Highlights
The GitHub URL is not accessible for select ACT Fiber users in India.
The error message suggests that the URL is blocked following court orders.
GitHub has not officially commented on the block at the time of writing this.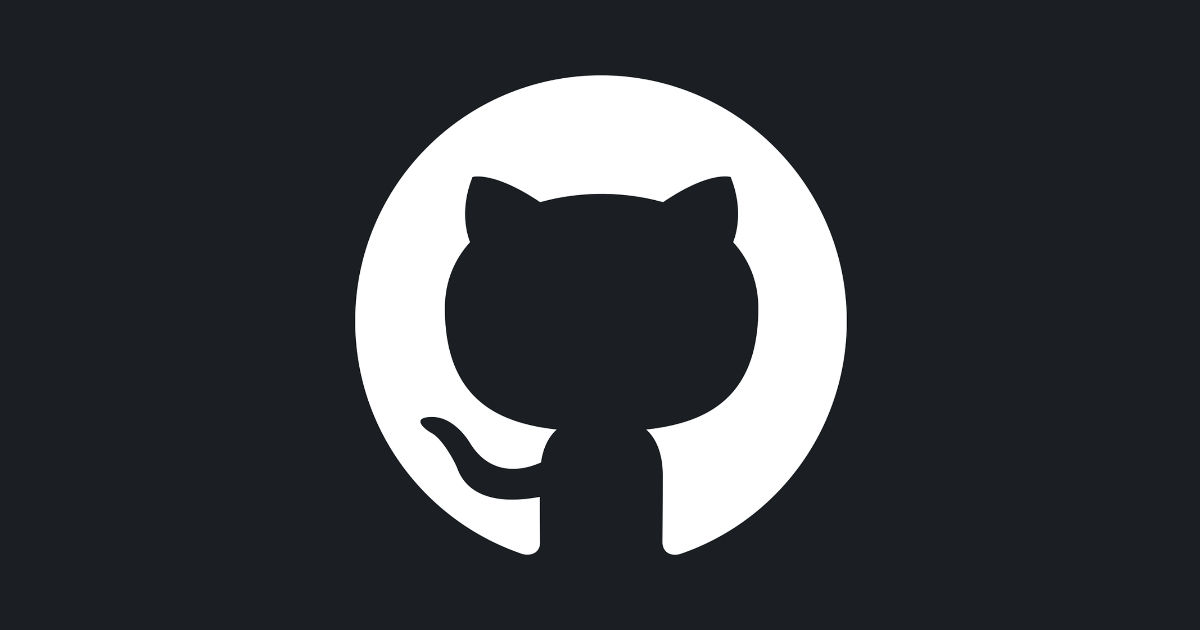 GitHub, one of the most popular software development platforms worldwide, has reportedly been blocked for some users in India. A particular GitHub URL that is no more accessible was said to be serving content and files that were blocked previously in India. A couple of internet service providers (ISPs) have blocked the URL for users in India. According to a Gadgets 360 report, users trying to access the blocked URL on their ACT broadband internet connection.
The report was based on a Twitter user's post, who asked other users on the platform if the GitHub URL in question (http://raw.githubusercontent.com) was blocked. Based on the responses, it indicates that the URL has been blocked on certain ISPs across the country.
The Gadgets 360 report revealed that some users on ACT Fibernet were able to access the URL. On the contrary, a few Jio Fiber users are also unable to access the URL, the report added. The end result so far is that affected users are unable or may have limited access to files used in open-source projects hosted on the platform for developers and GitHub users.
The report also includes a screenshot of the error message that pops up for affected users when trying to access the GitHub URL. "This URL has been blocked under the instructions in compliance with the orders of a Hon'ble Court," the message reads.
Security researcher Karan Saini later tweeted that the host URL is likely to have been blocked in India at the government's behest. "The 'raw[.]githubusercontent[.]com' host, which serves files for every single @github repository to users all over the world, has been blocked in India for users of @ACTFibernet, likely at the Govt.'s behest. This will limit and heavily degrade the functionality of the platform," Saini tweeted.
The blockade also restricts accessing files stored in GitHub repositories required for projects including React Native, Linux, and Google's TensorFlow. 
Arnav Gupta, who originally questioned about the URL being blocked, later tweeted and said that previews of Visual Studio Code extensions and Readme files on the GitHub website have also been affected. In addition to this, the functionality of tools like Obsidian and Homebrew, which are used to simplify software installation on macOS and Linux were also affected, according to Gupta.
There is no official word from ACTFiber, GitHub or the Government of India at the moment. We will share more details as and when available.