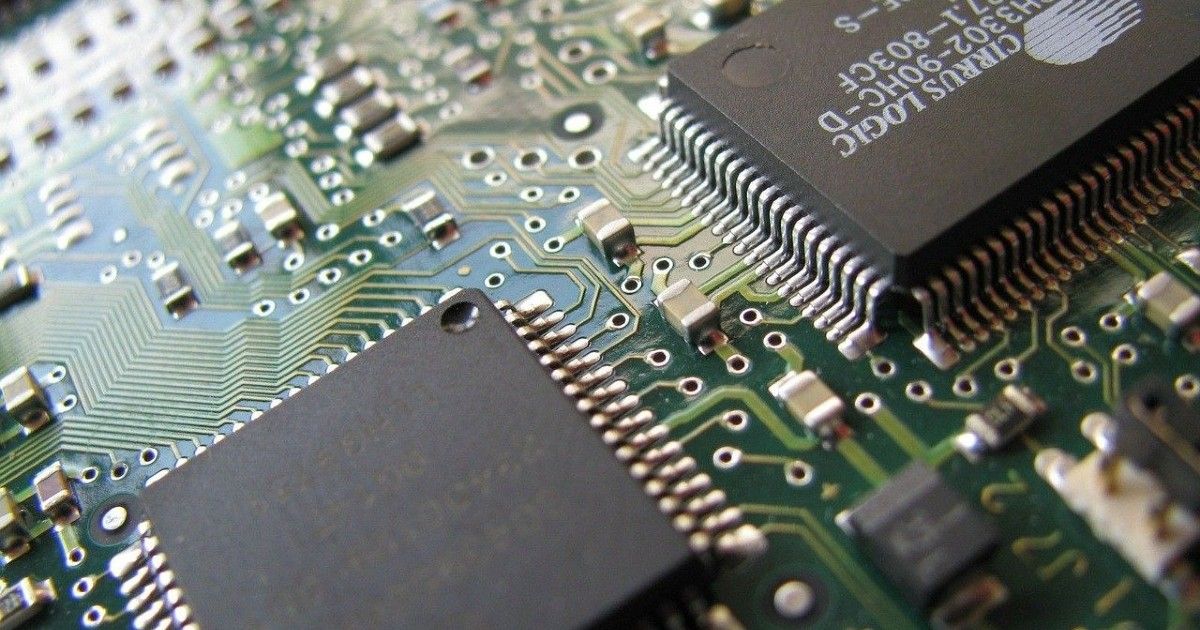 The global chip supply shortage has been fairly well documented, and most projections have claimed that it will not be until at least 2022 that some sort of normalcy around the world may be restored. The shortage now threatens to put to risk some of the biggest companies in various industries, which is no longer restricted to just the technology companies. Among other downsides, a ZDNet report now states that the crisis in chipset supply may cause brands to place orders with vendors who may not have otherwise passed the quality check, and as a result, may create a big security problem arising out of fake chipsets.
The report cites Diganta Das, a counterfeit electronics researcher with the Centre for Advanced Life Cycle Engineering (CALCE), who tallies data with reputable industry-wide counterfeit supplier databases such as the ERAI, and has used this expertise to offer this projection. "If next week, you need to get 5,000 parts or your line will shut down, you will be in a situation of distress purchase and you will put your guard down. You won't keep to your rules of verifying the vendor or going through test processes. This is likely to become a big problem," Das told ZDNet.
Instances of fake chipsets is certainly not new, but is definitely more problematic than ever before. With cyber criminals being more proactive than ever before, the biggest threat that fake chips represent on top of performance errors is the cyber security aspect. Not only can this offer an entry point for cyber criminals to steal data, but being used in sectors such as smart home and automobiles can actually put lives at risk. While consumer brands typically have a set selection of tests and validation procedures to ensure that their vendors are genuine, the supply shortage, as Das predicts, may see many smaller companies cashing in on the opportunity.
On this front, Das tells ZDNet that he is confident that more reports pertaining to fake component suppliers for chips will arise, soon. Das states that the biggest issue is that with companies already facing delays in their production lines due to the shortage, they may no longer have the same window and bandwidth for checking the genuineness of components sourced from supply chain distributors. However, he underlines that it is exactly because of this that the validation tests are more important now, than ever before.