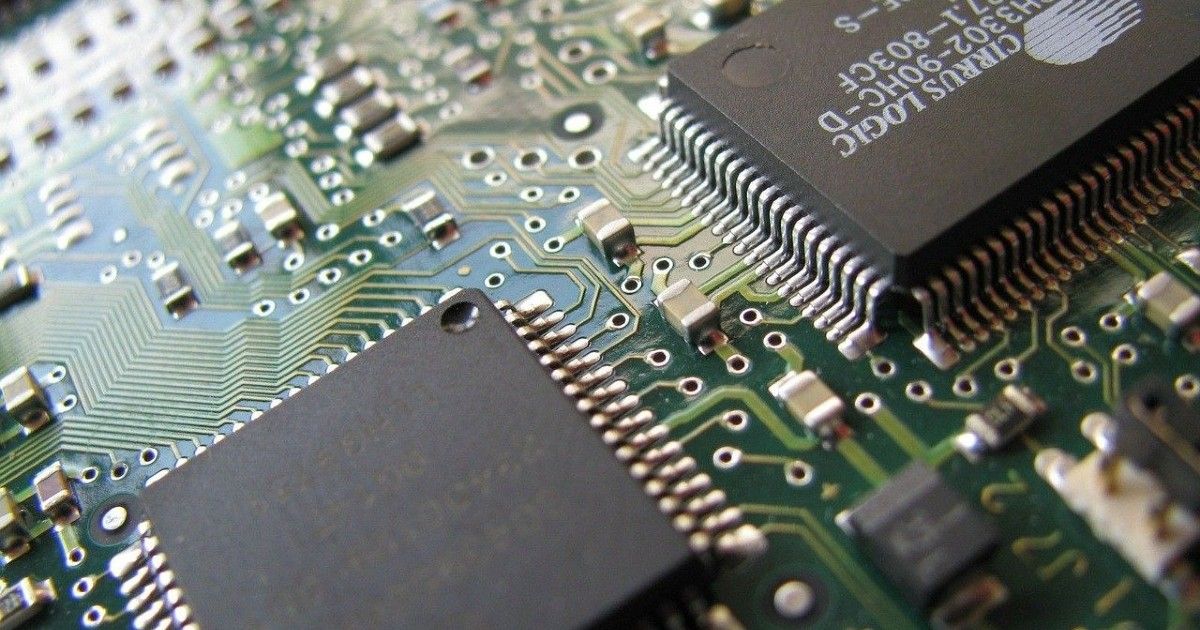 It seems that the global chip shortage may ease up by the end of the year for an important electronics category. According to a report by Digitimes, the notebook category will be able to get a hold on the system by the fourth quarter of 2021. The report says the demand for notebooks will drop by the end of 2021, which will presumably help companies get a handle on the shortage. The global chip shortage has been raging since last year, leading to shortages in processors, display panels, memory chips, integrated circuits, camera sensors and many other components.
However, the report noted that things might get worse before they get better. "Supplies of panel modules, ICs and CPUs are still over 10% short of demand at the moment and may expand to over 20% later in the third quarter for some specific panels and ICs, as brand vendors build up their notebook inventory for year-end holiday shopping, and component supply is unlikely to see major improvements," the report said. "But notebook demand is expected to drop significantly in the fourth quarter; the pandemic will gradually come under control; and additional production capacity for ICs will become available. Component shortages are expected to improve dramatically then," the report added.
Further, the report noted that demand for 11.6-inch panels have started declining already, driven by a drop in sales of Chromebooks, which are popular for education. However, 14 and 15.6-inch panels should remain in demand. New and larger-size display drive ICs from foundries in China and Taiwan will also help bring the shortage under control, as will a drop in demand for notebooks in the North American and European markets — two of the largest laptop markets in the world — in the fourth quarter of the year.
This doesn't mean things will get better for the entire market though. Demand for smartphones isn't expected to go down. In fact, it usually rises during the fourth quarter, which comprises the holiday season in many markets, including India. Intel CEO Pat Gelsinger had said, during Computex 2021, that the chip shortage may last for a "couple of years", so it's unlikely that a simple drop in demand will change the overall market.
Thanks for reading till the end of this article. For more such informative and exclusive tech content, like our Facebook page