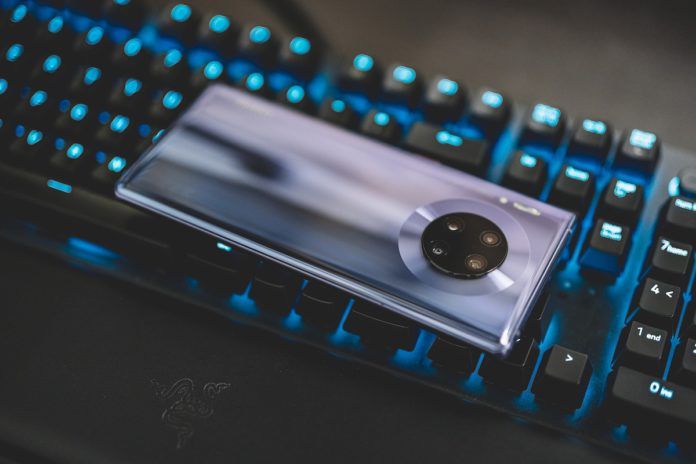 Even as Xiaomi and Realme entertain Indian Tweeps with their tongue in cheek remarks and 'friendly' banter on social media, there could soon come a time when you might spot these two (bitter) rivals sitting on the same side of the fence. A recent Reuters story has piqued the interest of many a smartphone enthusiast after it suggested that four of the largest smartphone brands from China are working to form an alliance. An alliance that is largely seen as the first step taken to challenge the domination of Google Play Services. The longterm plan here seems to reduce these companies' dependence on Google Services, and eventually, Google.
According to the Reuters' story, four major smartphone brands from China, Xiaomi, Huawei, OPPO, and Vivo have taken preliminary steps to create an entirely new app distribution platform. Independent of Google's own Play Store, this platform is called the Global Developer Service Alliance (GDSA). The GDSA is aimed at offering developers one more avenue to distribute their apps to markets around the globe.
The GDSA was initially planned to launch in March 2020. Due to the ongoing Coronavirus epidemic in China, this might not happen. The GDSA will initially only cover nine regions, with the major focus markets being India, Russia, and Indonesia. These three nations alone have a combined population of over 1.7 billion, making up for a significant chunk of the Asian smartphone market.
While it might seem preposterous to imagine that an alliance formed by four Chinese could challenge the domination of Google Play Services, what is of particular importance is the fact that these four brands collectively accounted for 40.1 percent of global smartphone shipments in the fourth quarter of last year. With markets in Asia likely to continue growing for the next couple of years, the share of these companies could only increase as time progresses.
As things stand today, all these brands have their separate App Distribution platforms, which make for a 'staggered' user experience. Huawei, for example, has its own 'App Gallery' platform while OPPO gets something called the 'App Market.' With GDSA, irrespective of the brand you purchase, you will find the GDSA App installed on the device. With a push from these companies, there is a good chance of people adopting GDSA en-masse, thereby reducing their dependence on the Google Play Store.
While the creation of a brand agnostic apps distribution platform would have been a natural culmination, the recent 'Huawei Ban' could be the single reason behind these bitter rivals to come together for a common cause. In 2019, Huawei was severely impacted due to it being placed in an entity list under the Export Administration Regulations. The ban impacted Huawei's ability to work with US-based companies. It was also a wakeup call for the other brands who witnessed as Huawei struggled to launch its phones outside of the Chinese market without Google Services preinstalled.
It remains to be seen if the GDSA could eventually pose a threat to Google's Play Store dominance. But what's stopping you from telling us what you think would happen?