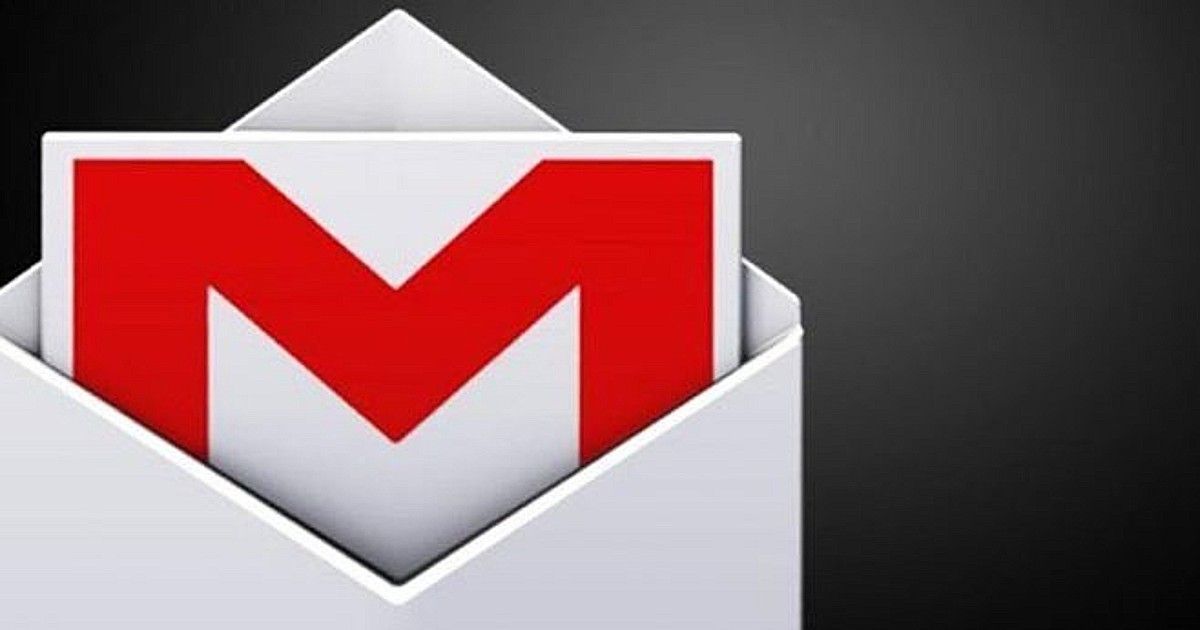 Google is adding a new Gmail phone call feature, which, as the name suggests, will enable personal voice calls right from the Gmail app. The feature will be rolled out in an upcoming update, so all users should be getting it in phases, if not together. Once the feature is out, users will be able to place a voice call to another user, just like any other app that allows for internet based voice calls, or VoIP calls (voice over internet protocol).
By doing so, Google is slowly turning Gmail into a comprehensive communications suite, both for Workplace users and non-enterprise personal users. Right now, the main Gmail app already has four tabs – mail, chat, 'Spaces' and Meet. The mail feature, while being the core for Gmail, is clearly no longer of singular importance. Instead, Google wants to tap into the popularity of the main Gmail app and rope in all of its features to rake in the numbers.
The Gmail phone call feature, which Google will officially call Ring, will fit into a similar tab under the main Gmail app only. It's not clear if Google will let people make calls by just using their linked email addresses, or will require users to link their phone numbers and add any necessary security features on top to prevent spam and other security features. Google has stated that if users do not want to use it, they will be able to hide the tab – or any tabs under the main Gmail app that they don't want to use.
Going forward, it will be interesting to see how users respond to the Gmail phone call feature. The idea, of course, is to maximise user activity time on the main Gmail app, and by offering all possible communications features under one umbrella, Google will be hoping that more and more users respond to what they're hoping. This should be convenient especially for those who extensively use Google services at their workplace, so the apparent value of bundling in all features under one umbrella is clearly there for all to see.
The Gmail phone call feature will first roll out to enterprise users, followed by regular, personal users. Once it is live on Gmail, Google plans to introduce it to the standalone Meet app as well, some time in future but without any definite timeline. The latter will likely depend on how users respond to it on the Gmail app itself.
Thanks for reading till the end of this article. For more such informative and exclusive tech content, like our Facebook page