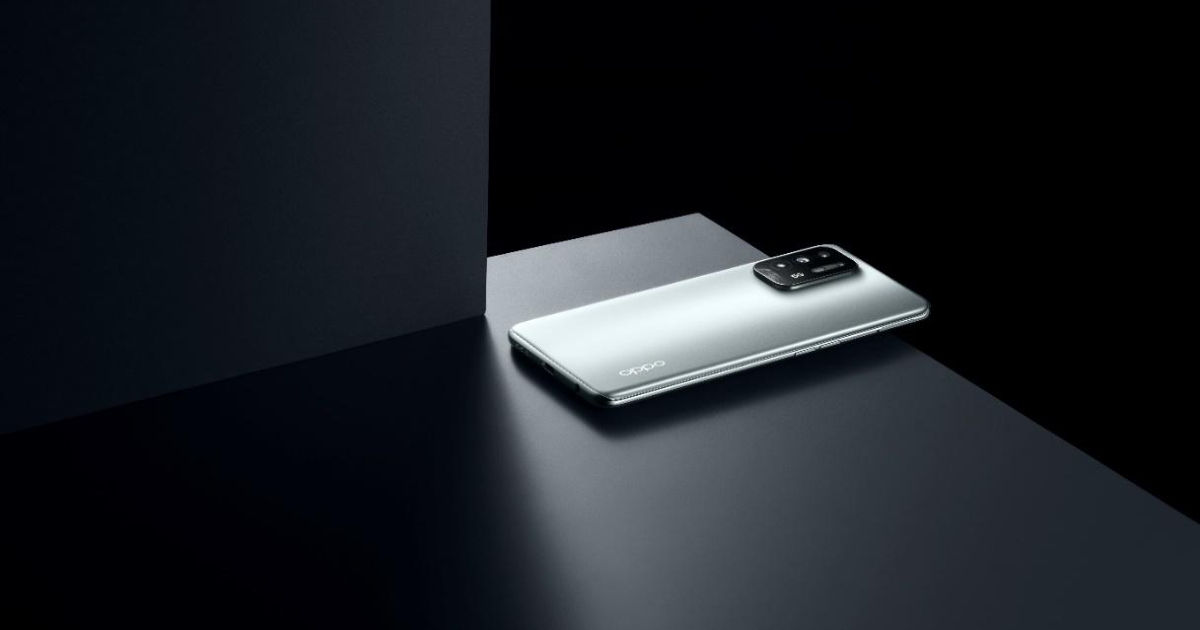 OPPO has carved a niche with its products that bring about a perfect marriage of ground-breaking specs and delightful features, making it an absolute favourite with consumers galore. The phone maker introduced new technologies with its F series and is now here with its latest edition, the OPPO F19 Pro+ 5G. This outstanding phone packs in a slew of delightful features, be it the AI Highlight Portrait Video or smart 5G.
The standout in the OPPO F19 Pro+ 5G is certainly the AI Highlight Portrait Video mode, an appealing feature which will redefine smartphone videography and rev it up. Even under low lights or extremely bright lights, the AI Highlight Portrait Video always delivers unparalleled videos. And you shall no longer have to compromise on the video quality just because of inadequate lighting around. So, prep up and go ahead and 'Flaunt Your Nights'.
Be a pro with videos thanks to AI Highlight Portrait mode
Whether it is day or night, OPPO's F19 Pro+ 5G AI Highlight Portrait Video will help you produce spectacular videos. Now, you don't have to think twice before you Flaunt Your Nights. Since its very inception, OPPO has been a leader when it comes to packing one of the best cameras in their smartphones, and this device only lives up to that expectation.
If you are a vlogger and you like to keep your videos crisp or an amateur indulging in videography, just for fun, the OPPO F19 Pro+ 5G is perfect for you. The phone lets you capture amazing videos even in low light conditions.
The AI Scene enhancement feature in the phone is capable of identifying 22 different scenes and alter the contrast and saturation according to the needs of the particular situation. So if you want to capture a video of a sunrise or a party scene under dim lights, OPPO F19 Pro+ 5G is the ultimate device.
Overexposure is a problem faced by many of us while shooting outdoor videos but this is now something you can permanently bid goodbye to with the new snazzy gadget from OPPO. The OPPO F19 Pro+ 5G has an HDR Video mode that balances extreme exposure and ensures your videos turn out exactly as you want them to be, irrespective of the lights you are exposed to.
The phone has a 48MP Wide-Angle Quad camera, along with a 2MP portrait camera, 8MP wide-angle camera, and a 2MP macro camera.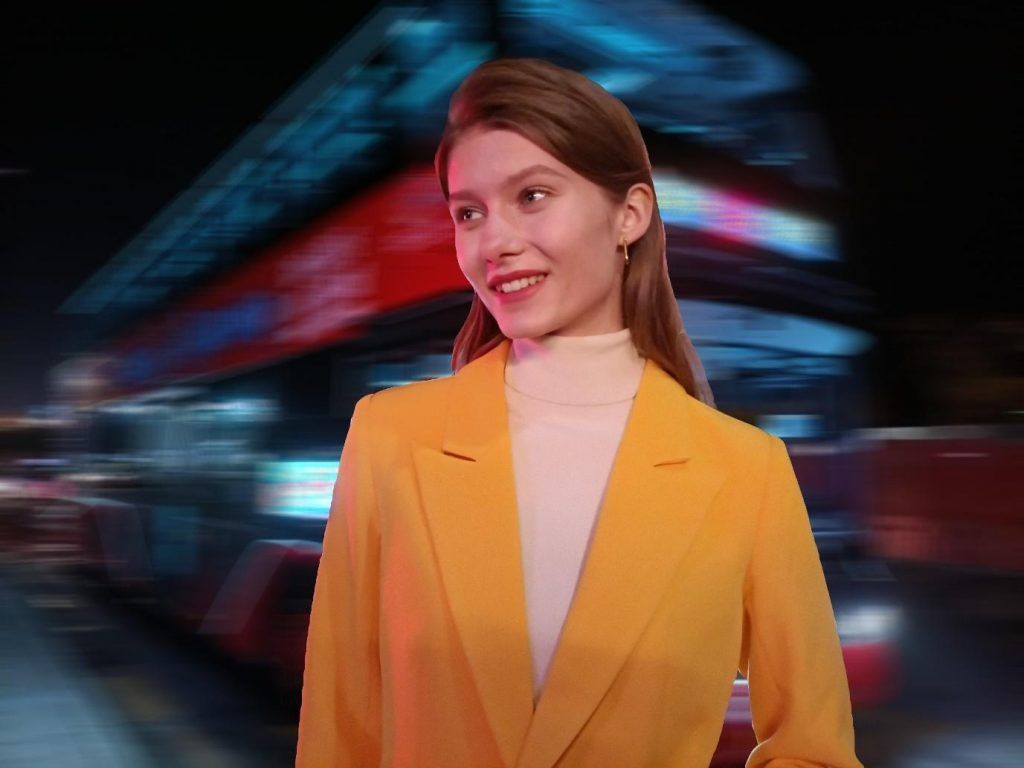 Smart 5G keeps you future ready
This is a phone which is clearly ready to handle future tech advancements. The OPPO F19 Pro+5G is 5G ready, as the name suggests. So once the technology is unveiled in India, you can enjoy the fastest download/upload speeds and blazing fast video streaming. Faster internet speed is going to surely accompany you during your binge watching sprees and online gaming sessions. The phone has the ability to juggle between 4G and 5G networks with the seamless Data Switching feature. This experience is made possible by MediaTek Dimensity 800U 5G chipset that can multitask efficiently.
Flash charging to save your time
The second most annoying thing about a phone, perhaps after a low battery notification, the time taken by it to charge up again. This concern has been addressed by the OPPO F19 Pro+ 5G with its 50W Flash Charge technology which ensures that with just 5 minutes of charging, the phone gets ready to go on for 3.5 hours of video play back and 1.5 hours of Instagram use. You need not worry if your OPPO F19 Pro+ 5G's battery dies out minutes before a match, charge for 5 minutes and voila You are ready to go.
System Performance Optimiser to ensure glitch free user experience
The phone, packed with latest features and a design meant to make a style statement, is also a delight in terms of user interface. The OPPO F19 Pro+ 5G is home to System Performance Optimiser, which allows 10 different ways of optimising the programs and apps running on the device. And this essentially means that your phone will work way faster.
The device tracks as many as 50 apps in the background while cleaning up space to ensure the phone do not run out of real-time memory. The phone runs on ColorOS 11.1 on top of Android OS.
The System Performance Optimiser enables a smooth synchronisation with the ColorOS 11 animations and app processing.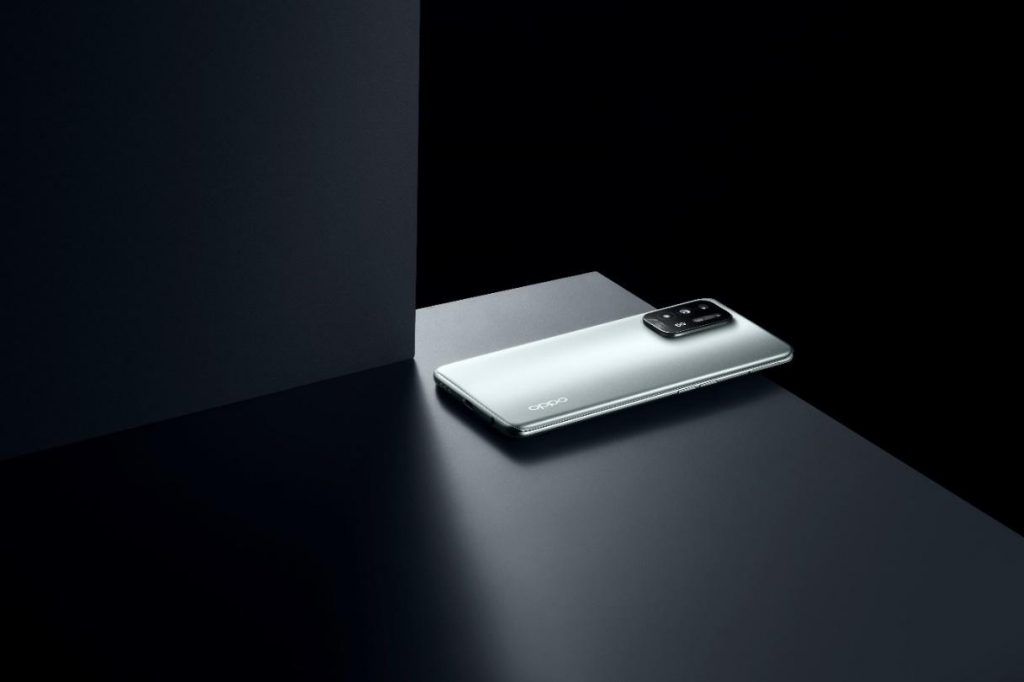 Gaming features that will make it an experience to remember
The OPPO F19 Pro+ 5G is focused on the needs of the modern-day gamer and manages to address many of the major concerns. The most prominent of the gaming features is the 'Game Focus Mode' which deals with those irritating notifications. The 'Game Focus Mode' silences the notifications so that you can completely concentrate on the game.
Do you get irritated by the credit and intro part while starting a game? You can just skip these now. The Quick Startup feature in the OPPO F19 Pro+ 5G helps you skip the intro credits and move straight into the game.
The smartphone is available in two colour options: Space Silver and Fluid Black. This dream of a phone packed with latest features and a classy look and feel can be yours from March 17th. The OPPO F19 Pro+ 5G is being offered for Rs 25,990 while OPPO F19 Pro can be yours for Rs 21,490. OPPO is also offering bank cashback of 7.5% and a one time screen replacement warranty within 180 days of purchase.
This is a spectacular phone and there are more than 5 reasons to buy the OPPO F19 Pro. Just go for this all-rounder and we bet it's going to be your favourite tech toy. And boy, don't forget to 'Flaunt Your Nights'.