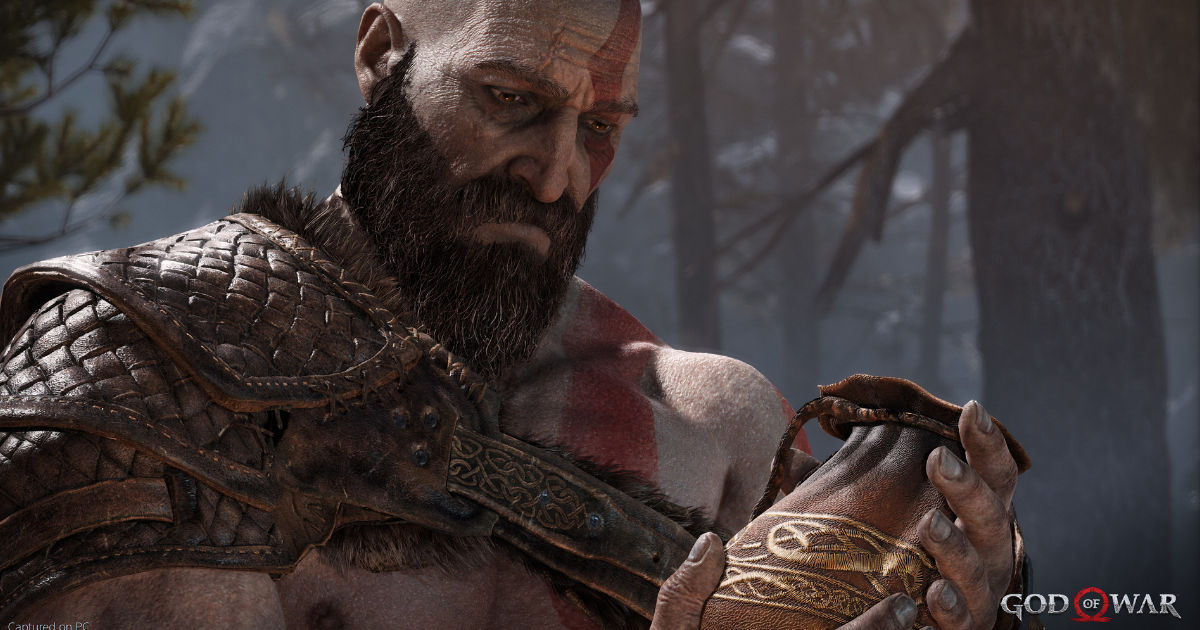 God of War (2018) was already a pretty massive hit when it initially came out on the PS4, although, it looks like its arrival on PC has boosted sales quite a bit. Prior to its release on PC, the game had sold over 18 million units and according to the latest financial earnings results released by Sony, it looks like the game has now sold over 23 million units.
This is a massively positive sign for Sony and it can only reaffirm their commitment to bringing some of their biggest IPs to PC. The game is now firmly in the Top 30 best-selling video games of all time, right alongside juggernauts like Red Dead Redemption 2 and Mario Kart. This is pretty significant for what is essentially a first-party game that is not Nintendo's as these kinds of numbers are only reserved for third-party titles such as Call of Duty, GTA, and of course, Nintendo titles.
Also Read: God of War Ragnarok Graphics Modes Revealed Ahead of Launch
God of War (2018) is Now One of Sony's Most Successful First-Party Titles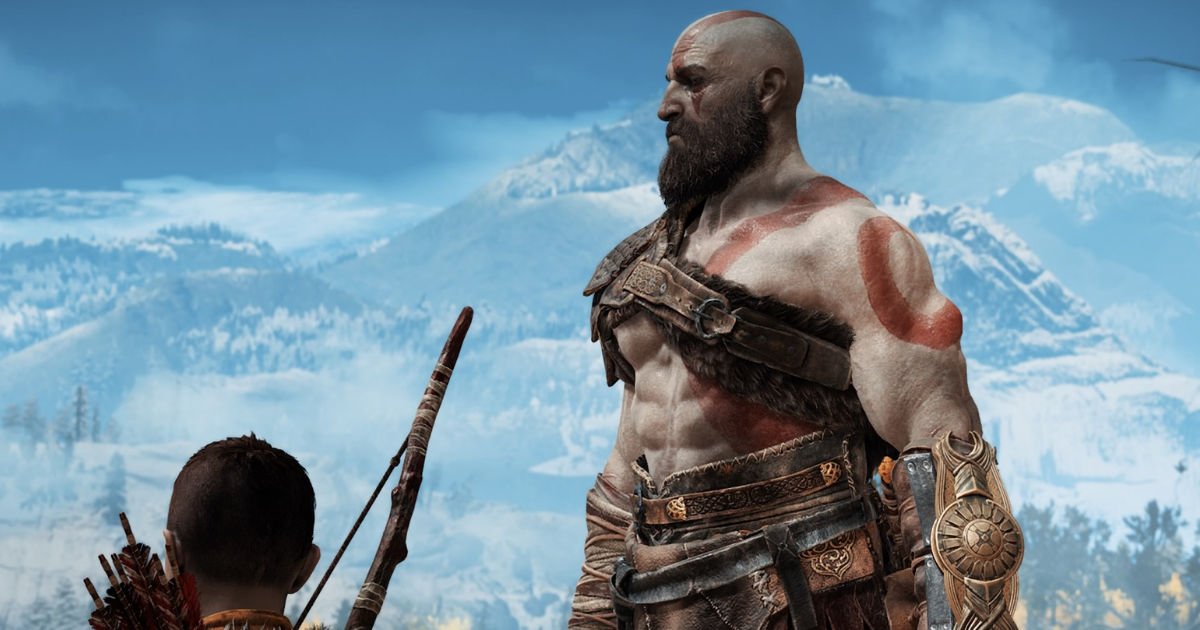 For comparison, Sony's other major first-party releases such as The Last of Us Part II have only managed to hit the 10 million mark, as of June 2022. God of War (2018) was one of the most highly-rated games released by Sony and its release on PC brought a whole bunch of new eyes to the game that has helped it cross the 20 million mark. It stands to reason that Sony will like to capitalize on the PC market with more ports.
Next up for release is The Last of Us Part I, a remake of the original game from 2013. The game's release window has not been announced yet but it is likely that it will coincide with the release of the first season of The Last of Us HBO series, which is due to air on January 15, 2023.
Sony's focus currently is God of War Ragnarok, one of the year's biggest releases as it comes out on November 9, 2022. While it is not likely that SIE will announce a PC port of the game so close to its PlayStation launch, it is likely that the game will make its way over to PC in the next couple of years.
Talking of PlayStation IP coming to PC, one of the biggest topics of conversation within the PlayStation-PC community has been Bloodborne and its arrival on the PC platform. The game is revered as one of the greatest hits of the PS4 era, and since its release, fans have been clamoring for it to make its way over to PC. So far, neither FromSoftware nor Sony has made any sort of confirmation regarding a Bloodborne PC release, but fans remain hopeful. Seeing just how successful PlayStation's foray has been on PC, it is likely that SIE is considering a Bloodborne PC port.