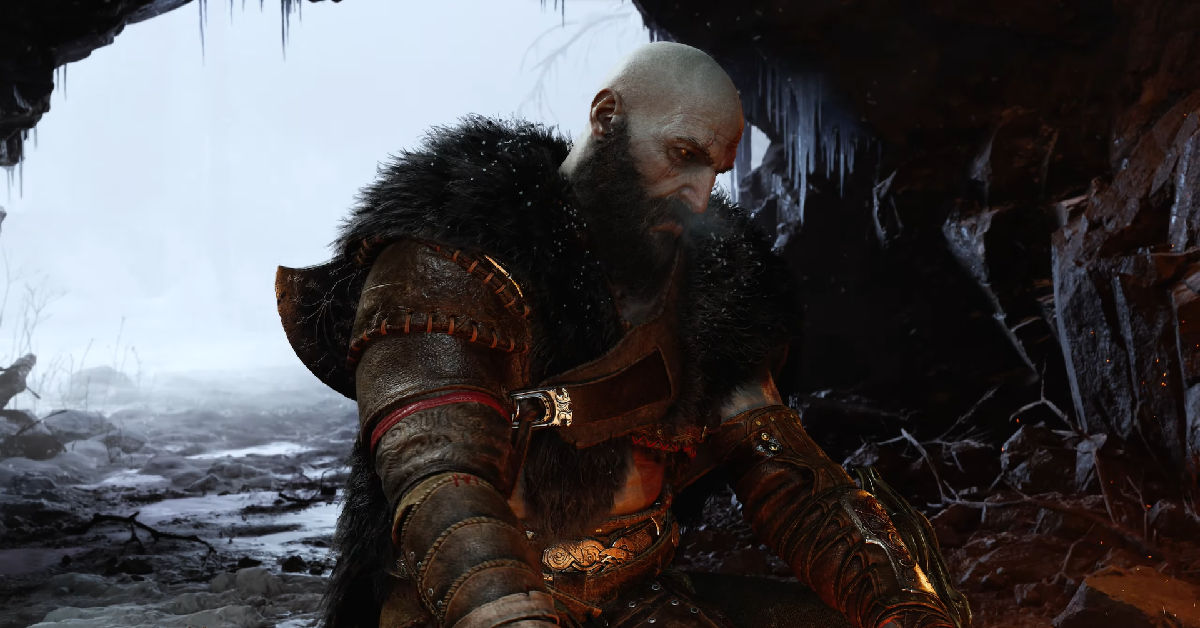 God of War developer Santa Monica Studio, one of PlayStation's biggest first-party studios, is currently working on a massive unannounced project. This information comes through a job listing from SMS for an Art Director to work on a 'large-scale new project'.
Given that God of War Ragnarok is scheduled for release later this year, work on the game has to be nearly done at this point. Plus, 'new project' pretty much confirms that the position isn't for a game that is already close to release or in the later stages of development.
2022 is all set to be a massive year for Santa Monica Studio with the release of God of War Ragnarok, easily one of the most highly-anticipated games of the year. It will be interesting to see if this is indeed a new IP from the studio or a spin-off in the GoW franchise.
Also Read: God of War Ragnarok Will Be The End of the Norse Saga: New Explorable Realms, Enemy Types, and More Confirmed Details
God of War Santa Monica Studio's Next Big Project Could be a New IP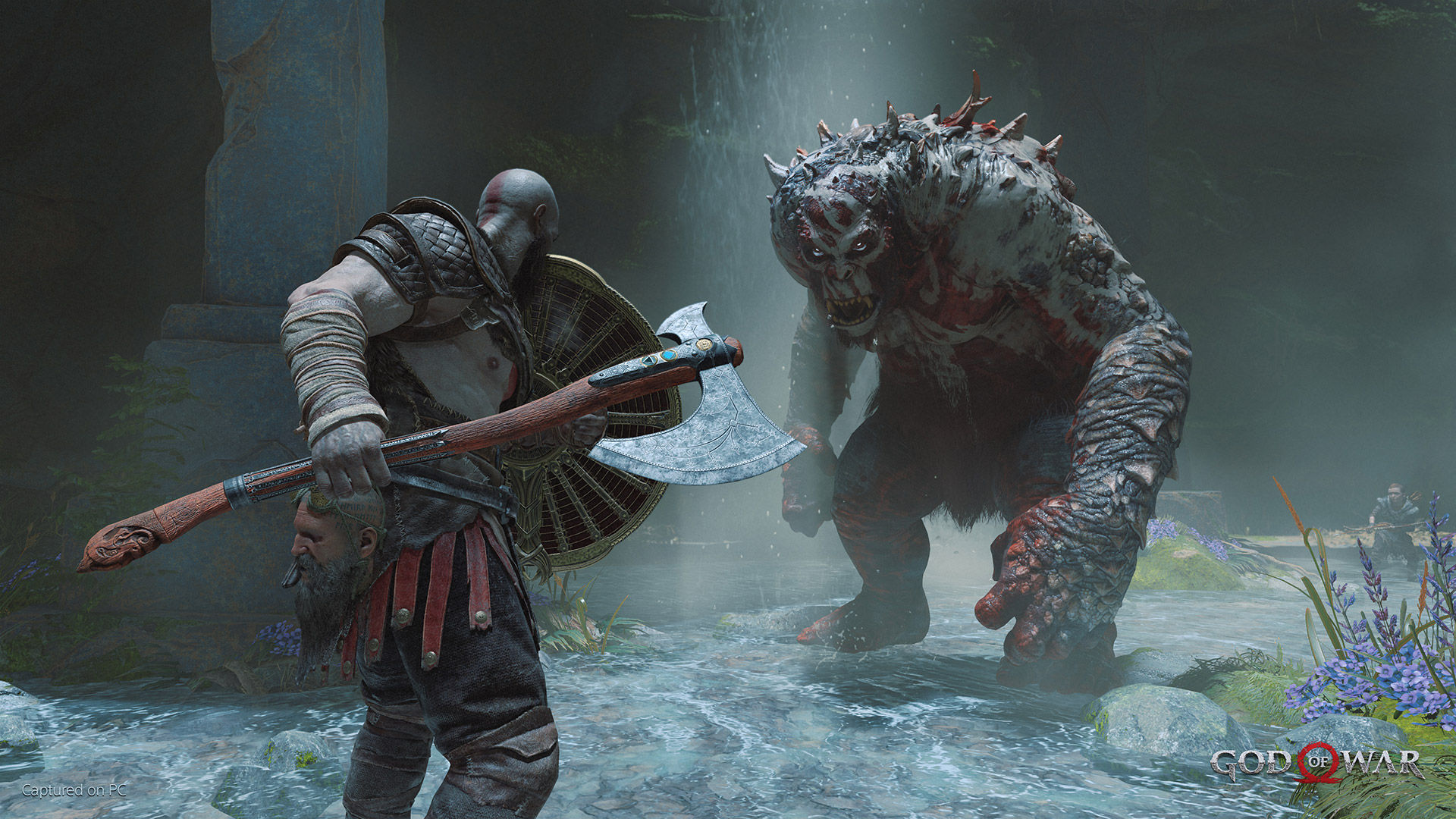 God of War Ragnarok was earlier scheduled to come out in 2021, much to everyone's surprise. Mostly because a game of that scale and scape usually doesn't come out so close to the previous release in the franchise, seeing as the last game came out only in 2018.
The game was, however, pushed to 2022 and actor Christopher Judge (Kratos) revealed the delay was the result of him sustaining injuries and requiring rehabilitation. The game is now scheduled to come out in 2022, but no exact release date has been confirmed.
While it is a possibility that this could be a sequel to Ragnarok, Santa Monica Studio has to be chomping at the bit to work on new IP. Since the studio has been working on God of War games exclusively for a while now.
The studio was initially working on new IP before 2018's GoW, but the game was cancelled in early development. It will be interesting to see what kind of game Santa Monica chooses to work on next and whether it will be in line with SIE's vision of a live-service game future.