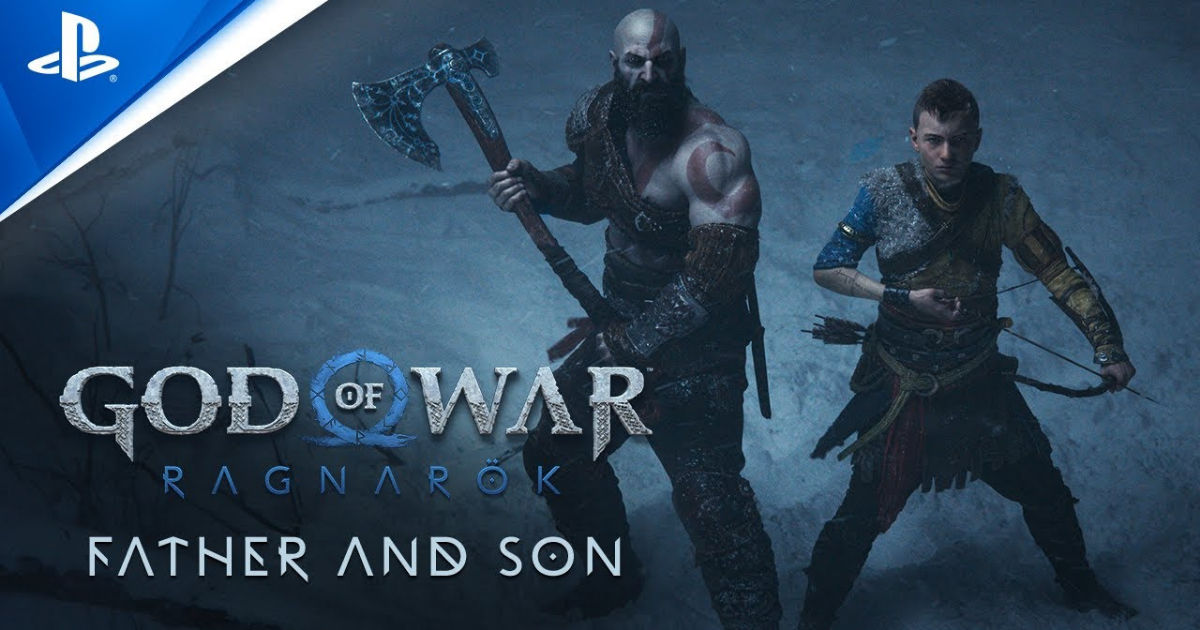 Ahead of its November 9 release date, God of War Ragnarok's total playtime may have just been revealed. The leak comes through Insider Gaming's Tom Henderson as he states that the game, including side quests, will take about 40 hours to complete while just the campaign itself will take about 20 hours.
This would suggest that the game length is roughly the same as its predecessor, God of War (2018). The campaign apparently features 3 and a half hours of cutscene footage, which in on-brand for the franchise and the typical AAA PlayStation Studios title.
The campaign length and the scale of the game should dispel notions of the game being a smaller title than its predecessor, which had been the speculation for a while. The game comes out on November 9, 2022, and it is currently available for pre-order on both PS4 and PS5.
Also Read: God of War Ragnarok 2-Minutes Worth of Gameplay Footage Released: Teases New Combat Style
God of War Ragnarok About Just as Long as 2018 Predecessor
Speculation earlier during the development of God of War Ragnarok within the gaming community was that the game could be an expansion in the vein of Spider-Man: Miles Morales. Suggesting that the game isn't exactly a complete sequel. This stemmed from the fact that the sequel was scheduled to come out quite close to the 2018 game.
The game length and the scope of the new combat systems and gameplay released would suggest that is not the case and that the game is a full sequel. This should come as great news for fans as they have been waiting quite a bit for the game and are eager to see how Santa Monica closes the book on the pair's adventures in the Norse realm.
God of War Ragnarok will be the final game in the Norse mythology and it will be interesting to see where the franchise goes next, if it does so at all.