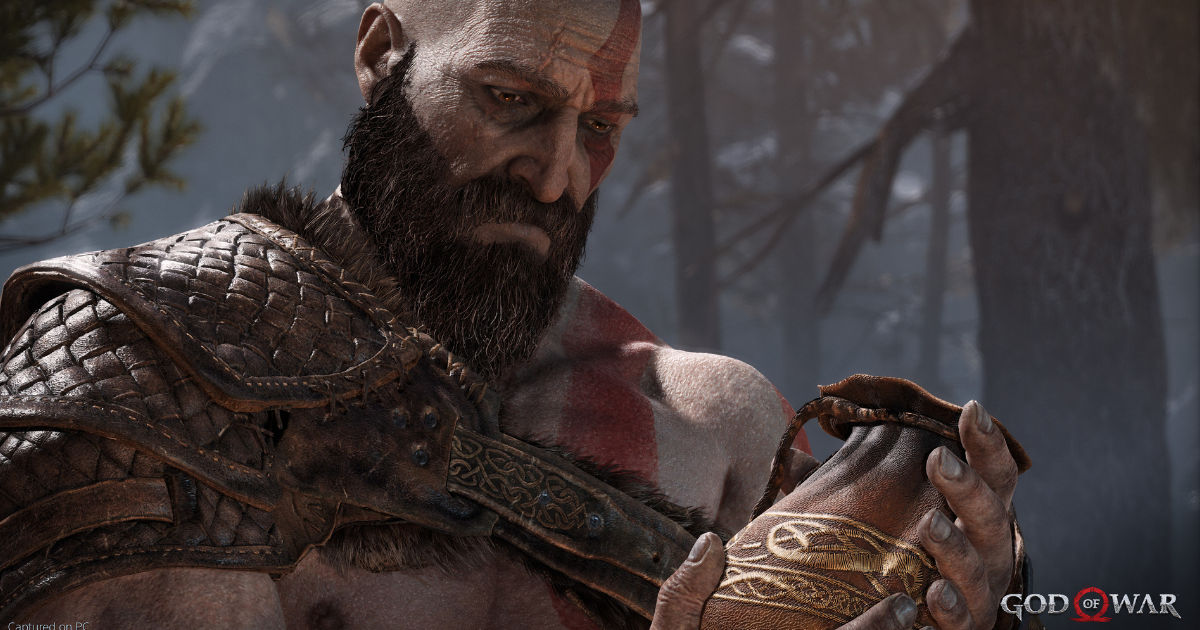 God of War, one of the most beloved first-party titles of the last console generation, is finally coming to PC this Friday, January 14. The game will be available for purchase on both Steam and the Epic Games Store. The game was previously a console exclusive, available only on the PlayStation 4, but it is now part of the company's push on PC, along with other titles like Death Stranding and Days Gone.
God of War on PC will, of course, include a number of improvements from the original console version of the game to take advantage of the powerful, new hardware. These new features include the likes of NVIDIA Reflex,  which will reduce system latency across several generations of NVIDIA GeForce RTX and GTX GPUs.
Also Read: God of War Ragnarök Release Date May Have Just Leaked
God of War PC Features and System Requirements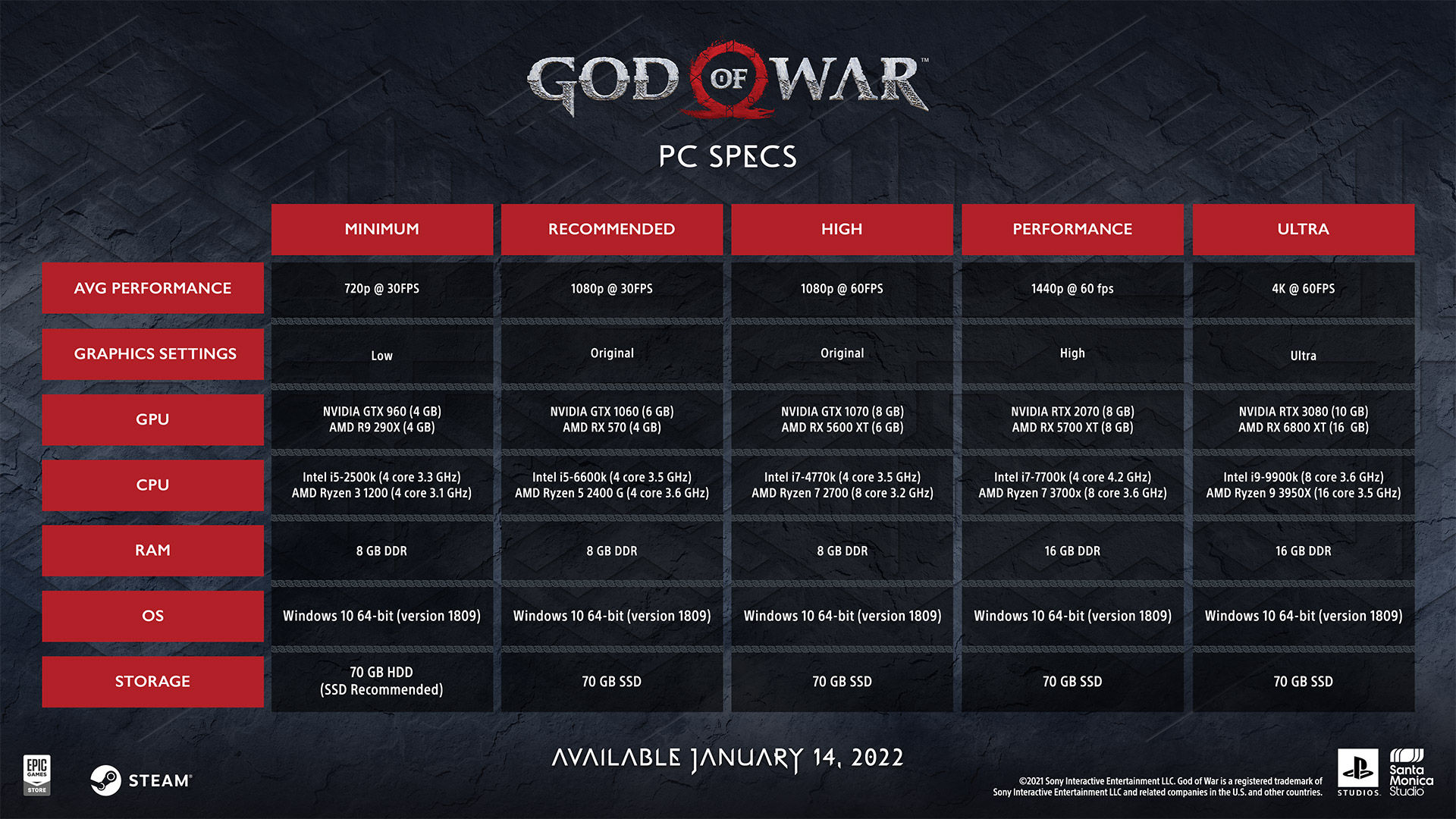 NVIDIA DLSS AI Performance Boost
NVIDIA's DLSS (Deep Learning Super Sampling) software has been one of the most talked-about pieces of tech in the gaming industry since its launch. Essentially, NVIDIA RTX GPUs will be able to run the game at increased resolutions while retaining high frame rates. Whereas previously, the resolution would often take a hit when bumping up the framerate.
DLSS uses [MU1] machine learning to upscale the game resolution giving you amazing picture quality without sacrificing performance.
AMD FIDELITYFX Super Resolution
AMD GPUs will also be able to take advantage of the new FSR visual enhancement technology to improve the overall visual fidelity of God of War on PC.
Enhanced Graphics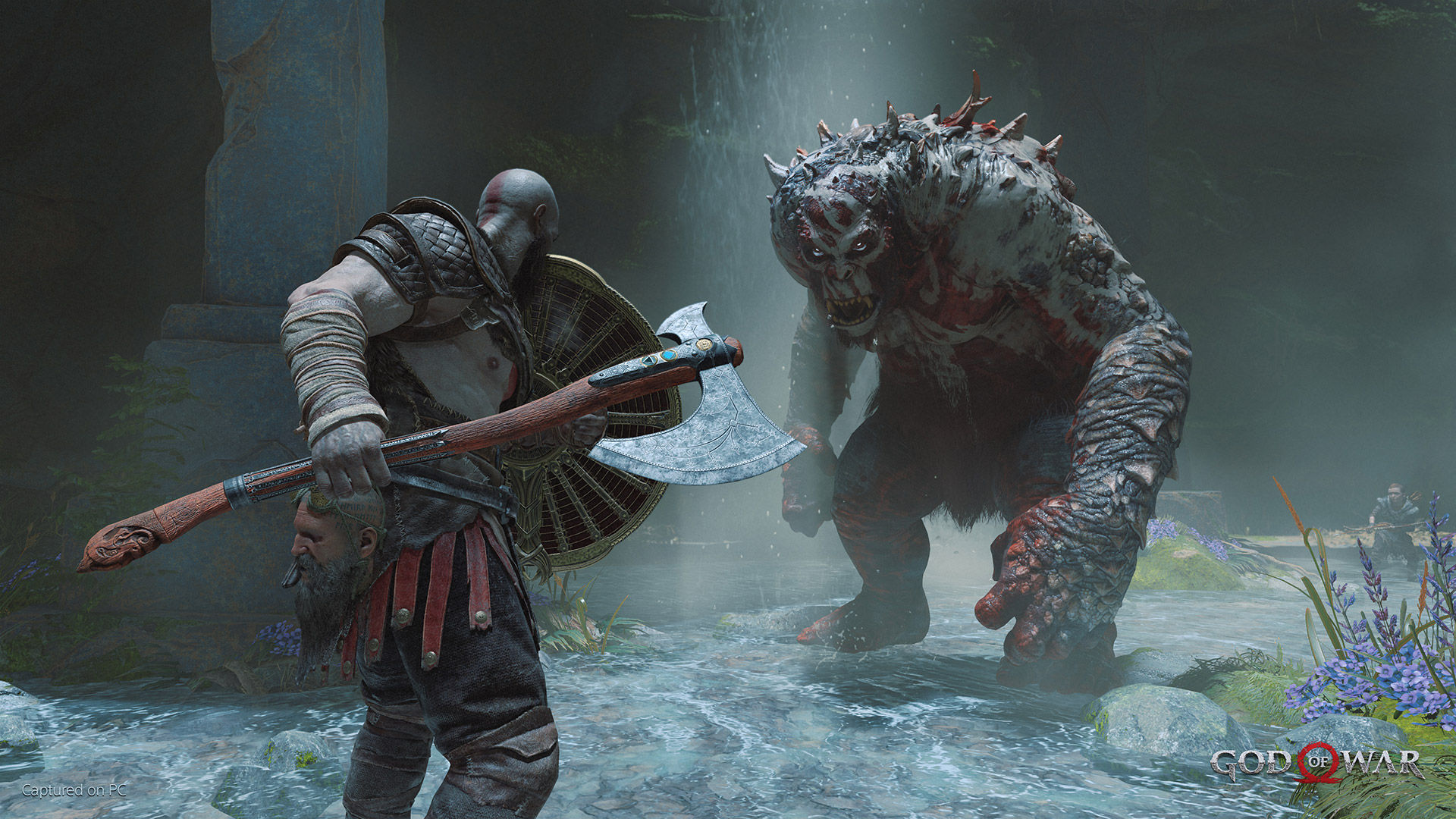 God of War on PC will ship with a number of significant graphical improvements such as improved screen-space reflections, high-resolution shadows, and enhanced Ground Truth Ambient Occlusion (GTAO). Together, they will provide a visual experience that will be a major leap from what players might have experienced on a PlayStation 4.
God of War comes out on January 14 on Steam and the Epic Games Store. The game is currently available for pre-order/pre-purchase on both platforms.