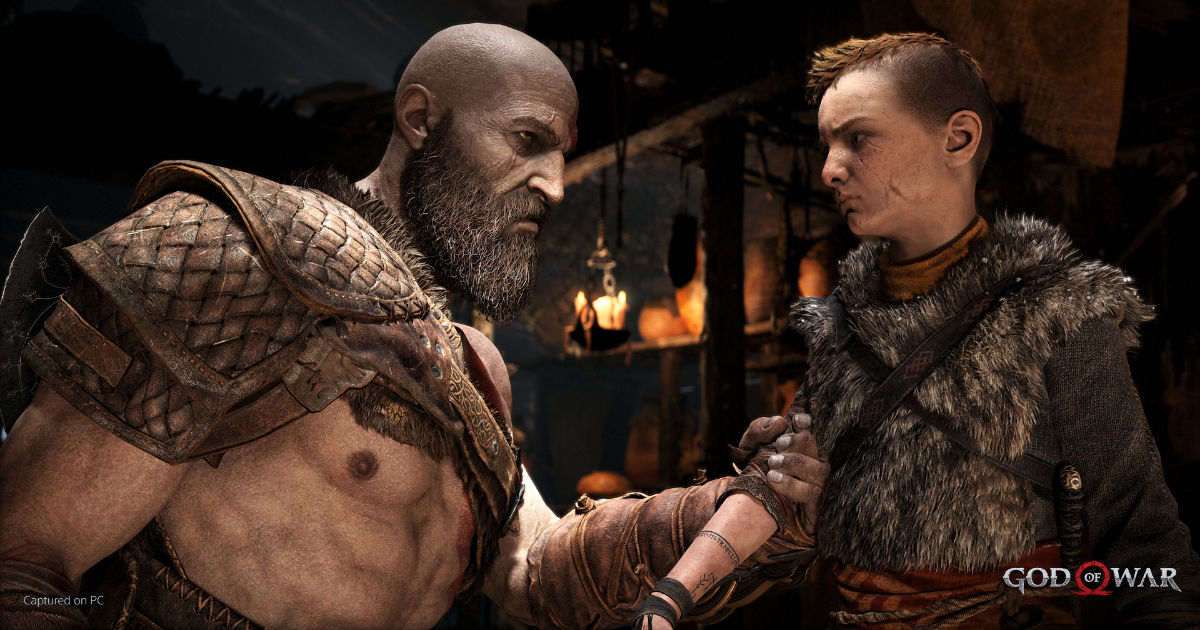 After several weeks of rumours and whispers, Santa Monica Studios have finally confirmed that God of War (2018) is indeed heading to PC after years of being one of the biggest console exclusives. The game is scheduled for a launch on PC on January 14, 2022 and will include a bunch of PC-exclusive features such as Ultrawide-Screen (21:9) support as well as unlocked frame rates.
As one of the most popular console exclusives of the past generation, God of War is one of the most beloved Sony first-party games around, and it coming to PC is quite a major deal. Looks like Sony are easing up on their stance when it comes to console exclusivity as God of War joins its other first-party brethren on PC such as Uncharted 4: A Thief's End, Death Stranding, and Days Gone.
Also Read: Splinter Cell: A New Game in the Series Could Finally be in the Works at Ubisoft, Leaks Suggest
God of War (2018) will include DLSS support and other great PC features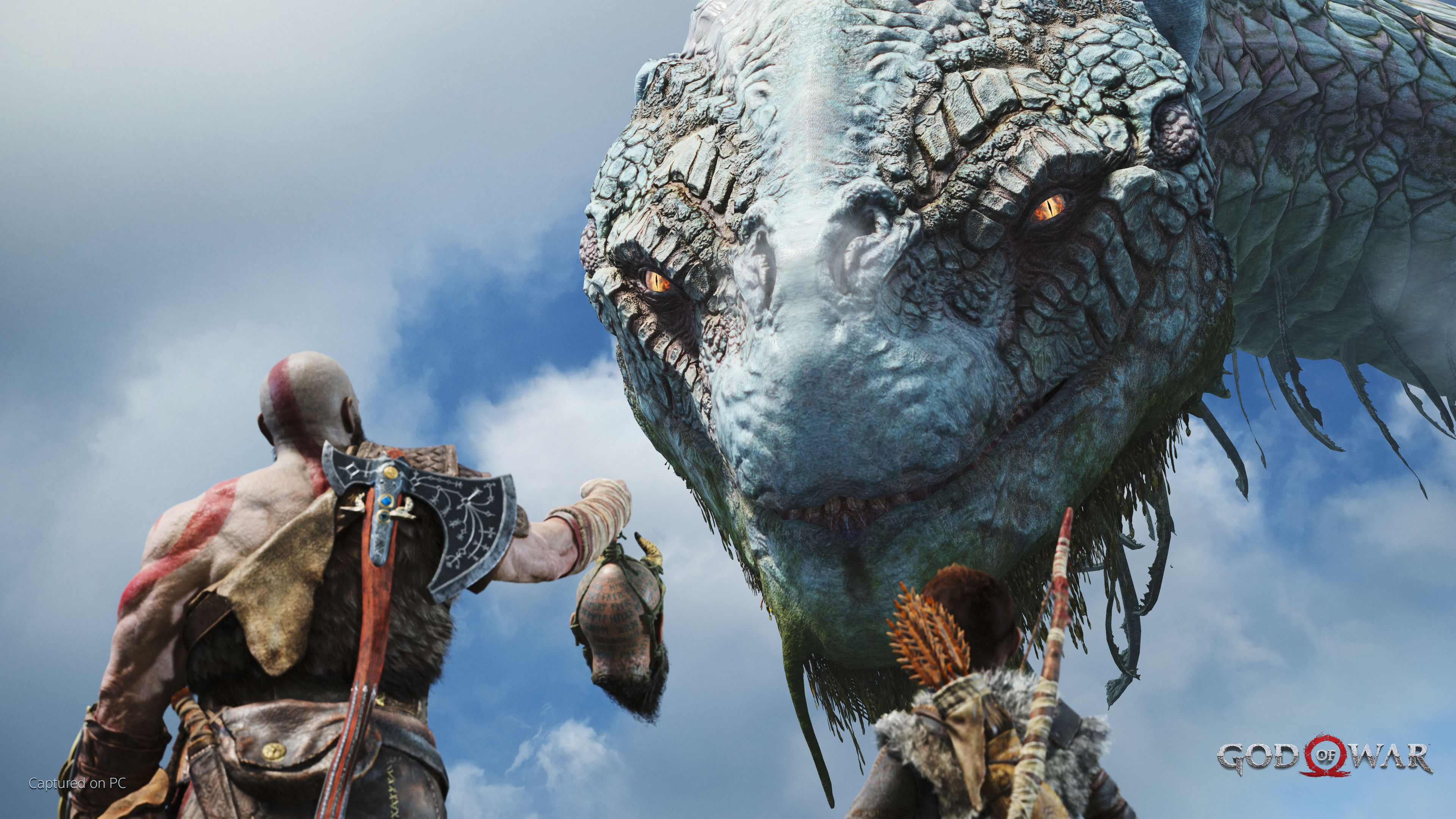 Santa Monica Studios have confirmed that the game will have full integration with NVIDIA Deep Learning Super Sampling (DLSS) available on RTX. This essentially means players will not be forgoing high graphical settings and resolution for high performance (frame rates) in God of War on PC.
Ultra-Widescreen support (21:9) has become quite the rage as of late and the game will indeed support such displays, much to the delight of PC fans. In addition to keyboard mapping customization, the game on PC will also support both DualShock 4 and Dualsense Controllers, as well as other controllers available on PC. PC players will also be treated to a bunch of great digital content on purchase of the game on PC:
Death's Vow Armor Sets for Kratos and Atreus
Exile's Guardian Shield Skin
Buckler of the Forge Shield Skin
Shining Elven Soul Shield Skin
Dökkenshieldr Shield Skin
With the game set for release on January 14, 2022, it does appear that 2022 will see plenty of great God of War content, as Ragnarok (the sequel) is also headed for release in 2022.