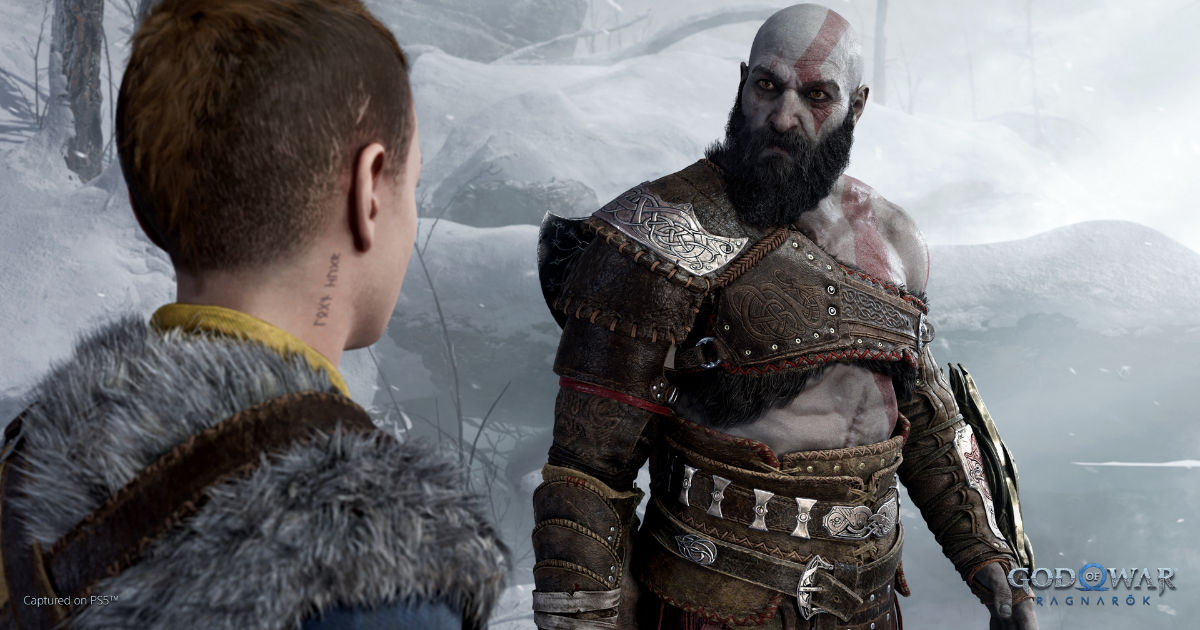 Santa Monica Studios recently updated their Twitter bio to seemingly confirm that God of War Ragnarok is still headed for release in 2022. Amid all the news of major game delays, it would appear Santa Monica Studios is still looking to get their magnum opus out within the year.
God of War Ragnarok is perhaps one of the most highly-anticipated titles of the past few years and is a follow up to 2018's soft reboot of the series. The 2018 game received wide critical acclaim across the board and is regarded as one of the finest games of the last generation.
The news of the sequel came quite earlier than expected as PlayStation Studios revealed God of War Ragnarok at the end of the PS5 Reveal Event in 2020. The game was earlier scheduled to come out in 2021 but was delayed to 2022, where it currently seems to be on schedule.
Also Read: God of War Ragnarok Will Be The End of the Norse Saga: New Explorable Realms, Enemy Types, and More Confirmed Details
Santa Monica Studios Maintains God of War Ragnarok is Headed for Release in 2022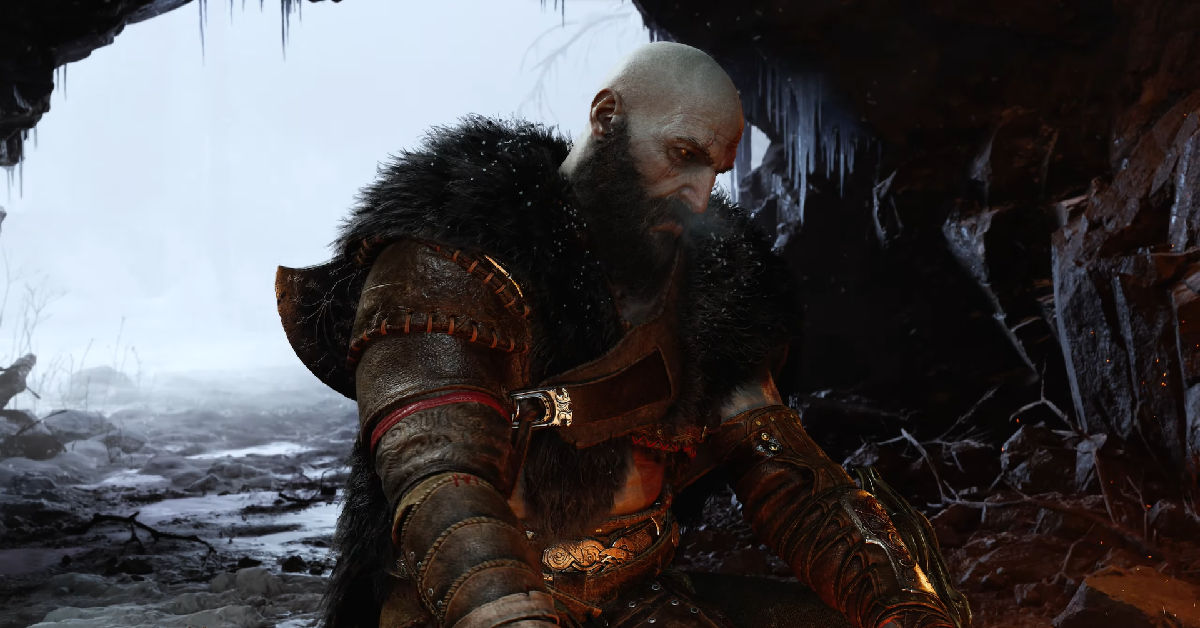 God of War Ragnarok and Santa Monica Studios caused a bit of a stir within the gaming community with the news that the upcoming title will be a cross-gen release. This means that the game will be available on both last-gen as well as current-gen consoles.
Many felt that the hardware restrictions of the last generation of consoles would hold back development – restricting the game from being a truly next-gen experience. However, many were glad to learn that they will still be able to play the game as getting a PlayStation 5 remains as challenging as ever.
With the 2018 game having solidified its status as a modern classic – expectations from the upcoming title couldn't possibly be higher. God of War Ragnarok is currently scheduled for release in 2022, but no specific release window has been confirmed just yet.