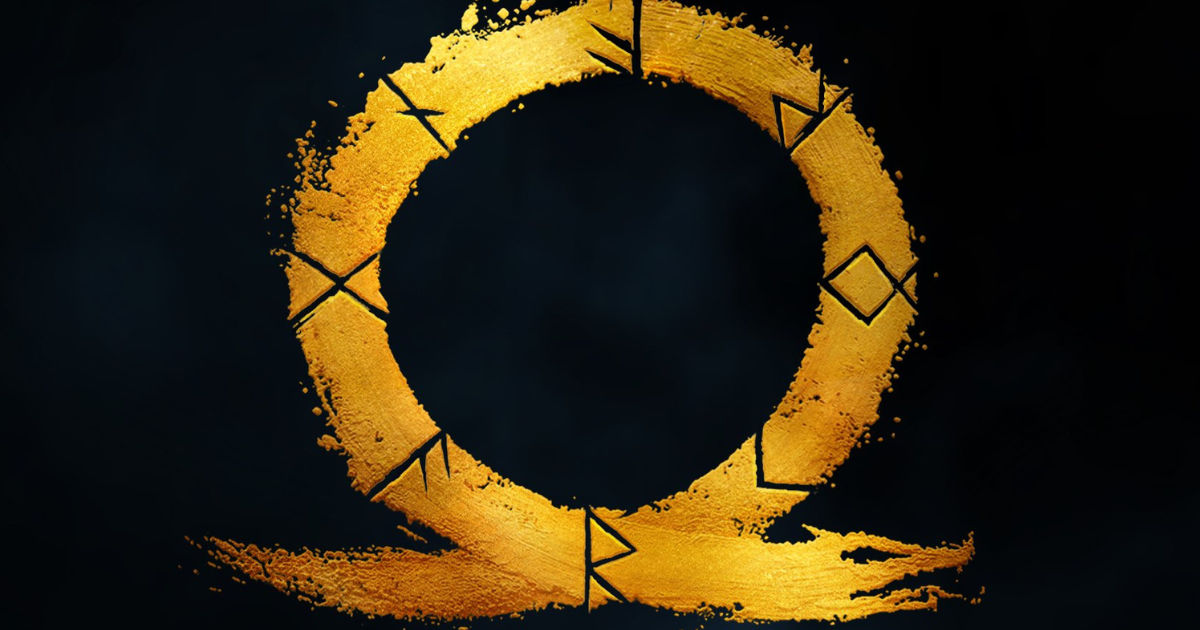 After several years in development and only weeks away from release, Santa Monica Studio has confirmed God of War Ragnarok has officially gone gold. This industry term essentially means that the game has been deemed complete by the publisher and is ready to be shipped, ready to be copied onto discs.
This is a major milestone in game development and usually signals to the community that a game will more than likely meet its scheduled release date. If that is to be the case, then we can expect God of War Ragnarok to come out finally on November 9, 2022.
The game was announced all the way back in 2020 during the PlayStation 5 Showcase and has seen a couple of delays since. The game closes the chapter on Kratos and Atreus' journey in the Norse realm with the future of the franchise still shrouded in mystery.
Also Read: God of War Ragnarok Gameplay Length Tipped Ahead of Launch
God of War Ragnarok Likely to Not See Any More Delays
We are thrilled to announce that #GodofWarRagnarok has gone gold!

On behalf of SMS and all of our partners, thank you to the fans for supporting us over the course of development. We're almost to launch and can't wait for you to play on November 9! 💙 pic.twitter.com/vptHyKJ1JP

— Santa Monica Studio – God of War Ragnarök (@SonySantaMonica) October 7, 2022
God of War Ragnarok is one of the year's most highly-anticipated releases and one of the biggest games from PlayStation Studios in the new console generation. The game will be a cross-gen release, meaning, it will be available on both PS4 and PS5 from November 9, 2022.
Pre-orders are currently available with most major retailers, including Flipkart, Amazon, Games The Shop, and more. Digital pre-orders can be placed through the PlayStation Store as well.
Such a quick turnaround from SMS after 2018's God of War was wholly unexpected as sequels of this scale tend to take much longer than it has. The game was announced only two years after the release of the 2018 game and was scheduled to come out in 2021. Judging from the gameplay footage released, it looks like Santa Monica has made significant improvements to both combat and traversal, all of which players will be able to experience in about a month from now.