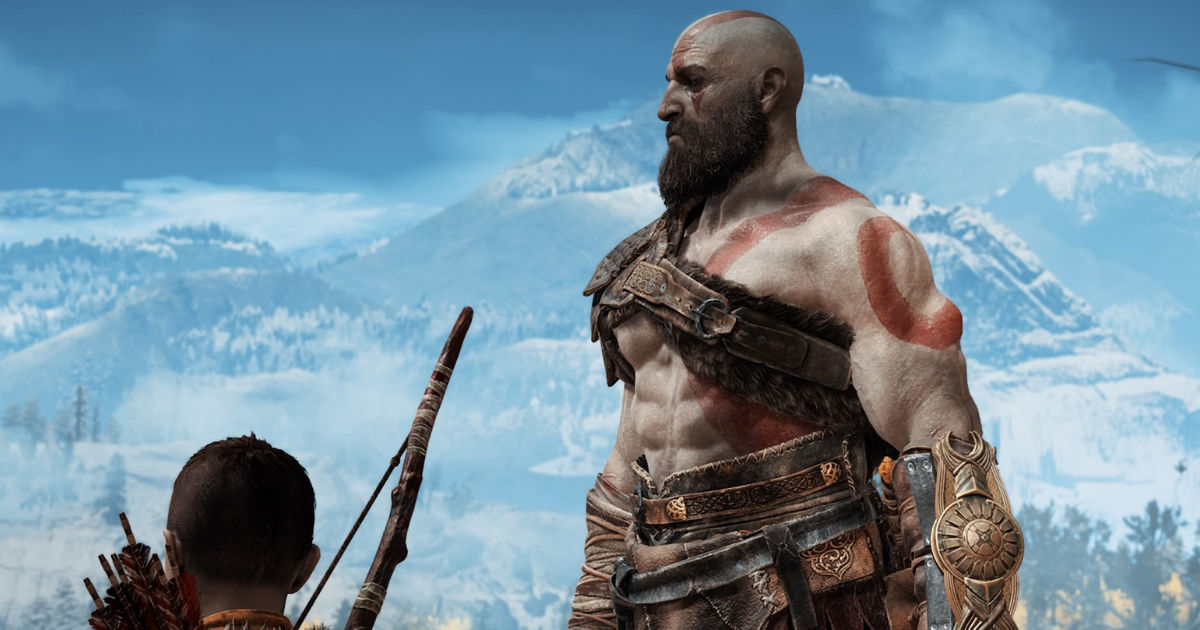 God of War Ragnarok, teased all the way back during the PS5 Reveal Event in 2020, was initially slated for release in 2021, but after a while Santa Monica Studio officially confirmed that the game's release date was pushed back to 2022. While the news was met with a wide variety of reactions, many simply attributed to the scale of the game and how close the studio was only 3 years removed from the God of War (2018) dev cycle.
Christopher Judge (Kratos in 2018's God of War), over Twitter, revealed quite candidly that the reason for the delay, ultimately, was due to an injury that he sustained in August 2019. Judge explained that he was unable to walk and underwent several procedures such as back and knee surgery, and hip replacement.
Also Read: GTA Trilogy- Definitive Edition Leaked: Rumours of Remastered Version Seemingly Confirmed by South Korean Rating Board
God of War actor Christopher Judge explains injuries as reason for delay
💯 in my feels right now. I need to be forthcoming. This has been approved by no one. To the beloved fandom, Ragnarok was delayed because of me. August 2019, I couldn't walk. Had to have back surgery, both hips replaced, and, knee surgery. They waited for me too rehab…
Cont…

— Christopher Judge (@iamchrisjudge) September 30, 2021
The actor, explained in his tweet, that the studio elected to wait until Judge had completed his necessary rehab to continue production on God of War Ragnarok. He also added that his tweet had neither been approved or encouraged by anyone. The video game community rushed to his support, including God of War (2018) game director Cory Barlog as well as popular video game personality Jacksepticeye.
It was ultimately quite positive to see fans as well as notable gaming personalities coming to the actor's support and appreciating Santa Monica Studio's decision to delay production in order for the actor to complete his rehab. Christopher Judge is perhaps one of the biggest reasons why fans were quickly onboard with the new direction the studio elected to take the series and the character in and an integral part of why the 2018 is considered a generation-defining masterpiece.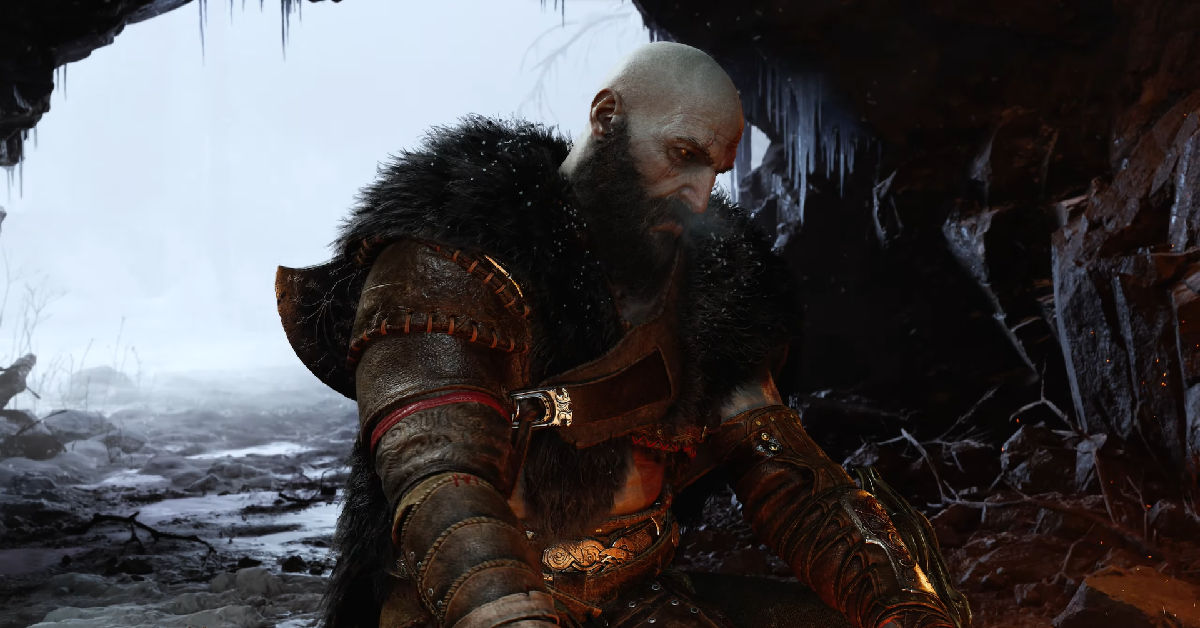 God of War Ragnarok is currently slated for release in 2022, with no exact dates announced. The game will be available for the PS5 as well as PS4, making it a cross-gen release.