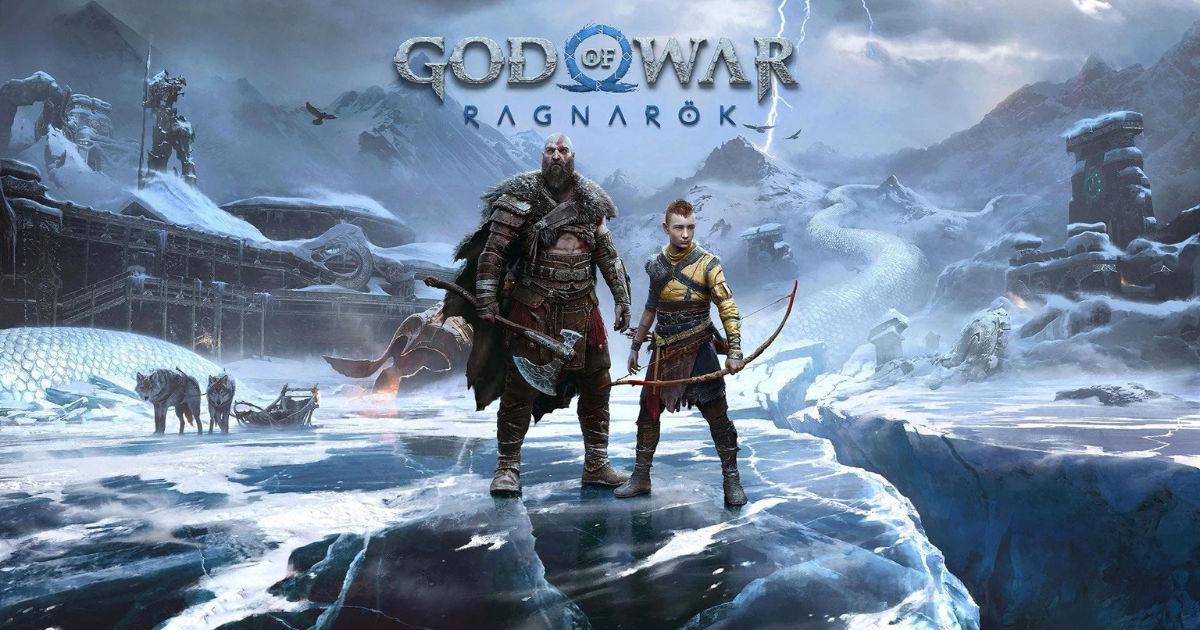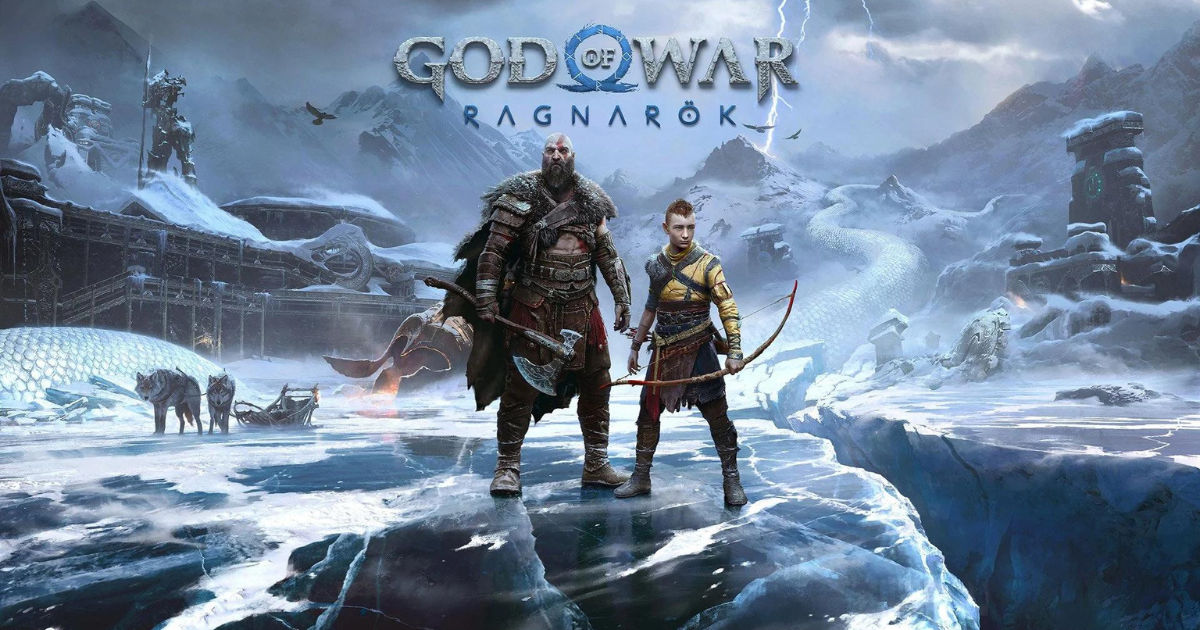 GameInformer has just released new gameplay footage from God of War Ragnarok that elaborates on the studio's philosophy of Kratos, and players, "playing with their food". This translates to Kratos being able to unleash brutal combos on enemies using both the Leviathan Axe and the Blades of Chaos.
New elements to the combat include the usage of the Triangle button to infuse either weapon with elemental powers to unleash their signature abilities. Additionally, God of War Ragnarok's combat has an added element of verticality where Kratos can now pull himself up to ledges by grappling onto them using the Blades of Chaos.
Long-time fans of the series will also notice Kratos has brought back some of the more brutal and iconic kill animations from games of the past. While the footage is brief, it gives players an idea of the larger scope of the game and refinements to the game's UI, HUD, and combat arenas.
Also Read: New God of War Ragnarok Screenshots and Gameplay Details Revealed Ahead of November Release
Kratos Shows Off Brutal New Animations and New Shields in New God of War Ragnarok Footage
Compared to the previous game in the series, it would appear that Ragnarok might have larger combat areas – which will force players to use their abilities creatively in stride with Atreus, who is now more capable than before. One of the criticisms levelled against God of War (2018) was the lack of variety in boss fights but now with these new tools in Kratos' arsenal, perhaps that could change in the sequel.
Kratos can now wield two shields, and each is deployed for two entirely separate functions. Adding new elements to the mix is certainly exciting and fans cannot wait to see just how brutal the new game's combat is going to be.
The game is scheduled for release on November 9, 2022 and will be available on both PS4 and PS5. The game will be the concluding chapter of the Norse chapter of the pair and it will be interesting to see where the series goes next. It is unclear whether Santa Monica Studio will be continuing the franchise or if this is indeed the concluding chapter for Kratos.