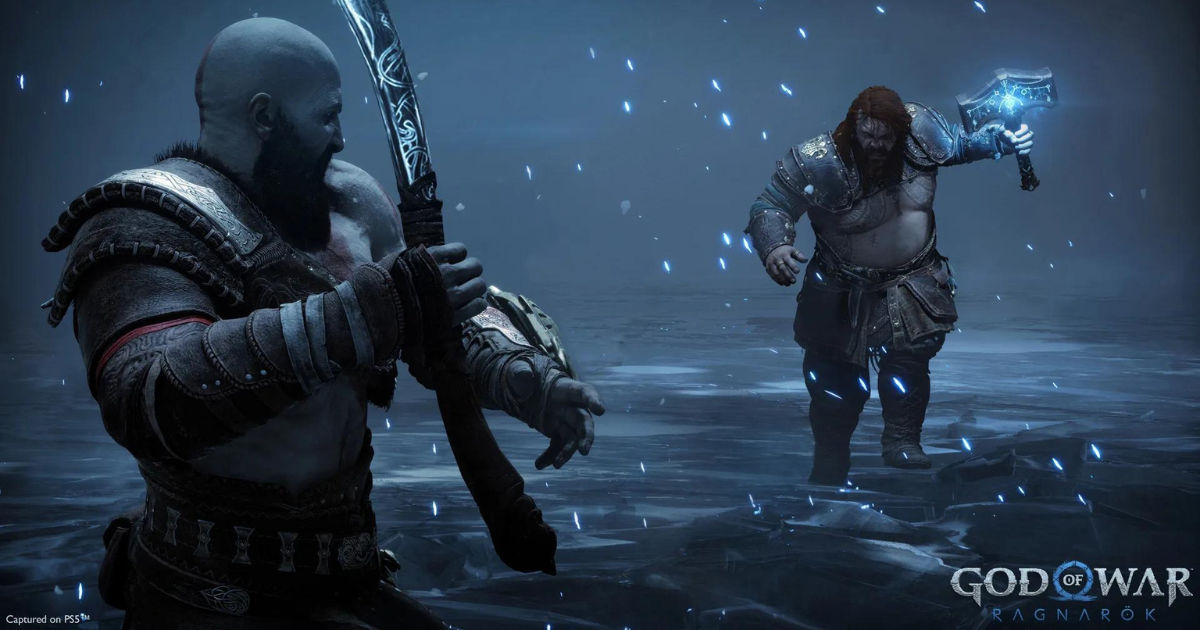 God of War Ragnarok is almost upon us and the hype train is about to hit into overdrive. Santa Monica Studio's magnum opus is this year's biggest PlayStation launch and it will close the series' Norse chapter. It will be interesting to see where the franchise goes next.
The game is the highly-anticipated follow-up to the massively successful God of War (2018), which acted as both a sequel to the last trilogy and a soft reboot in the way that it takes the story out of Greek Mythology and into Norse. God of War Ragnarok boasts of massive gameplay and tech improvements that will take advantage of the PS5. Although, the game is a cross-gen release, meaning, it will be available for both the PlayStation 4 and PlayStation 5.
While the new consoles will sport more graphics modes such as Performance + HFR, the PS4 version of the game will be capped at 30 frames per second @1080p. Good news for those with a PS4 Pro, the game will be able to run at Unlocked 40 FPS @1440p.
Also Read: God of War Ragnarök Early Reviews are in and it Stands Atop As a GOTY Contender
God of War Ragnarok Release Date and Time by Region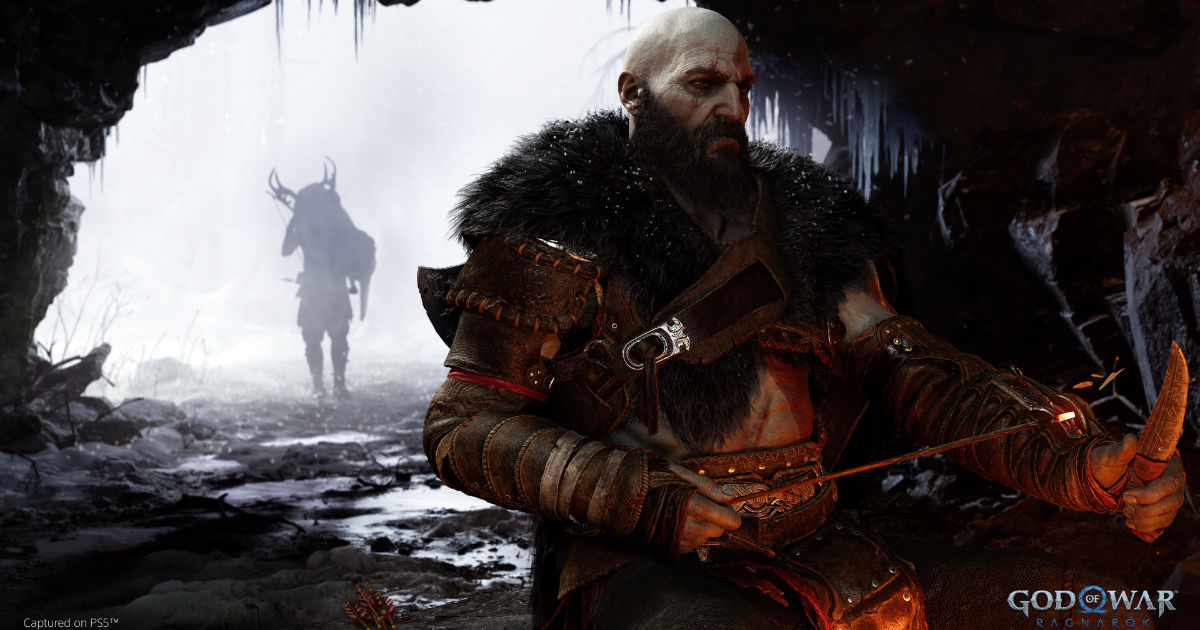 The game is currently available for pre-order digitally on the PlayStation Store. Pre-ordering the game right now will allow players to pre-load the game and play it as soon as it becomes available. The game will launch at 12 AM, on 9th November. This means that those who have ordered the game digitally will be able to play it on 8th November, midnight.
Pre-order bonuses:
Kratos Risen Snow Armor (DLC)
Atreus Risen Snow Tunic (Cosmetic) (DLC)
The game is available for purchase on the PlayStation Store for Rs 4,999 (PS5) and Rs 3,999 (PS4). The game is also available as a physical purchase with retailers such as Games The Shop, Amazon, Flipkart, and more. The physical edition of the game will come with a disc and pre-order bonuses can be downloaded through the PlayStation Store.
Storyline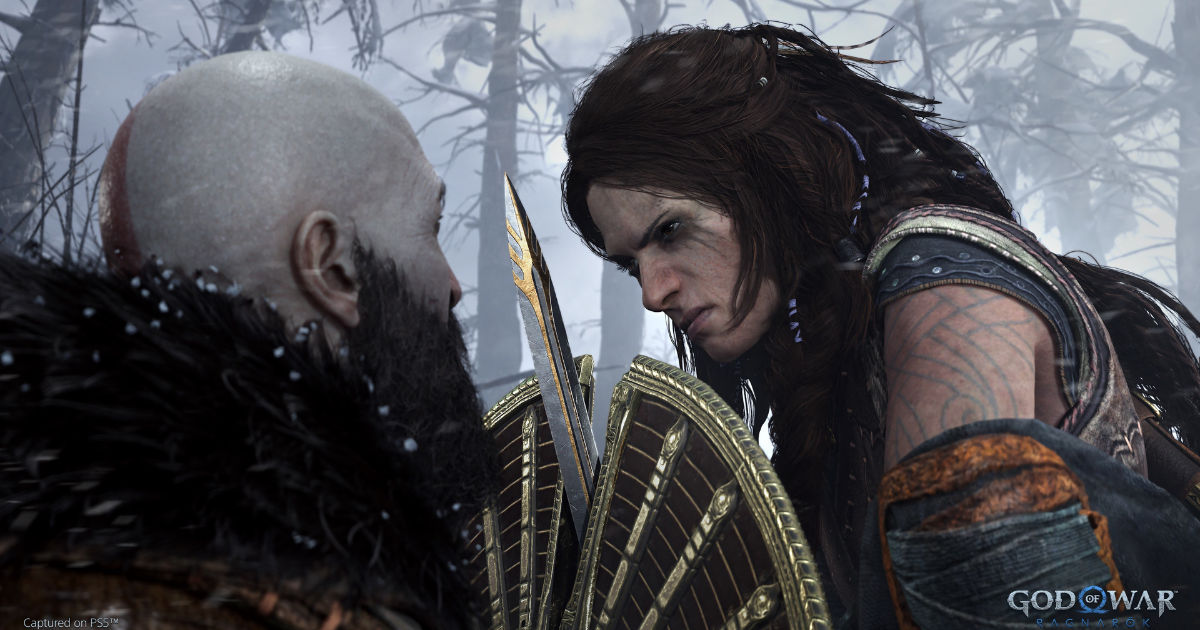 The game picks up 3 years after the events of God of War (2018) as the pair now prepare for an inevitable war against the Aesir. Atreus is a little older now and his relationship with Kratos will be tested even further as the boy learns of the prophecy of Loki and uncover just what fate has in store for him.
The pair will face dangers both old and new as alongside the Aesir, Freya will also be hunting them down. As players might remember, at the end of the 2018 game – Kratos and Atreus defeat and kill Baldur, Freya's son in an attempt to save her. Freya curses both of them and vows to rain down vengeance upon them.
Aiding them in this war, however, is a name player heard mentioned repeatedly in the 2018 game – Tyr. The Norse God of War, Tyr, will be aiding Kratos and Atreus as they navigate their way through the 9 realms and hopefully survive the onslaught. As the name implies, Ragnarok, the twilight of the gods, signals the end of the Aesir and all gods – and it will be interesting to see just what Kratos and Atreus' roles will be.
Familiar faces also make a return as the master craftsmen Sindri and Brok will supply the pair with the tools they need to get the job done. The new game will also see the father and son explore new realms that were previously not available. Joining the fray is a curious, new character, Angraboda. Although her role is still not quite clear, it will be interesting to see what her dynamic with Loki is going to be.
New Bosses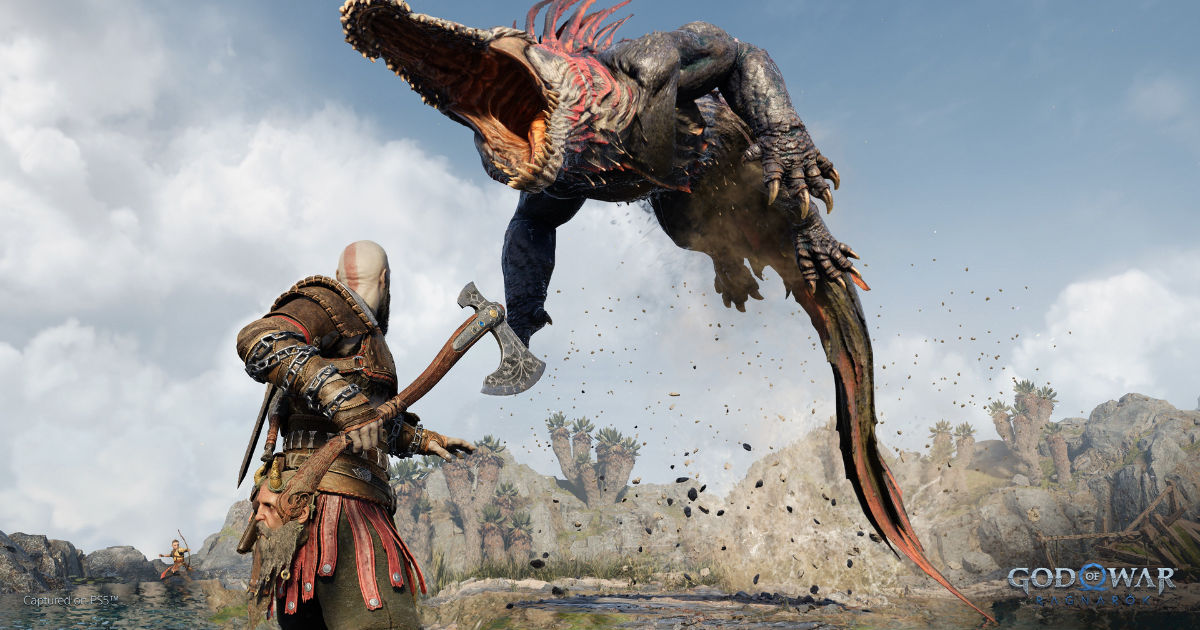 The end of God of War (2018) teased perhaps one of the most highly-anticipated throwdowns in gaming history as the God of Thunder, Thor, himself shows up on Kratos' doorstep. This is a fight players have been waiting for ever since it was announced that the series will be exploring Norse Mythology. If that weren't enough, judging from the key art and gameplay footage released, players will be going up against all manner of foes – including dragons and other gigantic beasts.
This should be a delight to long-time God of War fans as many felt like the predecessor lacked variety in terms of boss fights. Santa Monica and PlayStation have kept things under wraps for the most part for everything to do with Odin. Apart from a small character design reveal, we are yet to see Odin in his full glory. Although it seems like the All-Father is more of a cerebral villain, there is potentially a boss fight here that Santa Monica could explore.
Freya is also a strong contender for one of the more impressive boss fights in the game. Seeing as she is one of the most powerful Vanir gods in existence, it will be interesting to see just how Kratos finds a way to deal with her. It appears that Freya will likely find a way around her curse and inflict some real damage on Kratos and Atreus.
New Realms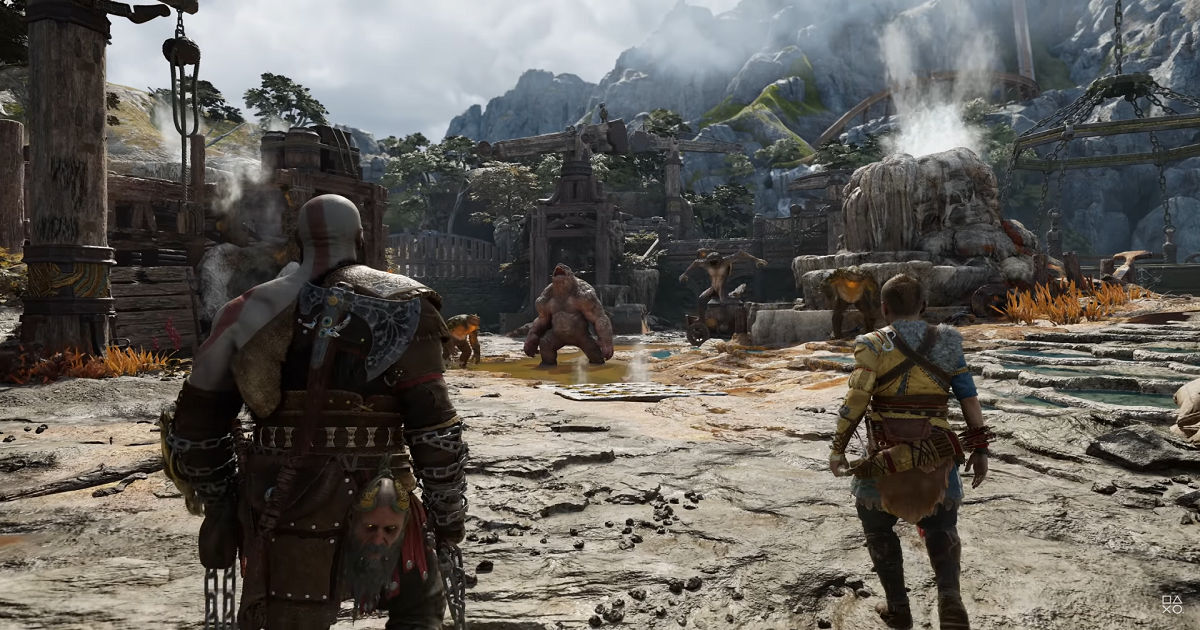 From the gameplay trailer alone, it seems like God of War Ragnarok will include more traversal mechanics than its predecessor. The 2018 game introduced a semi-open-world structure that allows Kratos and Atreus to move through different realms through Tyr's Temple and navigate the waters in a trusty boat. The boat is still here, of course, as is a new sled – driven by what looks like two giant wolves.
The sled will probably play a huge part in the game and allow the pair to move across the icey lands with speed and ferocity. Santa Monica Studios has confirmed that the dwarf realm of Svartelfheim will be available in the game. From the looks of it, this realm seems to have fared far better than Midgard and is actually bustling with population. That doesn't mean it is bereft of all manner of corruption as gameplay footage shows Kratos and Atreus taking down all manner of creatures and enemies in a variety of locations.
Gameplay Improvements
In contrast with the 2018 game, players will start off with both weapons – the Blades of Chaos and the Leviathan Axe. The dev teams have made several improvements to combat, such as a new dedicated button that allows Kratos to unleash the elemental powers of the Leviathan Axe and the Blades of Chaos.
Kratos also now wields two types of shields and both of them are used for two separate functions. While one allows Kratos to absorb more damage – the other is a faster shield that allows the player to parry enemies quickly and deal out damage. This likely creates a more kinetic form of combat that will keep things interesting.
The combat arenas also appear larger than the 2018 game with a lot more verticality to their design. Kratos can now grapple and pull himself onto ledges and platforms with the use of the Blades of Chaos. This also probably means that there will be new types of puzzles that will challenge players to use said verticality to their benefit.
The game also sports a new UI – with more rounded icons for weapons and button prompts. While not a huge change over the original – the new tools at Kratos' disposal probably demanded a more streamlined UI. Lastly, Atreus is now a more capable fighter and will actively assist Kratos in fights in a much more significant way. Even though Atreus was already a pretty formidable fighter in the 2018 game, God of War Ragnarok will deliver a much more capable fighter in Loki.