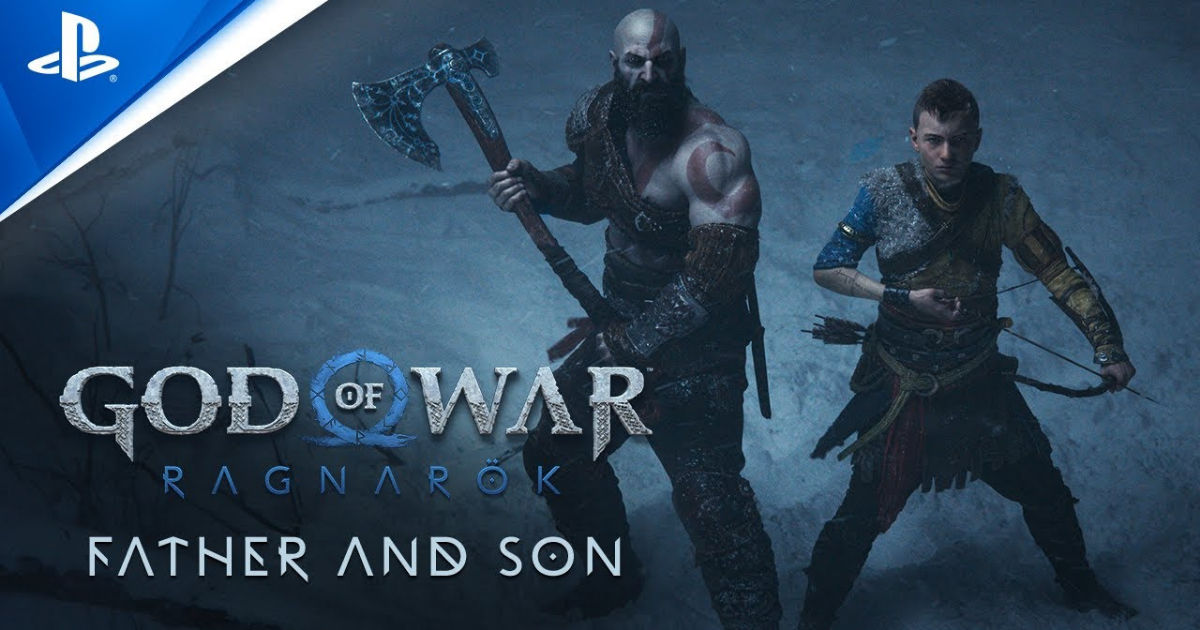 Santa Monica Studio's God of War Ragnarok finally has a release date and pre-orders just went live today globally and in India. Stock is available with retailers such as Amazon, GamesTheShop, and more. Pre-orders are only available for the Standard/Launch Edition of the game, meaning, it does not include any bonuses or special items in-game. The game will be released on November 9, 2022.
The game's PS4 and PS5 versions are currently available for pre-order. The PS4 version of the game is priced at Rs 3,999 while the PS5 version costs Rs 4,999. The new 4,999 price tag of new PS5 games is a heated topic within the videogame community as more and more games begin to adopt this new price point for current-gen games.
Games like The Last of Us Part I will also be priced at Rs 4,999/ USD $70 at launch.
Also Read: God of War Ragnarok: 5 Things We Want to See in God Of War's Culmination of the Norse Mythology
God of War Ragnarok Now Available for Pre-Order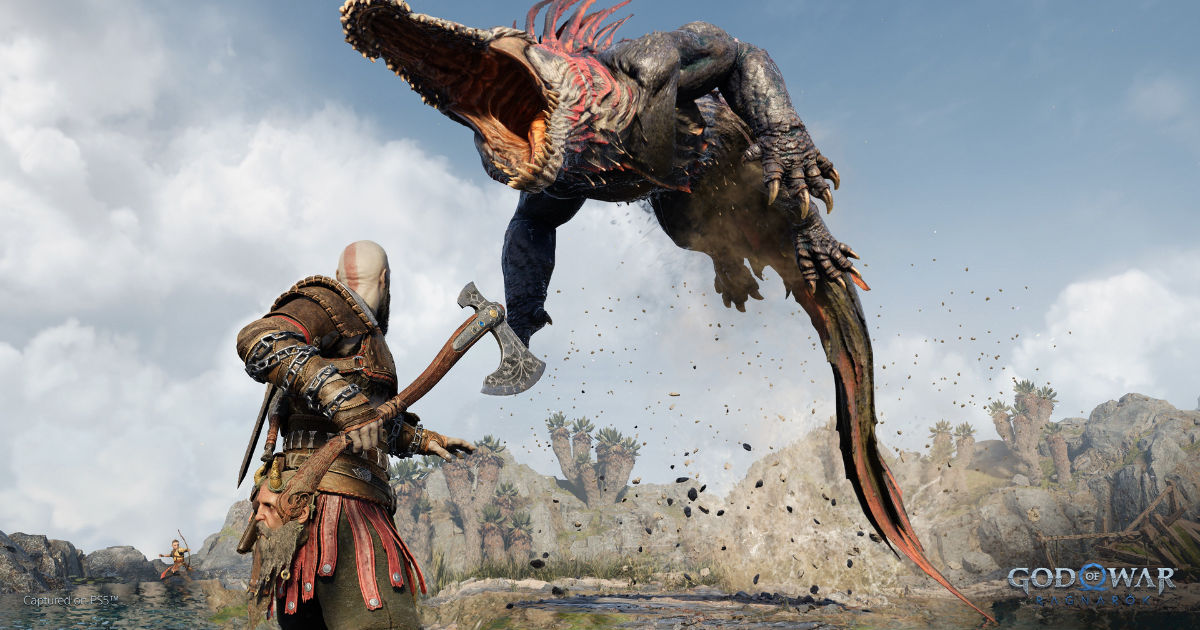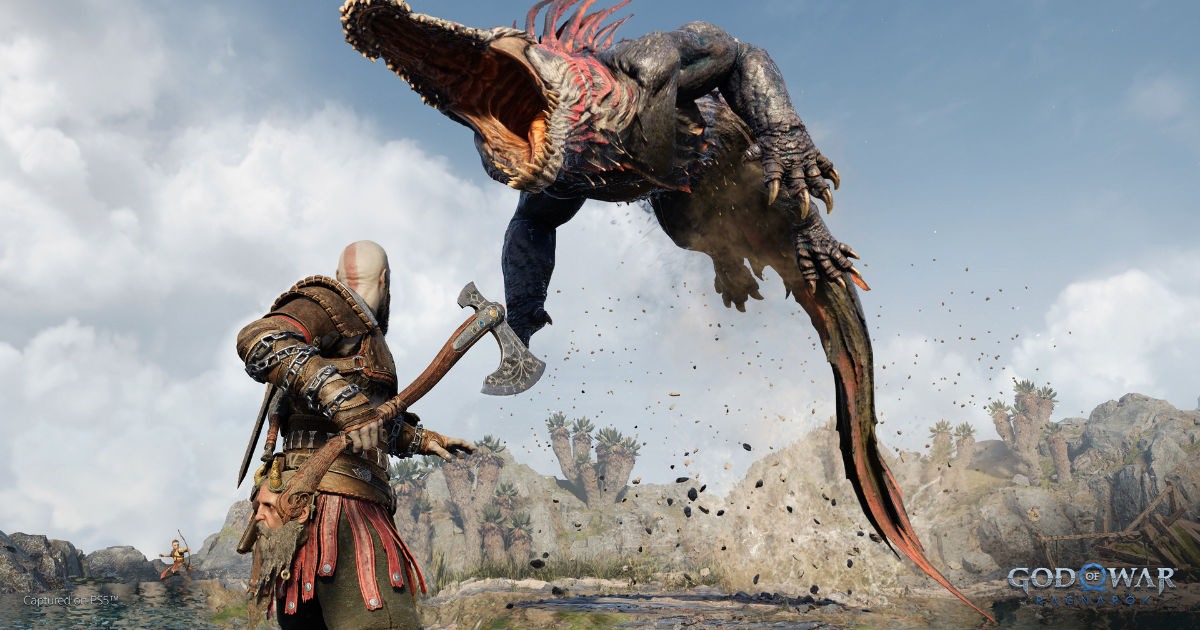 As always, players can also choose to pre-order games digitally through the PlayStation Store. To reiterate, pre-ordering the launch edition of the game virtually has no benefits than ordering past launch day as it does not contain any special bonuses for pre-order.
It remains to be seen if Collector's Edition or Steelbook Versions of the game will also be up for pre-orders soon. God of War Ragnarok is one of the year's biggest releases and after much uncertainty, it is finally coming out on November 9 2022.
Although the game is a cross-generation release, meaning it will be available on both last-gen and current-gen consoles, it is one of the most exciting showcases of the PS5 console. The game was first announced during the PS5 Reveal Event in 2020 and was delayed a couple of times before its current November release date.
God of War Ragnarok, as Santa Monica has confirmed, will be the concluding chapter of the Norse Saga but the future of the franchise does appear incredibly bright.