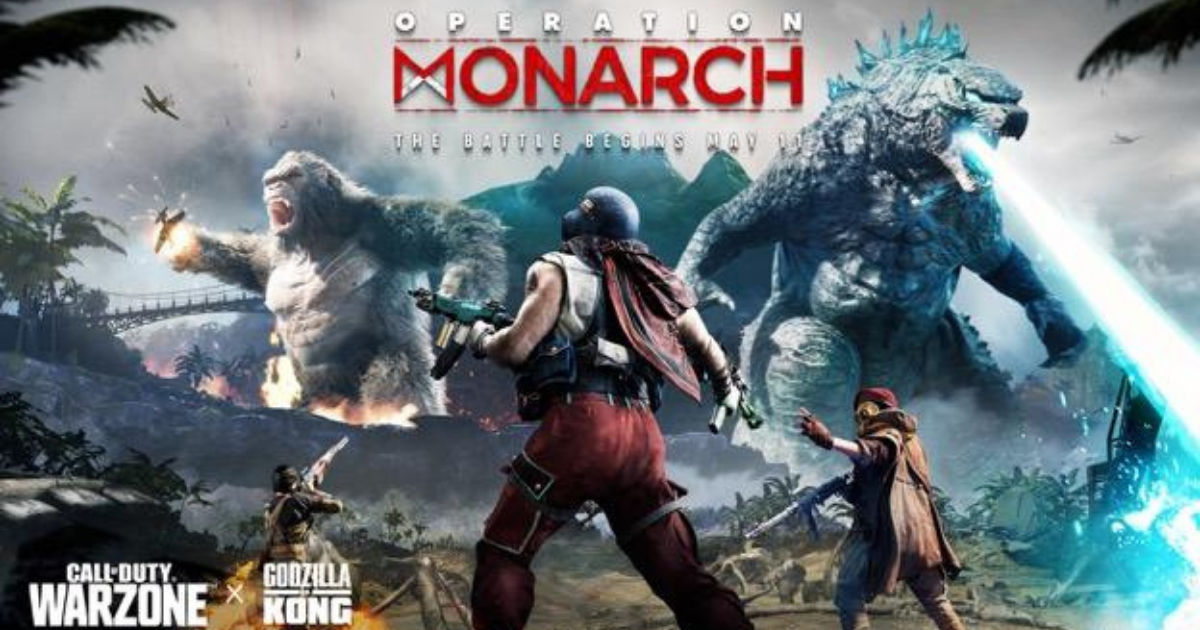 After weeks of speculation and cryptic hints dropped by Activision themselves, it seems like the two Titans are finally headed to Call of Duty Warzone and Vanguard. As part of Season 3, Classified Arms, Operation Monarch will soon be available in the game featuring both King Kong and Godzilla.
Operation Monarch itself will launch around May 11, but there is a bunch of content already in place. Throughout the map, there are signs of these large creatures, along with ancient artefacts, Monarch Research Equipment and facilities.
The Dig Site is one of the Monarch Points of Interest between the Ruins ad Mines and players can find Supply Boxes and clues of enemies to come. Along with bringing two of the largest stars in movie history to Call of Duty, Operation Monarch will introduce a new game mode for Quads based on several classic experiences with a titan-sized twist.
Also Read: Snoop Dogg Operator Bundle for Call of Duty: Vanguard and Warzone Announced: Everything to Know
Call of Duty Vanguard and Warzone Season 3: Classified Arms Kicks off on April 27
Content Highlights from Season 3: Classified Arms
Warzone
New Offshore Gulag


Escape the Hold, Caldera's new Gulag. Built by Toys for Bob, this three-lane arena welcomes all combatants to intense duels before redeployment.
New Weapons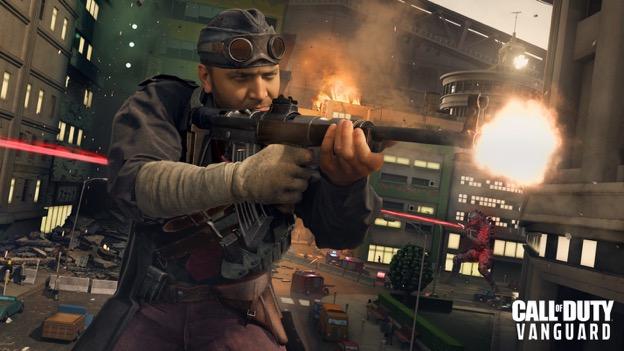 Powerful Marksman Rifle and Fast-Firing Assault Rifle Lead New Prototypical Armaments: The M1916 and Nikita AVT, previously classified for even the most elite Operators, will soon be a part of your arsenal. Also: get your hands on a new SMG and Sledgehammer Games' favourite melee weapon later this season.
Vanguard
Mayhem Map, Trophy System Coming at Launch

A brand-new map, Mayhem, is heading to Vanguard. Mayhem is a mock city and is fairly small, which should make for a lot of interesting, close combat encounters with enemies. The Trophy System can now be deployed to defend you and your squad from incoming projectiles.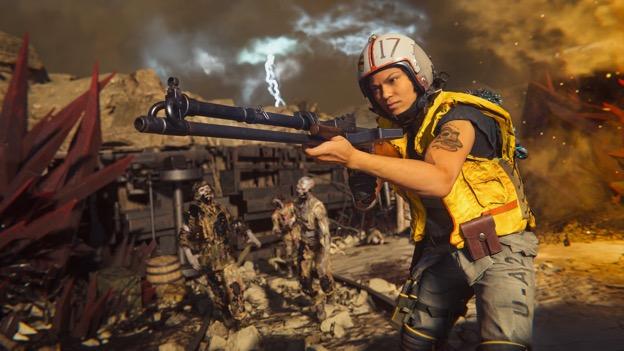 Vanguard Zombies: Treyarch has finally revealed their plans for Zombies in Vanguard as players can now equip new Battle Pass weapons in the Zombies loadout as well as complete 20 new Zombies Season Challenges.