Highlights
Google is rolling out a new set of accessibility features and updates to its users.
These new features are coming to Google Maps, Search, and more.
Google has rolled out these features to improve user experience for the disabled community.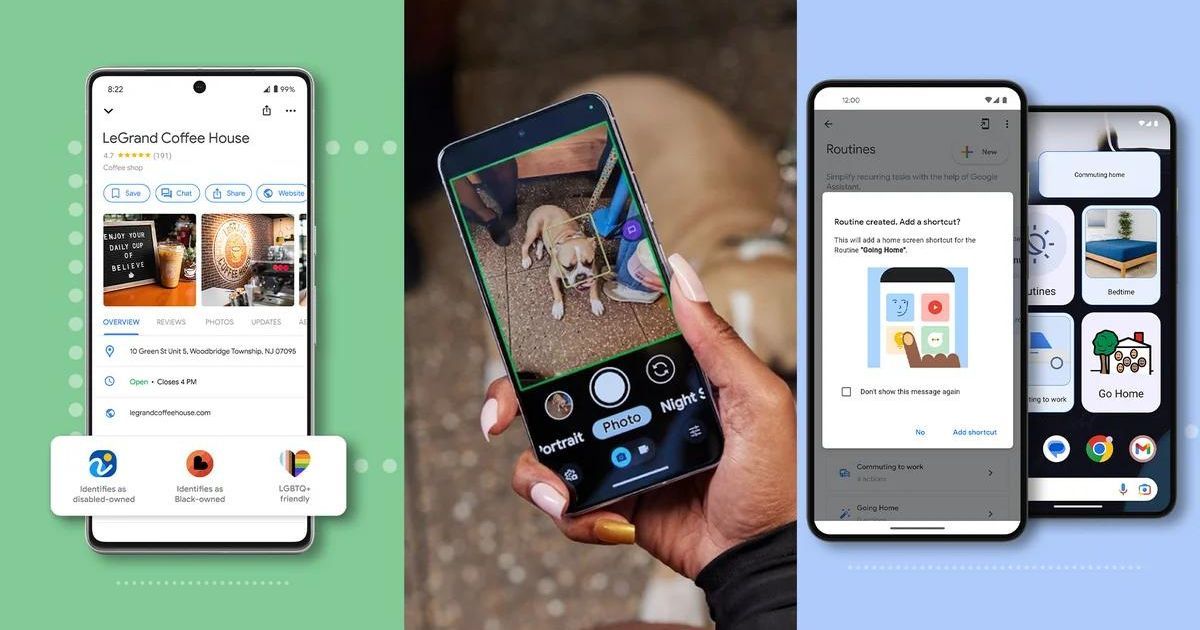 Google is rolling out a new set of accessibility features to enhance the experience for its disabled users. The Mountain View giant has been on the forefront when it comes to accessibility and is constantly working on new features to help people with disabilities. The new features and updates are designed to, 'make accomplishing daily tasks faster and easier.' Google says the new features are built with and for people with disabilities. Let's take a look at all the new accessibility features rolled out by the company.
New Accessibility Features Rolling out to Android Users: All Details
Google is already rolling out these features to Android users worldwide. These features are being added to Maps, Chrome, Search, and more. Let's take a look at the new accessibility features by Google.
Support for Disabled-Owned Businesses in Maps and Search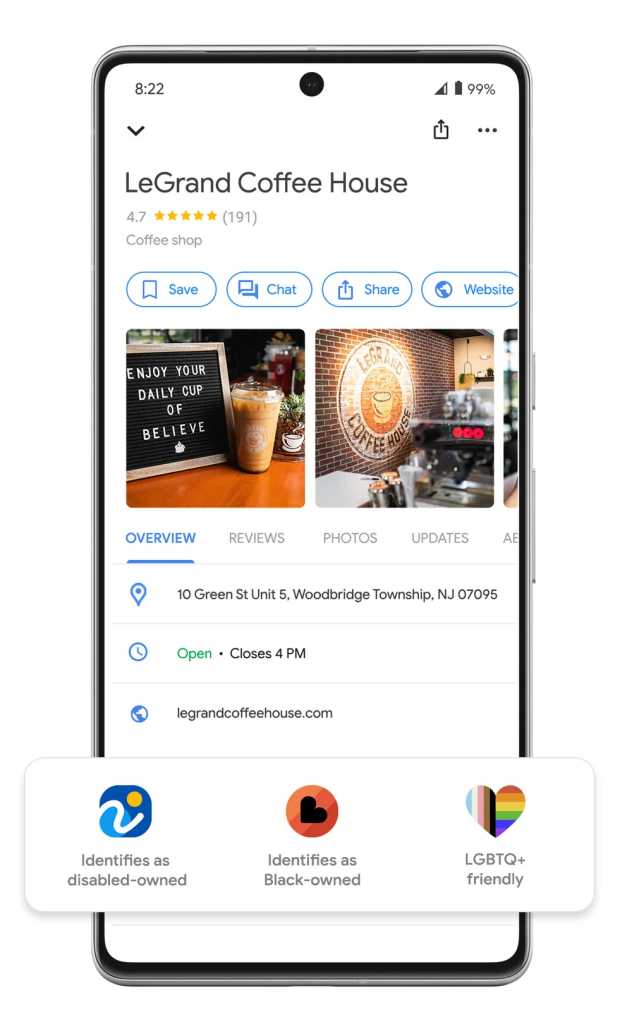 Google has enhanced the business search in Google Maps and Search with a new identity attribute for disabled-owned businesses. The company has worked with Lavant Consulting and our internal Disability Alliance Employee Resource Group for the new feature. It allows businesses to identify as disabled-owned in their Business Profile and the information is displayed on their Maps and Search listings.
Wheelchair-Accessible Information in Maps and Android Auto
Google has added global support for more wheelchair-accessible information including walking routes, stair-free directions, and more in Maps on iOS and Android. For users who have already selected the wheelchair-accessible option in the transit setting, it will automatically apply to walking routes as well. It can be done by tapping on the three dots on top of the screen in Maps and toggling "wheelchair-accessible" under route options. The feature is also coming to Android Auto and cars with Google built-in. Users will be able to see if the destination has a step-free entrance, accessible washroom, parking, and seating when they enter a destination in Android Auto.
Google Lens Screen Reading in Maps
Google is also improving the Lens feature in Maps to help disabled users. The feature that uses AI and AR to help users navigate will now be more accessible for low-vision or blind individuals with screen reader capabilities. The feature will come to iOS right away whereas Android will get it later this year. Low-vision or blind users can simply tap on the camera icon in the search bar and lift the camera to get audible information about places around them like ATMs, restaurants, or transit stations. It will also read out the category and distance of the place from their location.
Additional Options for Assistant Routines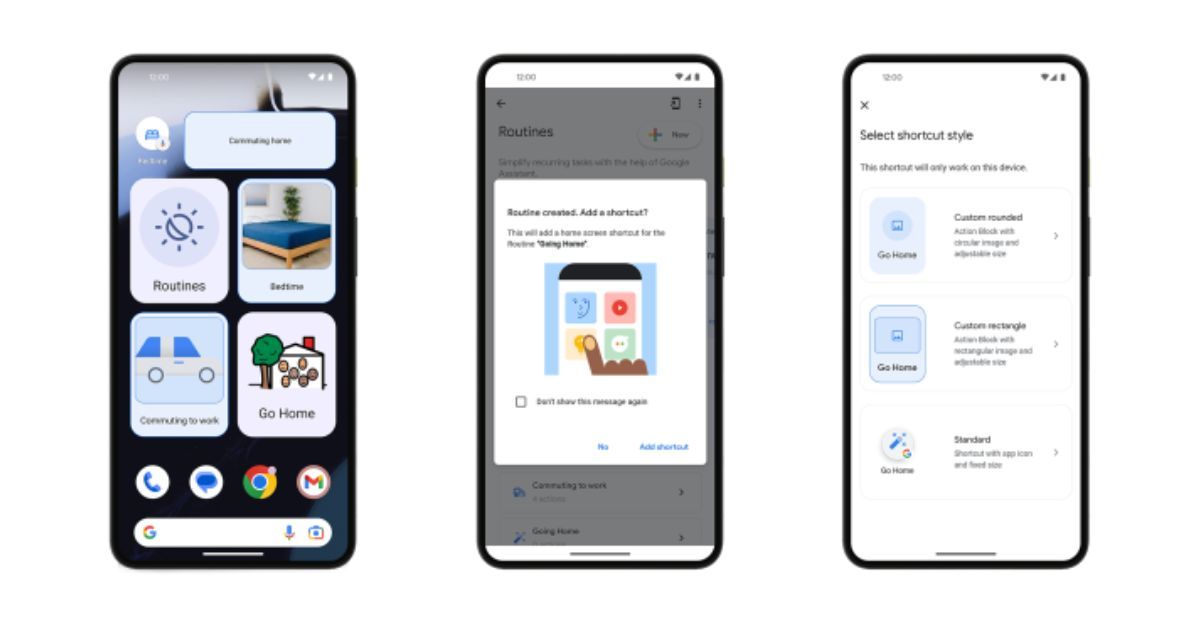 Google already has Assistant Routines and Action Block to help users get information or automate daily tasks for efficiency. The company is now allowing users to create customisable Action Blocks for Assistant Routines. It lets users set an image to a shortcut and adjust the size of the shortcut on the homescreen. Google says this is helpful for those who have cognitive differences and disabilities.
Magnifier in Pixel Camera
Google has introduced the Magnifier app for Pixel cameras for the low-vision community. Those with low vision tend to use their camera to see better or read better. With the Magnifier for the camera, users can zoom in on something like a magnifying glass. It can be used to read small text, signboards in distance, and more. Google says the feature can also improve the legibility of the text when reading menus or documents using colour filters, brightness, and contrast settings.
Faster Search in Chrome Address Bar
Google added a new feature to Chrome desktop earlier this year which detects typos in the address bar and displays suggest websites based on what it thinks you actually wanted to type. This feature is now being extended to Android and iOS for a seamless sync across devices. Google says this feature helps those with dyslexia and early language learners.