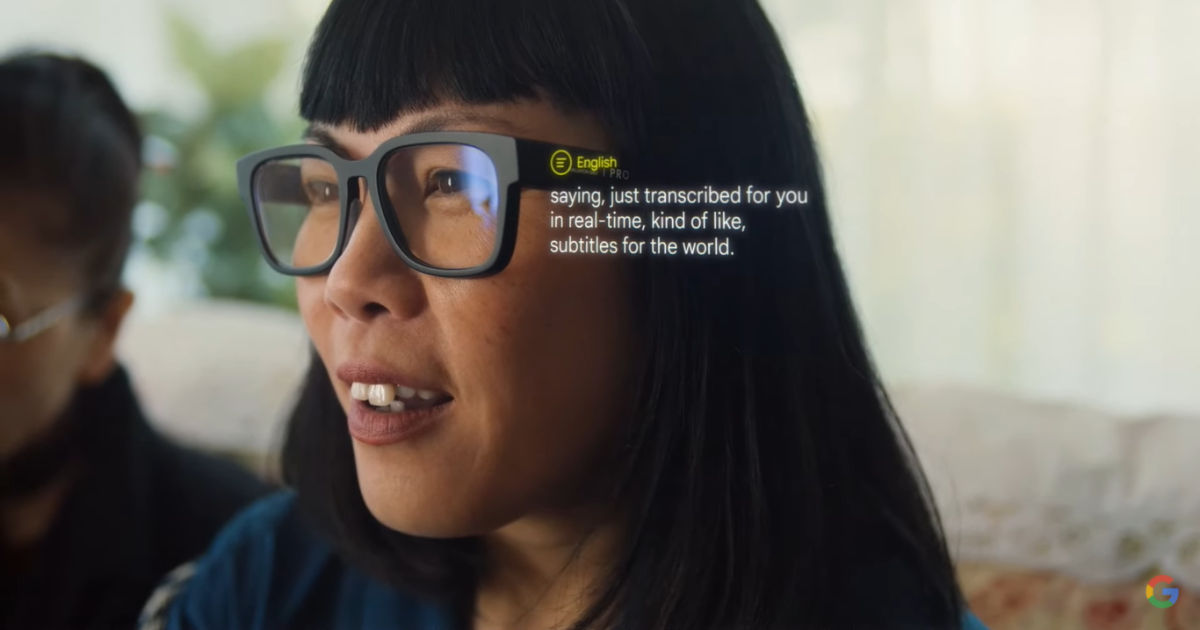 Many might have forgotten about the Google Glass, which was the search giant's first-ever attempt at bringing augmented reality before the eyes of the masses. The idea of bringing it to everyone didn't pan out well and the product was limited to industrial and medical use. However, at yesterday's IO event that was aimed at both developers and end customers, Google made sure we remember the device when it announced its Google Glass successor. It also teased the product in a short video. This comes at a time when other companies like Apple, Meta, Snap and more are aggressively making efforts in the same segment.
Also read: Google Pixel 6a Launch in India Could Happen by July End; Price Tipped
Google AR glasses: Features revealed at IO 2022
The AR glasses quite literally wrapped up the surprise hardware announcement of Pixel 6a, Pixel Buds Pro, Pixel Watch and the Pixel 7 and 7 Pro smartphones at the Google IO keynote event. In the short teaser, it was revealed that these upcoming AR glasses will have AI real time language translation as one of the features. This means that if a person in front is speaking in a different language, you can see the translated version in the AR format with your glasses and read them in the line of sight without taking your eyes off the person. However, the teaser video showed a small demo without showing how the screen would look or if these new glasses have a different functionality other than translation as well.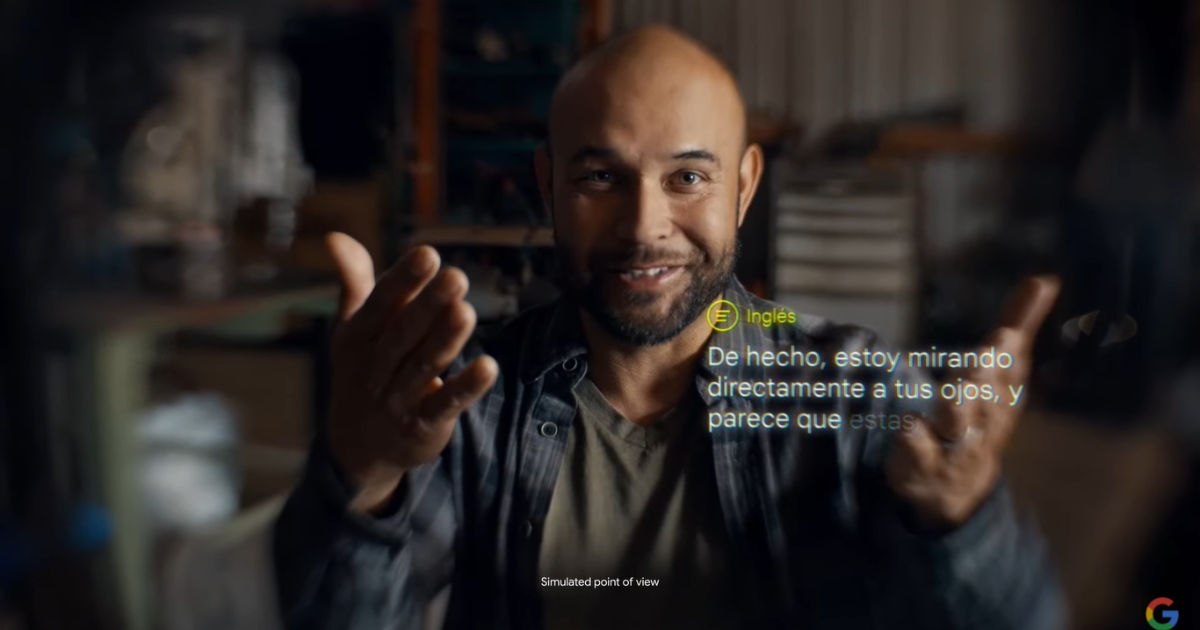 Google AR glasses: Expected Arrival?
On stage, Google and Alphabet CEO Sundar Pichai confirmed that the AR glasses are an early prototype that Google is testing. However, we expect the devices to be more than a prototype since companies usually don't reveal prototype products in a teaser video until they are more sure that they could be reaching the markets at some point. Google has not revealed any official launch date for now.
Also read: Google Pixel Buds Pro TWS Announced, Pixel Watch and Pixel Tablet Showcased at Google IO 2022
The device was showcased in order to focus on the AR efforts that are being made by Google. The firm already showcased AR integration in Google Maps as a part of the 'Immersive View' feature along with the 'Multisearch' and 'Scene Exploration' features in Google Lens.
While Google AR glasses may come later, the Pixel 7 series and the Pixel Watch will arrive later this year along with Pixel 6a and Pixel Buds Pro. The Pixel tablet will be arriving in 2023.