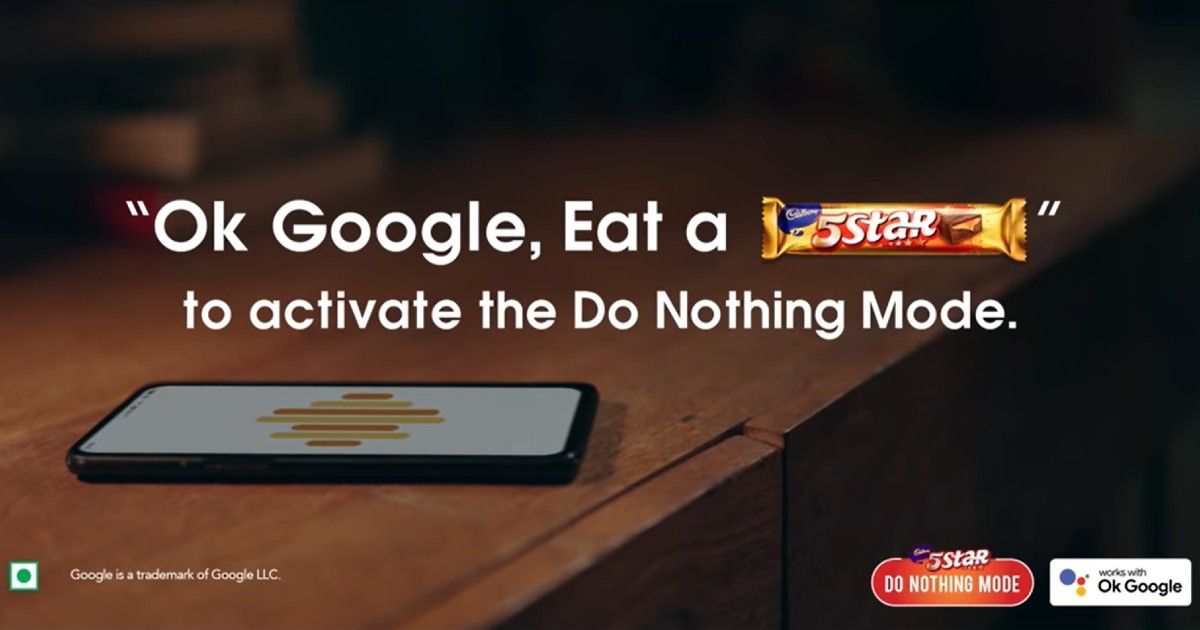 Google Assistant is probably one of the most useful assistants that help to get your work done. Whether be it setting up alarms, to scheduling meetings, checking the weather, asking questions, and more, Google Assistant is always there to help. Now, the company has introduced a new Mode that 'Do Nothing'. Yes, you read that right! Google Assistant has a new 'Do Nothing' Mode that does exactly what you think it will do: nothing. Here' what you need to know about the new mode of Google Assistant.
Google Assistant 'Do Nothing' Mode Does Exactly That
Google has developed this mode in association with Cadbury's 5 Star, a popular chocolate bar sold in India and other markets. One can simply activate the mode by saying, "Eat a 5 Star." Once engaged, the Assistant will return with a message, "I feel like doing nothing now. And I'm going to help you chill too. Ask me anything." The mode then becomes your that chilled-out friend who is always by your side, motivates you to take things easy and just do nothing.
One can ask different questions to the Assistant in this mode and be prepared to get some witty or cheeky replies. For example, when we asked 'how do I get famous?', Assistant returned with a "You can get famous without doing anything. Ask Binod." When asked about recommending a superhero movie, the Assistant reverted with "'The man who saved the world'. True story of a man who saved the world by doing nothing."
Furthermore, when asked 'how do I save money?', the Assistant replied: "Mani is perfectly safe and happy at his house in Thanjavur, Tamil Nadu. he appreciates your concern." The 'Do Nothing' mode is a part of 5 Star's latest ad campaign in India, so it is unlikely that it will be available in other regions like the US or Europe. So, did you use the new mode of Assistant and got motivated to do nothing? Let us know in the comments!