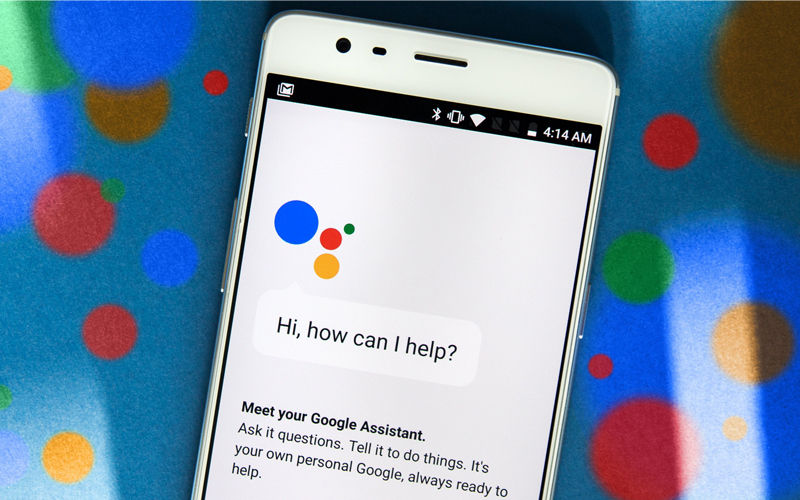 To keep up with the growing global footprint of Google Assistant, which started out humbly, Google is slowly delivering on its promise of adding support for more languages and devices. Earlier this year, the search engine announced that its digital assistant is bilingual; enabling it to recognize what language is being spoken so that it can respond accordingly.
At the beginning of this month, Google Home added support for the Hindi language. In a bid to gain a foothold in the country, the company has been working hard and it had already added support for the Hindi language to Google Assistant earlier this year, but that only encompassed smartphones. Google Home and Home Mini made a debut soon afterward, but in the beginning, they only supported a limited set of language. Later on, after launching the Google Pixel 3 in Taiwan, the search engine giant added support for Chinese language (Traditional). And now, Google Assistant is expanding to more languages, as hinted by Google App settings.
Localizing The Google Assistant
In its earlier days, the Google Assistant only supported a handful of language. Over time, support for more languages was added, with Google announcing plans to support 30 languages by the end of this year. The company has been working swiftly and has added nearly 9 languages from February until now, which means it understands a total of 17 languages currently.
Although, Google hasn't formally announced the languages that will be added next, folks at XDA Developers have stumbled upon something that has given it away. This weekend, a new beta version of the Google App was rolled out and it holds some clues to what's coming next. After playing around in the Google App settings, it was discovered that support for more than a dozen languages including Bengali, Arabic, Gujarati, Kannada Marathi, Tamil, Turkish and Urdu will be rolled out in the future.
Google Might Make A Formal Announcement Soon
Although, the latest beta version of the Google App shows new languages, they apparently can't be tested out as yet as the Google Assistant times out when the new languages are enabled.
With no word from Google, it is hard to say when the company will officially start supporting the new languages. As mentioned before, earlier this year, during the Mobile World Congress (MWC) 2018, Google had pledged support for 30 languages by the end of the year. Going by the newest beta version of the Google App, we can assume that Google has already laid down the groundwork and there isn't much left in the pipeline. With a month and a half to go before this year concludes, we can expect Google to make a formal announcement any time now.
Smart home speakers are increasing in popularity all over the world and this explains why OEMs are mobilizing resources towards them. Adding support for more languages would give Google Assistant an edge over its main competitors, Alexa and Siri. Although, Amazon is aggressively pursuing international markets, it hasn't localized its Echo devices accordingly, which only speak English, Japanese, and German right now. However, Siri is fairing a little better, as it currently supports more than 20 languages.
Here is a glimpse of how smart speakers can make your life easier.