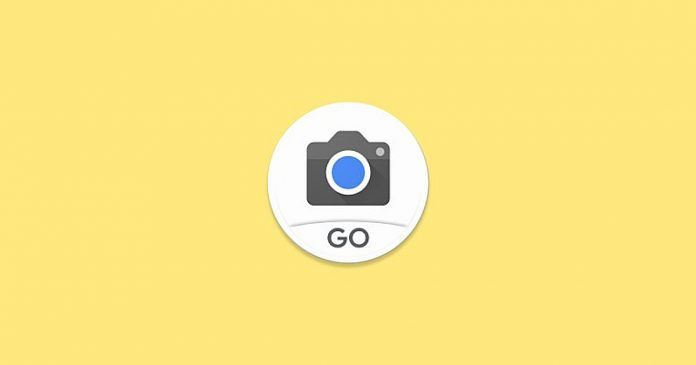 Google Camera Go, the lightweight camera app designed specifically for budget smartphones by Google, is all set to receive Night Mode as a new feature through its latest update. According to reports, Google Camera Go is receiving the Night Mode update right now, and the teasers shared by Google on the matter suggest that HDR photography mode is also not far behind, and should be released in a subsequent update in the near future. While Night Mode and HDR are two modes that are present in almost every smartphone camera nowadays, what makes this stand out is that it brings the enhanced modes with Google's own computational photography algorithms to budget smartphones.
The Google Camera Go app is designed to be a stripped down version of the original Google Camera app that was introduced with Google's Pixel series of smartphones. Among other things including a clean, material design interface, the Google Camera app is famous for its computational photography algorithms – software that uses advanced tricks to emulate specialised lenses and dedicated camera equipment. Night Mode on the full featured Google Camera app has, for instance, earned a venerable reputation for offering incredible night mode photography performance by combining data from multiple shots taken within a split second, and stitched together.
Also Read: Android 11 (Go Edition) with 20 Percent Faster App Launch Announced
In the Camera Go app too, the algorithms will use the burst mode photography feature found on any smartphone with a camera today, and use it to capture multiple shots and combine them into one superior shot. HDR mode, which has not been rolled out with this update, will also be a key addition for budget phones, which do not get high dynamic range due to the limitations of their image sensors. With the upcoming HDR mode on Google Camera Go app, it will be interesting to see if budget smartphone users can notice a visible difference in the way their devices take photos.
Among recognisable names, the Nokia 1.3 budget smartphone is set to receive the Google Camera Go update with Night Mode and HDR within the coming days. The Google Camera Go app has restricted compatibility with third party OEM devices, so it will be interesting to see which vendors manage to procure licenses from Google to use its promising Camera Go app.
Thanks for reading till the end of this article. For more such informative and exclusive tech content, like our Facebook page