Highlights
Chrome 110 comes with many new features.
The update also fixes some key cybersecurity-related issues.
Select versions of Windows will not support the new Chrome update.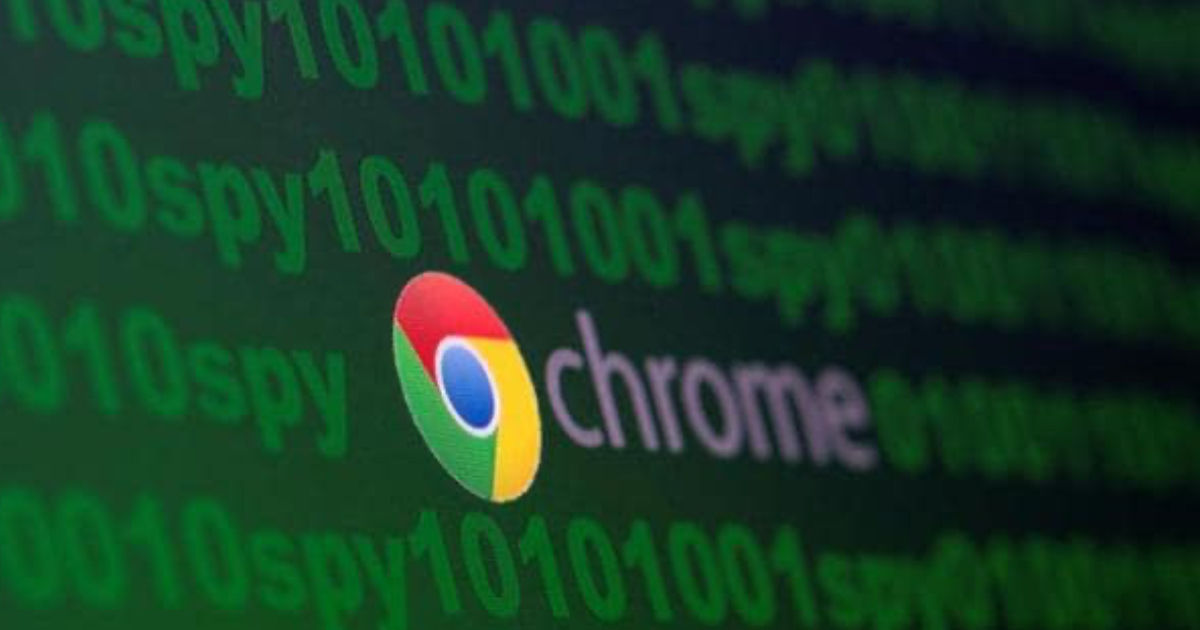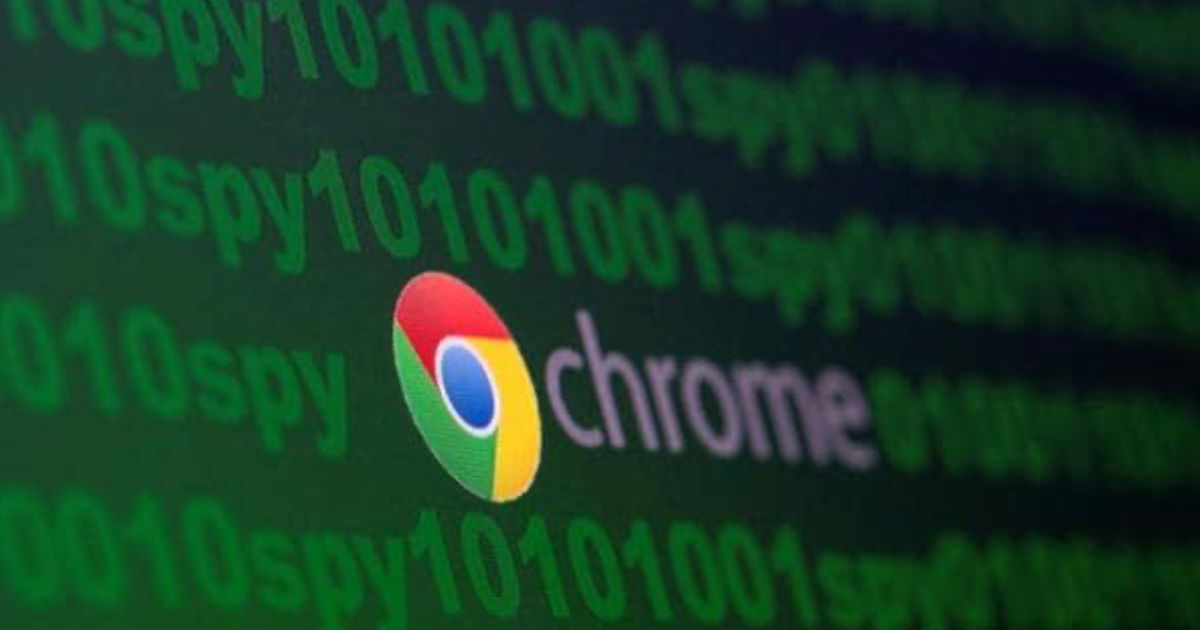 Google Chrome often gets updated with new patches for new features and security updates. This particularly, along with support for multiple extensions, is one of the reasons why Chrome is the most popular browser worldwide. Google has released yet another update for its millions of users. However, the latest update might not be supported for a subset of users. Google has released the latest Chrome 110 version on February 7, which addresses some known cybersecurity issues and includes a few new features, such as customisable network error pages and the option to use biometric authentication on supported computers.
While the update is both feature-rich and security-focused, a select bunch of users would not be able to get the updated version. Google's latest Chrome update does not support computers running Windows 7 or Windows 8 / 8.1 and the lesser-used Windows Server 2012 and Windows Server 2012 R2.
Google Chrome 110 Won't Work on Windows 7: Here's Why
Google has released the Chrome 110 public update on February 7. The update, however, will not support systems running Windows 7. The reason is because Microsoft decided to end security updates for Windows 7 earlier this year. The list of Windows operating system versions that do not support the new Chrome update (via) include Windows 8 / 8.1, Windows Server 2012 and Windows Server 2012 R2.
This will be the first Chrome version that does not support Windows 7 or any of the update versions mentioned above. However, users who have older versions of the browser can continue using it. It is just that these users will no longer get support for security patches from Google or Windows.
Windows 7 is among the most popular version of Microsoft's desktop operating system. It is believed that about 100 million users were using Windows 7 even in 2021. Some reports suggested that there are more Windows 7 users than Windows 11. This is despite Microsoft providing a free update to compatible users on Windows 10.
Also read: Google Chrome Can Now Search Through Browsing History, Open Tabs and Make Search More Relevant Through Filters
It is also worth noting that Microsoft will end support for Windows 10 in 2025. Plus, users can no longer update from Windows 7 to Windows 10 as Microsoft has stopped providing downloads and license keys of the particular version. More importantly, old machines that ran Windows 7 might not support Windows 10 either. Therefore, if you are planning to upgrade, chances are your laptop or PC will boot Windows 11 out of the box. Is your PC or laptop still running Windows 7 or Windows 8.1? Let us know in the comments section below.