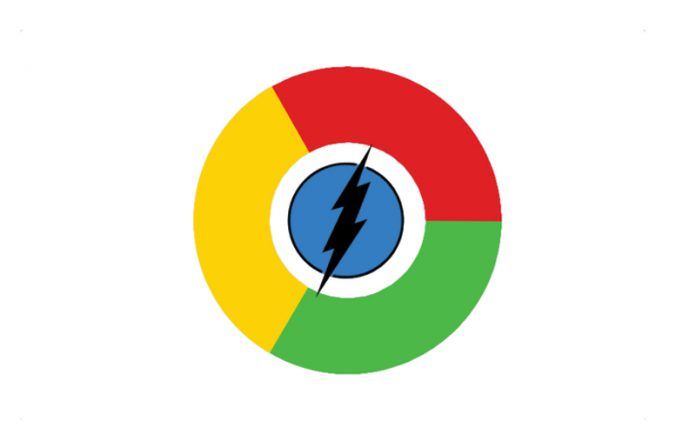 Google Chrome is one of the most popular browsers, but we all have at some point encountered it being sluggish. Google has been taking notes and wants to ensure that none of us ever have to bear the slow loading on Chrome. The tech giant reportedly is working on a "never-slow mode" that is aimed at cutting down technical elements on web pages to push the browsing speed and offer smooth browsing to the users.
Chrome Will Cut Down Sluggish Elements For Faster Loading
The report states that the upcoming never-slow mode will not diminish Chrome's memory storage, but will only improve the performance by reducing elements on select web pages. The demo code for the upcoming mode was revealed in Google's Chromium open-source project. The code exhibited that the never-slow mode will cut down elements from those websites which have large scripts. These elements would be fonts, stylesheets, scripts, images, and long script tasks.
Although the new mode would be beneficial for the end user, it may end up breaking some web pages. A part of the code reads,"Enables an experimental browsing mode that restricts resource loading and runtime processing to deliver a consistently fast experience. WARNING: may silently break content!."
Google is still working on the mode on an internal level and has not yet shared any details concerning the public rollout of the feature. This is not the first time when a feature has been developed for faster browsing on Chrome. There are plenty of Chrome extensions that aim at the same benefit by blocking ads or trackers and conserving bandwidth. However, an internally integrated mode made by Google will be doing a better job at pushing the browsing speed for the users. It will be a much-needed feature for the ones who can't get through the slow loading of certain web pages.
Chrome To Get Warning Feature For Malicious URLs
In addition to boosting browsing speed for users, Google is also focussing on making Chrome more secure. The tech behemoth will soon be rolling out a feature that will flash warning for look-alike URLs that often redirect users to malicious websites who take username and passwords by showing the same web page as the original website. It is made possible by pushing an identical URL with a slight change. For such phishing attacks, Chrome will be securing users. It will also help combat websites that seize the back button to gain views.
As much as we would love to get these feature in Chrome, there is also a flip side to it. Such features can increase the overall memory usage in Chrome compared to other popular browsers like Firefox or Microsoft Edge. Regardless, they will make Chrome a better browser concerning safety and also speed for certain webpages with heavy elements.