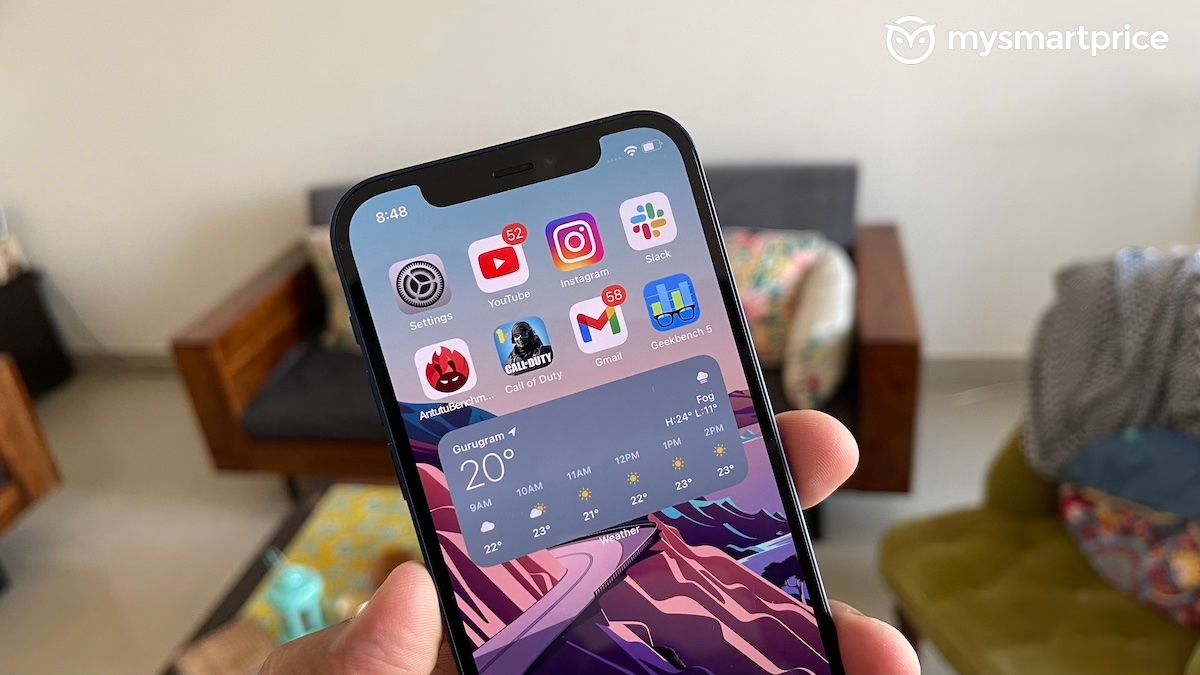 Google has not updated Google Chrome and its other apps on iOS since November 2020. While we wait for the latest update, a new beta update has revealed an important security feature. According to a report from 9to5Google, Google is testing the incognito tab lock feature for iOS. The feature will let users lock incognito tabs for better privacy and security. The incognito tabs are blurred out in the tab switcher until the user confirms their identity. The feature will use Apple's Touch/ Face ID technology for authentication. Let's take a look at the new Google Chrome incognito tab lock feature released in beta for iOS users.
Google testing new incognito tab lock feature for Chrome on iOS
Google is testing a new privacy feature for its Chrome web browser. The new Chrome beta update for iOS has released a new feature called incognito tab lock. According to 9to5Google, the feature will blur out the incognito tabs in the tab switcher for more security. Chrome will identify the user and only then will they be able to read the contents on the screen. 
Google Chrome will use Face ID or Touch ID to authenticate the user's identity. The feature will surely be handy when you are giving your phone to someone else to perform a task. If the feature is enabled, the person will not be able to read the contents on the particular Chrome incognito tab.
Google Drive has a similar privacy feature that requires the user to authenticate themselves via fingerprint or facial confirmation every time they open the app. However, there is the option to delay the authentication by 10 seconds, one minute, or 10 minutes when multitasking.
The report mentions that the Incognito tab lock feature is not available for everyone at the moment. Once live, it will be controllable in Settings > Privacy > Lock Incognito tabs when you close Chrome.
What are your thoughts on the new Google Chrome incognito tab lock feature? Do let us know in the comments below.