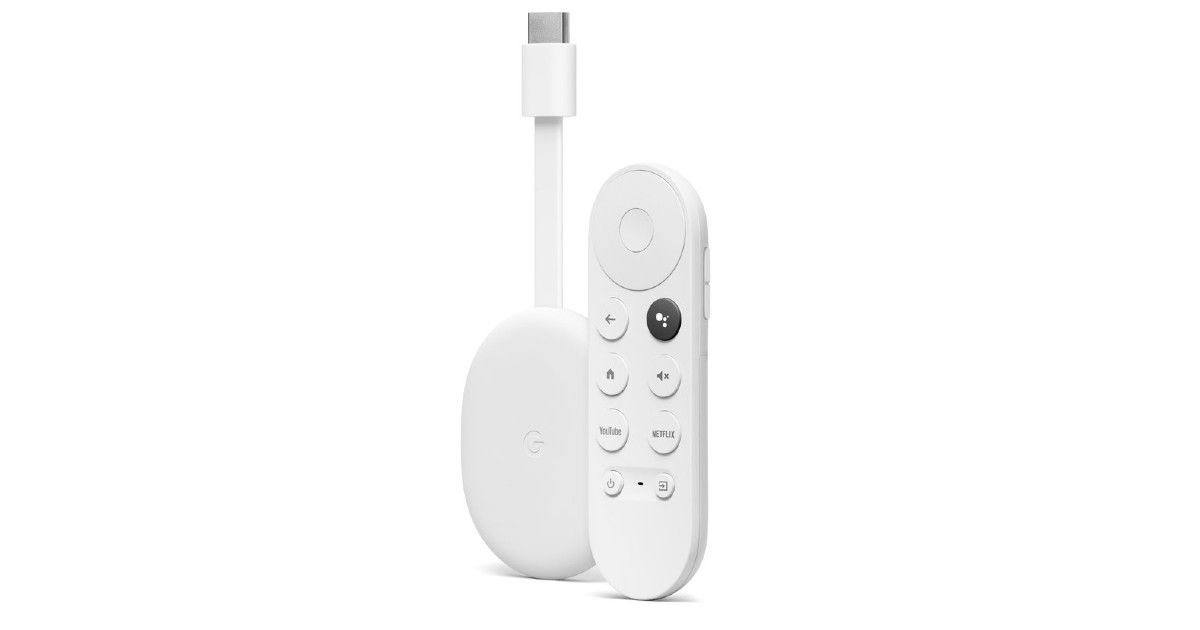 A new Google Chromecast is reportedly being developed. Codenamed Boreal, reports suggest that it could be named Chromecast HD, and while it could succeed the presently existing Chromecast dongle with Google TV, it is likely going to be a low-end device with full HD streaming support, and no 4K. Such a move will likely see Google rival affordable streaming devices, such as the base variant of the Amazon Fire TV Stick that offers similar features.
Google Chromecast HD: Key Features
According to reports, the upcoming Google Chromecast HD will feature only 1080p video streaming, and support up to 60fps playback. However, the one key standout feature of the upcoming dongle could be its support for the AV1 codec. The latter is a royalty free codec, and enables consumption of significantly lesser bandwidth when streaming content — but without compromising on quality of video streaming.
The codec is already supported by the newest versions of Android TV, and could potentially be a key feature of the Google Chromecast HD dongle. Such a streaming device could offer good value to a market like India, which still has erratic internet offerings across varying circles. India already has basic streaming devices such as the Amazon Fire TV Stick. The latter offers full HD streaming at 60fps, and comes with a remote control with voice recognition and shortcut buttons to access Amazon Prime Video, Netflix and Prime Music.
Going forward, it will be interesting to see if Google rivals the Fire Stick with the upcoming Chromecast HD in India. The streaming device could offer a neat, retrofitted Android TV experience to budget, non-smart TV sets without compromising on the overall usage experience. According to reports, the device could be powered by an Amlogic S805X2 CPU and the Mali-G31 GPU in terms of its performance.
Reports also state that the new Google Chromecast could be priced below $50, which in India could translate to less than Rs 3,500. This would fall in line with the 3rd Gen Fire TV Stick, which costs Rs 2,799 in India right now.