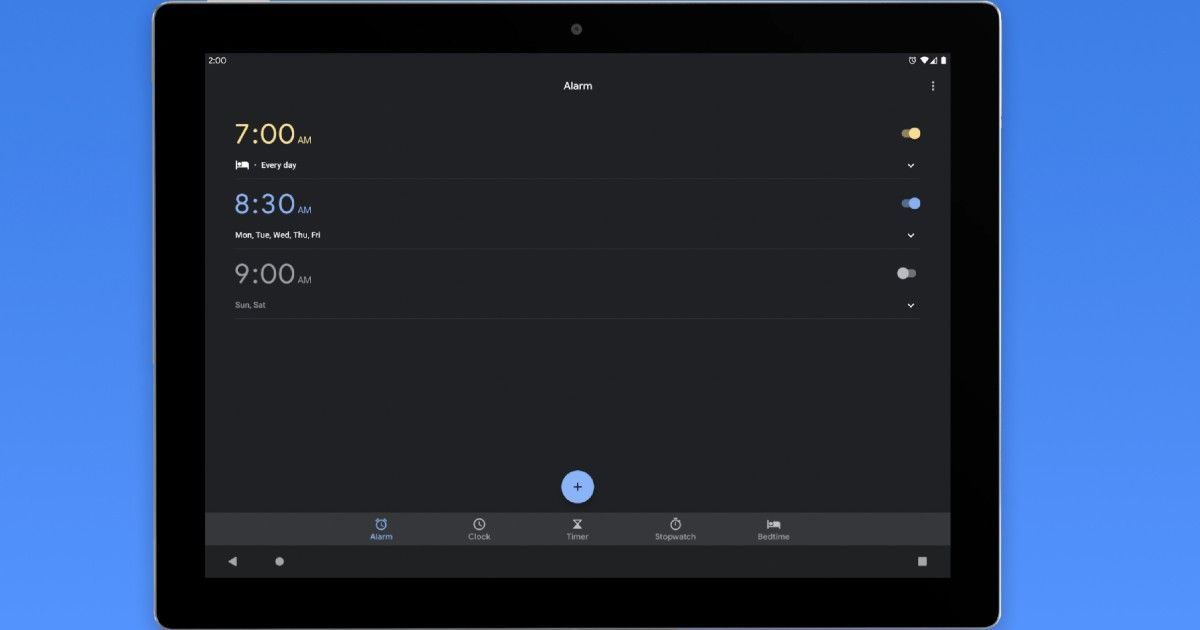 If you use the Google Clock app for alarms and reminders (yes, some of us use alarm clocks as reminders), you might want to know this. As reported by XDA Developers and Android Authority, a bug in the app is causing users to miss pre-set alarms on their devices. This could lead to missed appointments and meetings, or hey, perhaps you woke up late because your smartphone never went on in the first place. Given how common it is nowadays for users to use their smartphones as alarm clocks, this could be a problem for many of us.
It's not an isolated issue for some users either. The two reports mentioned above noted that the Google Clock app has received quite a few one-star reviews on the Google Play Store recently, and there's an entire Reddit thread on the issue as well. Here's the opening post on the thread.
"My wife and I both have Pixel 3s. Starting Tuesday we noticed our morning alarms and my evening one weren't showing as upcoming or going off at all. After the alarm was set to go off it would simply show as "missed". Nothing happened at all.
With both phones we cleared storage/cache which deleted the alarms. Reset the phones and the bedtime settings and wake up settings. Set test alarms and hers worked but mine continued to do the same thing. My evening alarm and morning alarm both do not go off and do not show as upcoming.
I am not sure what to do, anybody have any ideas?"
According to the reports, the Google Clock app is skipping notifications when the phone is put on DND mode. To be fair, Google is aware of the issue as well and has acknowledged it. "We've shared this with our product and engineering teams and will continue to provide updates as more information becomes available," the company wrote on its issue tracker website.
The Google Clock app is most commonly used by Pixel users of course, since it's the default Clock app on that device. It's unclear how many others will be affected by the bug, but other smartphone makers do have their own apps that won't be affected by it.
Nevertheless, if you want an alternative to the Google Clock, here are five of them: