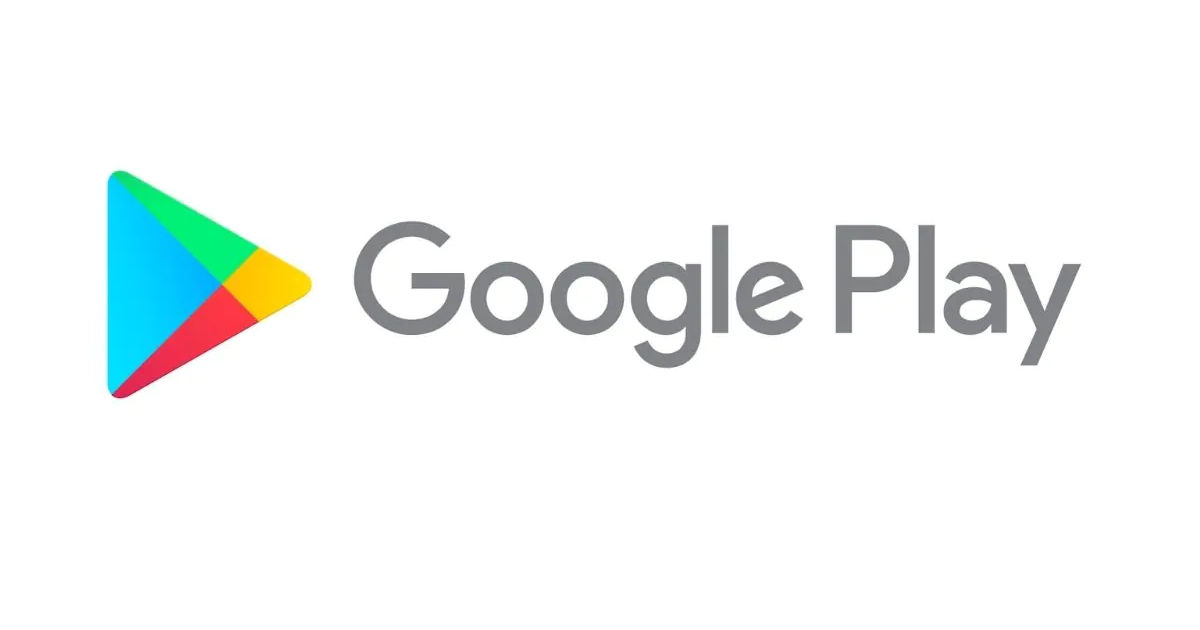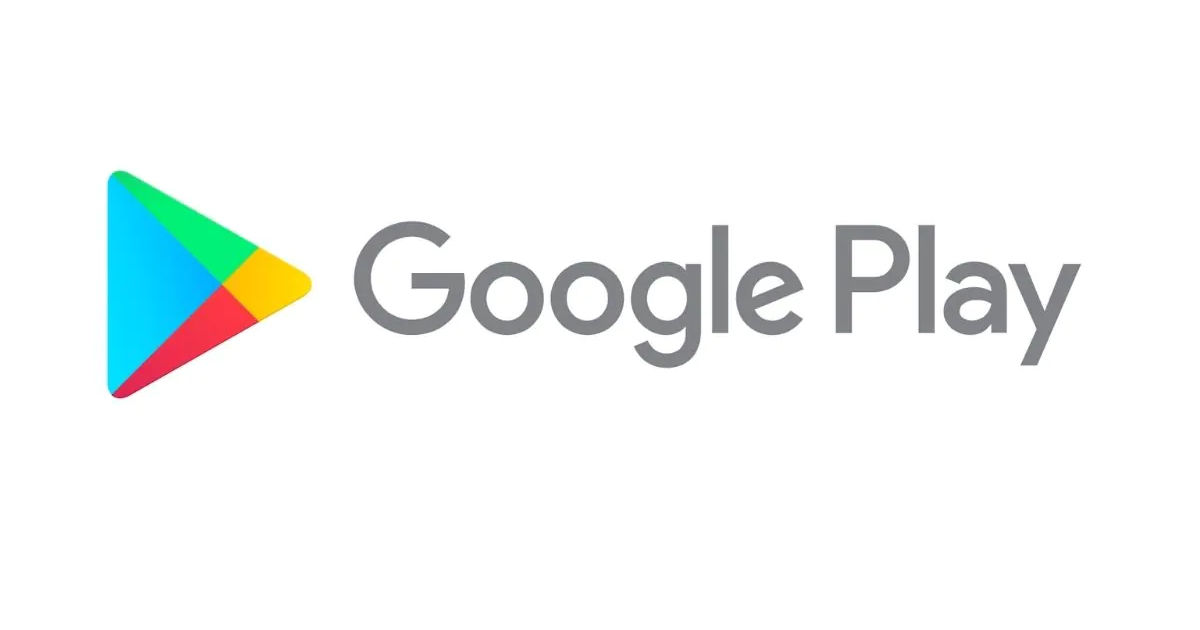 Google, today said it has reviewed "hundreds" of personal loan apps in India that were reported to it by users and government agencies. "Apps that fail to do so will be removed without further notice. In addition, we will continue to assist the law enforcement agencies in their investigation of this issue," Google said in a blog post, adding that it removed some of these apps and has asked others to prove they are compliant with Indian laws and regulations. The move is important, because regulatory agencies, like the Reserve Bank of India (RBI) have been expected to call on tech giants like Google and Apple to police instant loan apps from China. These apps have come under the scanner from Indian authorities after users complained about predatory practices.
"To help further ensure that users are making sound choices, we only allow personal loan apps with full repayment required in greater than or equal to 60 days from the date the loan is issued," the company said in its post. The Android maker also said that all financial services apps, like those offering personal loans, have to disclose minimum and maximum periods of repayment, the maximum Annual Percentage Rate, and a representative example of the total loan cost.
"To protect user privacy, developers must only request permissions that are necessary to implement current features or services. They should not use permissions that give access to user or device data for undisclosed, unimplemented, or disallowed features or purposes. Developers must also only use data for purposes that the user has consented to, and if they later want to use the data for other purposes, they must obtain user permission for the additional uses," the post adds.
Menace of instant loan apps in India
Instant loan apps have become a menace in India recently. These apps, many of which originate from China, charge users interest rates that are well beyond the RBI's recommended standards. They also take access to users' contact details and threaten to call their friends and family when they fail to repay the loans. In some cases, the apps have also made such calls, and there have been reported instances of users committing suicide because of pressure from these companies.
The RBI has also set up a panel, which includes four RBI officials and two external experts, to look into these apps. The panel consists of Jayant Kumar Desh, executive director, RBI, Ajay Kumar choudhary, chief general manager-in-charge, supervision, P. Vasudevan, chief general manager, payment and settlement systems, and Manoranjan Mishra, chief general manager, regulation, as internal members. Vikram Mehta, co-founder, Monexo Fintech and Rahul Sasi, cybersecurity expert and founder of CloudSEK are the external members.