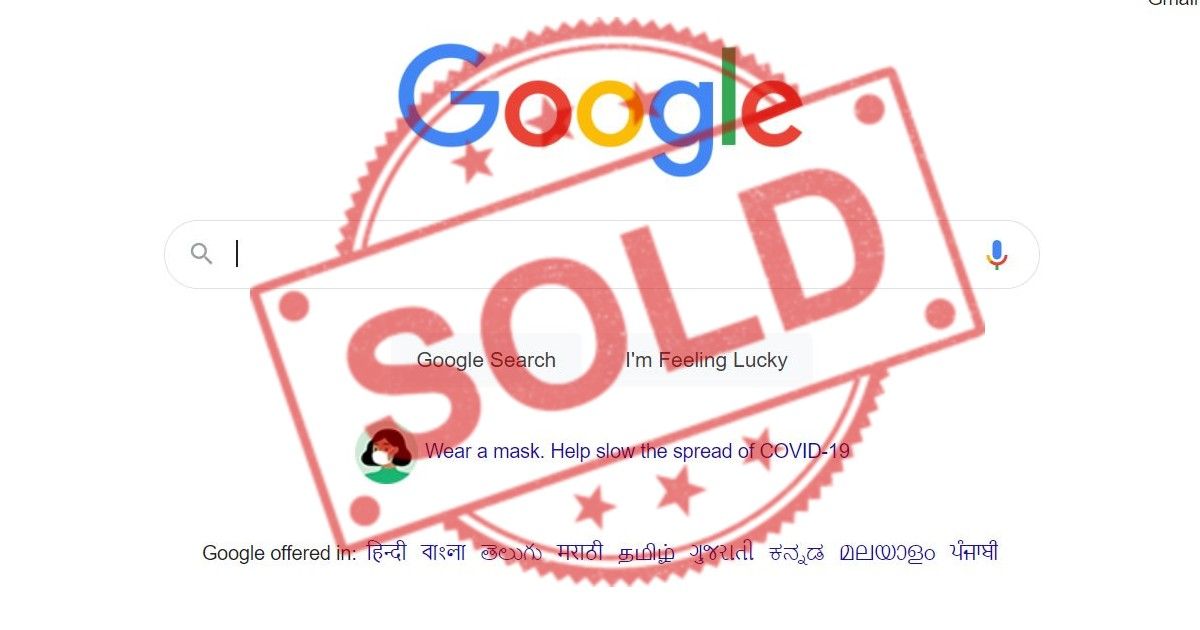 Believe it or not, but Google's domain was up for sale in a country and someone actually bought it. Google is the biggest search engine website available in almost every nook and cranny of the world. There is a rare chance when the website is down in any part of the world. However, oddly people in Argentina were unable to access the search engine for several hours. Turns out that a random person purchased the domain name after he discovered it was for sale. Here's what happened!
Google's Domain Was Bought By Someone in Argentina
Nicolás Kuroña purchased the Google domain after he noticed that it was available for purchase for a mere 540 Argentine Peso, which roughly translates to Rs 434. As crazy as it sounds, the user clarified that he legally bought the domain. As per a report by MercoPress, the user has claimed that the google.com.ar domain expired on April 21 and since it was available for purchase.
This led to a temporary shutdown of the search engine website for several hours. The publication notes that Google Argentina seems to have forgotten to renew the google.com.ar domain and the user simply seized this opportunity to register it in his term. For those who are not aware, this type of manoeuvre is known as 'Cybersquatting'. The term is used for registering, selling or using a domain name with the intent of profiting from the goodwill of someone else's trademark. In this case, it was Google.
Nicolás Kuroña took this on Twitter and clarified that he didn't do anything illegal. He said that he entered nic.ar and saw the name google.com.ar available and legally bought it for the said amount. The publication says that the search engine giant was able to recover the domain and the search engine portal is running fine in the country. Interestingly, the Open Data Córdoba group said that the Google domain had not expired and the expiration date was in July. Neither Google nor nic.ar registry has commented on this incident.
Thanks for reading till the end of this article. For more such informative and exclusive tech content, like our Facebook page