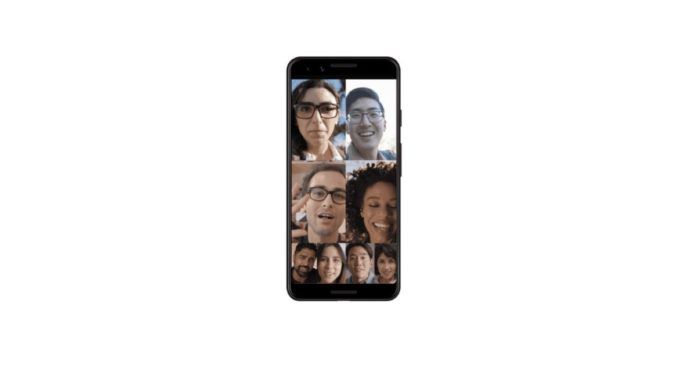 Google Duo is slowly becoming the go-to service for video calling, primary due to relatively better video quality and better reliability. However, it still lacked a few features compared to its competitors like Facebook Messenger, FaceTime, Skype, and WhatsApp. Now, Google has rolled out an exciting feature for the Google Duo: group video calls. The feature is now rolling out to everyone who's using an Android or iOS device, be it smartphones or tablets. If you haven't updated the Google Duo app on your phone already, you should do it now.
Google Duo Gets 8-People Group Video Call on Android, iOS
Google Duo's group video call feature works with up to 8 participants, so you can fit more friends or family members in the frame. However, it is only available for Android and iOS, for now. Moreover, it is still lower than FaceTime's limit of 32 participants and Skype's limit of 50 participants. Group video call started rolling out earlier this month for some users, but it is now live for everyone who's using Google Duo app.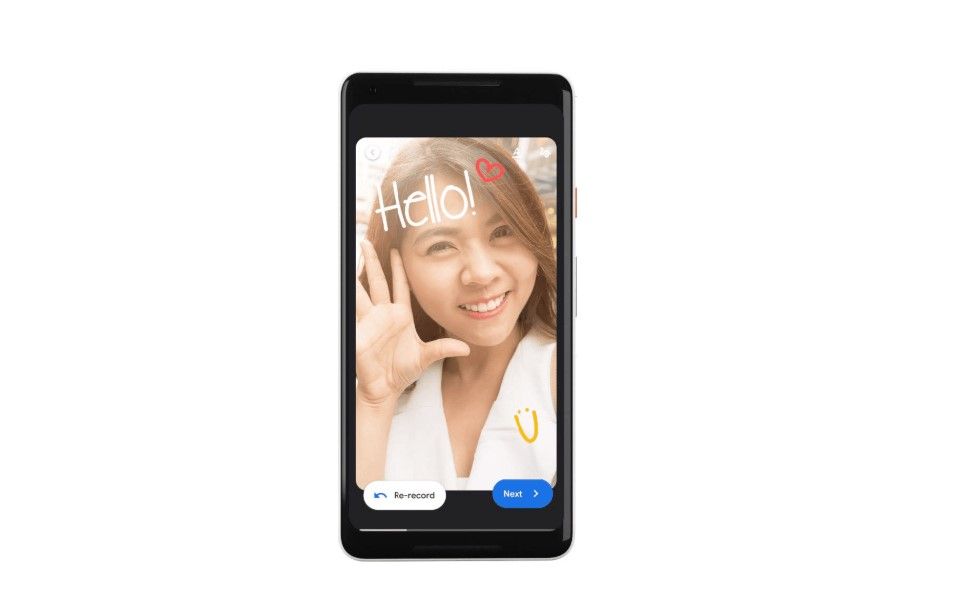 There's also a data saving mode in the Google Duo app, and it works with both mobile data as well as Wi-Fi connections. However, this feature is only available to users who reside in developing markets like Brazil, India, and Indonesia right now. The company says that the data saver feature will be rolled out to other markets soon. Google is also offering the video messages feature using which you can leave videos for your friends and family members, complete with doodles, emojis, and text on those videos. This feature is only available on Android right now, but it will soon be released for iOS as well.
Google's IM & Video Messaging Scene Right Now
Google Duo is currently available for Android, iOS, web, and Google's Home Hub products. However, competitors' solutions, including Apple FaceTime, Facebook Messenger, Skype, and WhatsApp have more features in comparison. Also, competing apps have text messaging and an option to send images, GIFs, and stickers through the same app, something that's missing from Google Duo.
Google had a separate app, Google Duo, for text messaging and it had various interesting features, including integration with Google Assistant, but the company had to discontinue the service due to very few users. Hangouts, which was once seen as the holy grail of Google's communication and messaging services, has now pivoted towards business consumers and for meetings.
For text messaging, Google has turned towards RCS, which is the successor to SMS and MMS standards. RCS will be available on most Android devices in the coming years and it will be supported by various telecom carriers. In India, Reliance Jio is the first telecom operator to bring support for RCS messages.
Thanks for reading till the end of this article. For more such informative and exclusive tech content, like our Facebook page