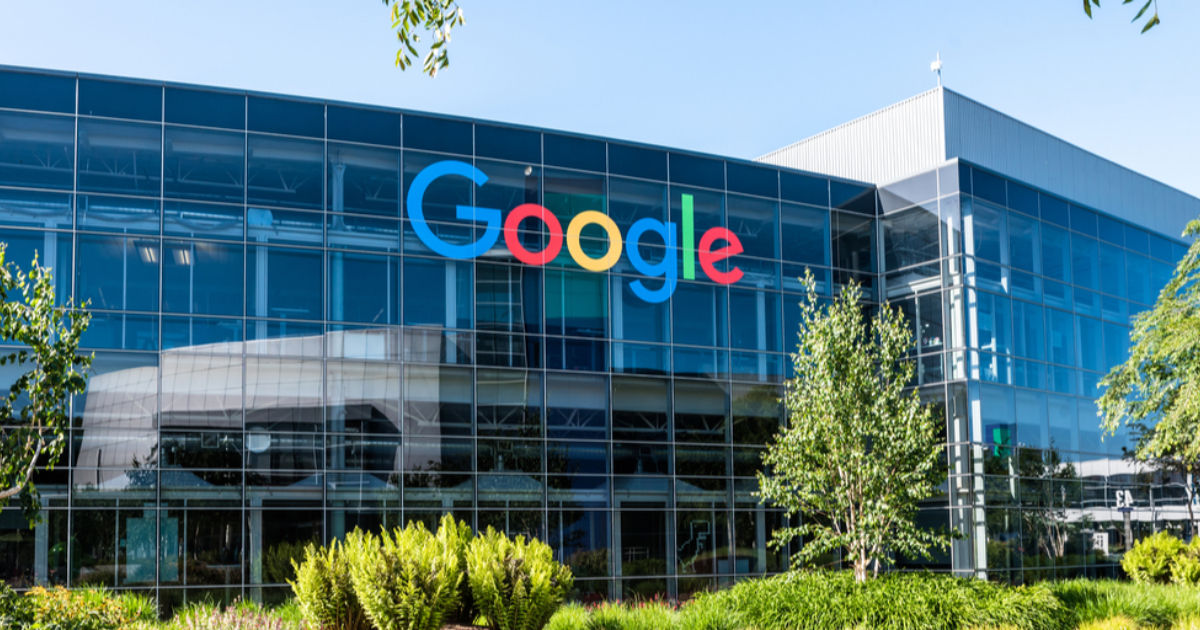 Duolingo is among the most popular language-learning apps. The company has over 300 million users worldwide. Google might be wanting to have a share of Duolingo's massive user base. The search engine giant is working on a new product called Tivoli. The product revolves around helping users learn different languages. At Google I/O 2021, the company unveiled a new AI model called LaMDA (Language Model for Dialogue Applications). The company demoed of video of LaMDA playing the role of Pluto and having a conversation. Google intended to showcase that it will use AI to offer more new language learning products. The upcoming "Tivoli" could well be among the first such language learning products.
The Information reports that Google plans to release Tivoli later this year. It will initially work on text. The exact look and feel of the instruction are unknown at the moment. Google is also working on finding ways to add functionality to its voice assistant and YouTube product lines.
The company has launched a separate app called Bolo in India. The app launched in 2019 aims at helping children learn different languages like English, Hindi, etc. It launched the same app as Read Along in over 180 countries last year. Tivoli could be based on the same theme but with better integration with other Google services to reach out to a wider user base. Having the function embedded in search would make it easier for users to use. You could also use the Assistant to read out words of a language alien to you.
Tivoli is yet to get an official release date. The company has not made any such announcement on the upcoming product. LaMDA is still in its early stages and will take years to develop. The demo video also showed that LaMDA does not give an accurate response. It was also only trained on text only, not images, audio and other mediums for communication. That being said, the company has used AI for translation and search. The years of experience, coupled with the available data, could help LaMDA evolve faster than we expect.