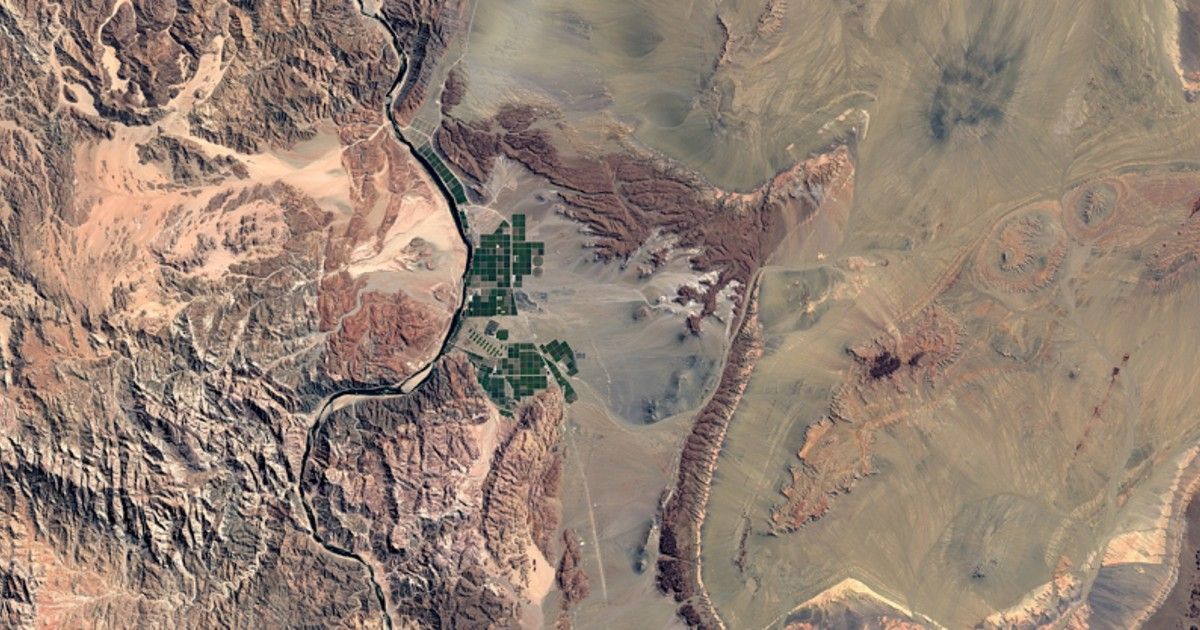 In its largest update since 2017, Google has issued a new update for Google Earth, which allows users to turn back time. The update brings a new feature called Timelapse, which allows you to see how the world evolved over time. The name, of course, is inspired from the Timelapse camera feature, which allows users to record video of events that happen slowly, like the night and day change across the sky. The feature uses years of satellite imagery that Google has been recording using the Google Earth satellites. It will let you track changes across the vote and can be useful for recording change in forestry etc.
The Google Earth Timelapse update allows users to explore how the world changed over the past 37 years. You can track changes on both the global and local scale, and will work on both mobile phones, tablets and desktop versions of Google Earth. 
"In the biggest update to Google Earth since 2017, you can now see our planet in an entirely new dimension — time. With Timelapse in Google Earth, 24 million satellite photos from the past 37 years have been compiled into an interactive 4D experience. Now anyone can watch time unfold and witness nearly four decades of planetary change," the company said in a blog post. "Now anyone can watch time unfold and witness nearly four decades of planetary change," the post added.
How Google created Timelapse for Google Earth
According to the blog post, Google used a petabyte scale geospatial analysis to create the feature. This combined 24 million satellite images between 1984 to 2020, that are part of Timelapse. The images come from the US Geological Survey/NASA Landsat, Europe's Sentinel programs. Google also worked with Carnegie Mellon's CREATE Lab's Time Machine video technology. "It took more than two million processing hours across thousands of machines in Google Cloud to compile 20 petabytes of satellite imagery into a single 4.4 terapixel-sized video mosaic — that's the equivalent of 530,000 videos in 4K resolution!" the company's blog post said.
The company also said that all this computing is done on its data centers that use 100% renewable energy.
Thanks for reading till the end of this article. For more such informative and exclusive tech content, like our Facebook page