Highlights
The salaries of Google employees in the US have been leaked online.
The information comes from a leaked internal spreadsheet of Google.
According to the data, software engineers are the highest-paid Google employees.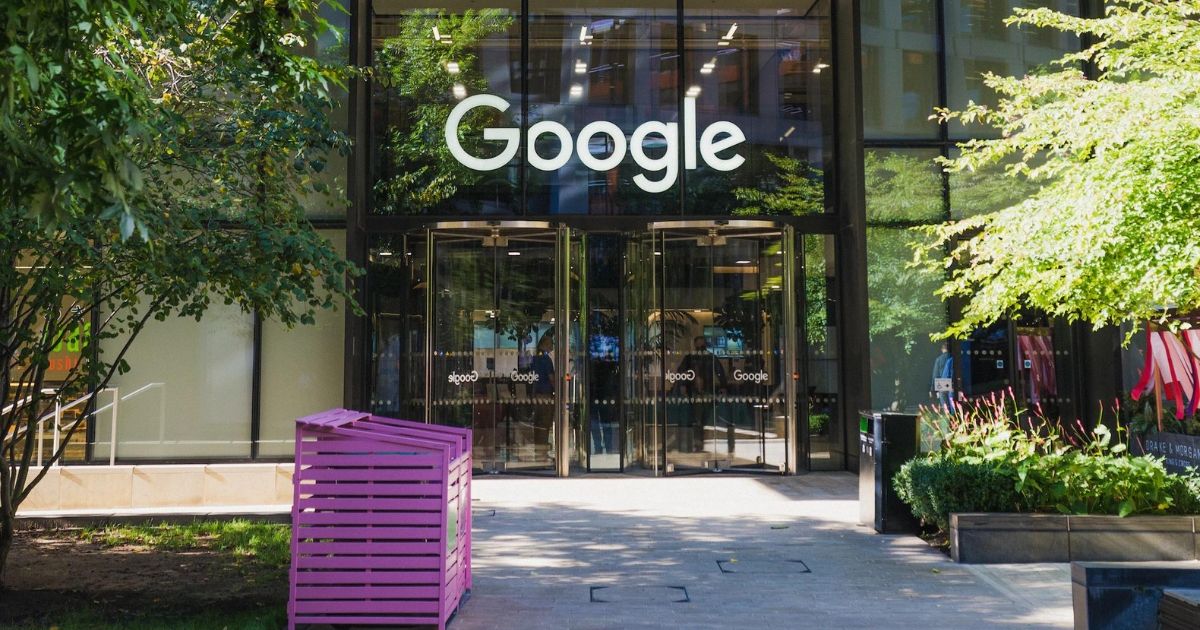 A leaked internal document has revealed the salaries of Google employees. The internal spreadsheet, obtained and shared by Business Insider, reveals the highest-paid employees of Google with base salary listed. According to the sheet, software engineers, engineering managers, and enterprise direct sales are the top three highest-paid positions within the Mountian View-based company. However, the leaked salaries are that of employees working in the US, and there's no word on the pay scale of Google Employees in other regions. Let's take a look at the leaked information.
Salaries of US Google Employees Revealed Through a Leaked Document
The leaked internal spreadsheet shared by Business Insider contained salary data of around 12,000 Google employees in various positions. According to the leaked information, the median salary of Google employees was ~Rs 2.3 crore. It means that the employees in the middle band between higher and lower income groups had a salary of around Rs 2.3 crore last year.
Top-tier tech companies are known to pay exorbitant salaries for tech-based roles. Google is no exception, as the highest-paid employees in the company are software engineers. According to the leaked information, the base salary of a software engineer at Google was up to ~Rs 6 crore.
Software engineers are followed by Engineering Managers and Enterprise Direct Sales with up to ~Rs 3.28 crore and ~Rs 3.09 crore base salary, respectively. Below is the list of the highest earners at Google, with their base salary converted from USD to INR.
| | |
| --- | --- |
| Position | Base salary (in INR) |
| Software Engineer | ~Rs 6 crore |
| Engineering Manager | ~Rs 3.28 crore |
| Enterprise Direct Sales | ~Rs 3.09 crore |
| Legal Corporate Counsel | ~Rs 2.62 crore |
| Sales Strategy | ~Rs 2.62 crore |
| UX Designer | ~Rs 2.58 crore |
| Government Affai~Rs and Public Policy | ~Rs 2.56 crore |
| Research Scientist | ~Rs 2.53 crore |
| Cloud Sales | ~Rs 2.47 crore |
| Program Manager | ~Rs 2.46 crore |
According to the Business Insider report, Google employees are also offered stock options and bonuses. In 2022, the maximum equity offered to an employee was a whopping ~Rs 8.2 crore. However, this is not the highest since the report states that the numbers shared are based on information from select employees. Not all were comfortable sharing details of their equity and bonus options.
Among the other highest-paying companies in the US are Vici Properties, Meta, and Alphabet. The real estate company pays its employees ~Rs 3.40 crore median salary. On the other hand, Meta and Google's parent company pay ~Ss 2.46 crore and ~Rs 2.29 crore median salary to employees. Bear in mind that these salary figures are for employees in the US only.