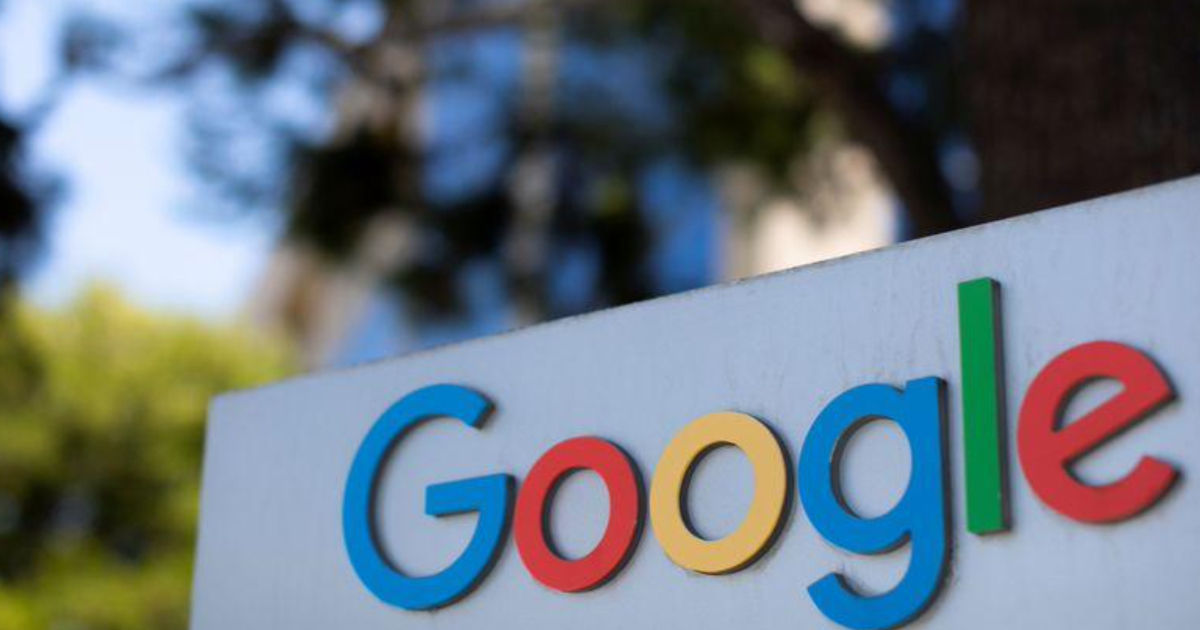 Google has been slapped with a $177 million (approx. Rs 1,300 crore) fine by the Korean Fair Trade Commission (KFTC), for alleged anti-competitive practices. As per the South Korean watchdog, Google was found guilty of stifling competition in the Android space by making device manufacturers sign an 'anti fragmentation agreement', or AFA – which effectively prevented hardware manufacturers from building software that could compete with Google's market power.
In response to the KFTC fine and judgement, a Google spokesperson stated to Reuters that the company intends to challenge the ruling. The company holds on to its stance that in return of a clause such as the AFA, device manufacturers stand to gain benefits such as Android's established customer base, compatibility with programmes, services and apps, and more – all of which Google has invested in to build from scratch. As a result, it considers contracts such as the AFA as a valid clause.
However, KFTC chairperson, Joh Sung-Wook said in a statement to Reuters that Google has only hampered competition in the mobile and other hardware operating system space, and the latest KFTC ruling and fine will go some way in restoring competitive practices in the smartphone OS industry, as well as in the app market. The ruling and fine is the latest in a series of setbacks that tech giants around the world are now facing, with more parties voicing concerns regarding the sheer controlling power that companies such as Google, Facebook, Apple and the likes have.
Apple, for instance, was recently asked to open up its in-app payments instruments for third party developers to use their own, therefore bypassing the 30 percent commission that Apple charges its developers on the App Store platform. Interestingly, Google's latest fine in Korea comes on the day that the amended Telecommunications Business Act, also known as the 'Anti-Google Law', came into effect in Korea.