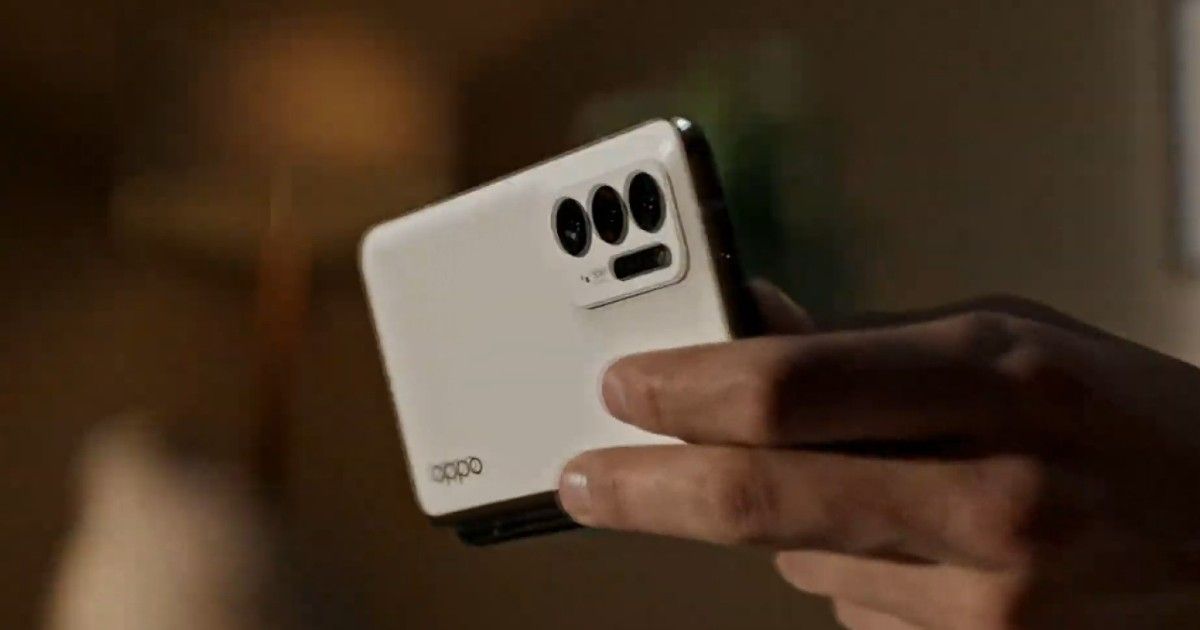 Foldable phones have been steadily growing in popularity, but are yet to really hit the ground running in the mainstream space. Now, Ross Young, chief executive of industry body Display Supply Chain Consultants (DSCC), has shared insights from an upcoming report by the firm – claiming a whole bunch of activity in the foldable devices space. Among the key takeaways is the long awaited Google foldable phone, which Young says is now actively in works, and could be launched by the end of 2022.
Google Pixel Fold and More: What to Expect
According to Young, the foldable Google Pixel phone will see its display panel production begin in the third quarter of 2022, leading up to a potential launch by the end of the year. Other industry reports have corroborated similar information, suggesting that Google is preparing to put in more features for adapting Android to foldable devices. The company had said back in I/O 2018 that it would be working to include support for foldable smartphones in Android, and recent reports have suggested the presence of such code in Android 13 developer beta.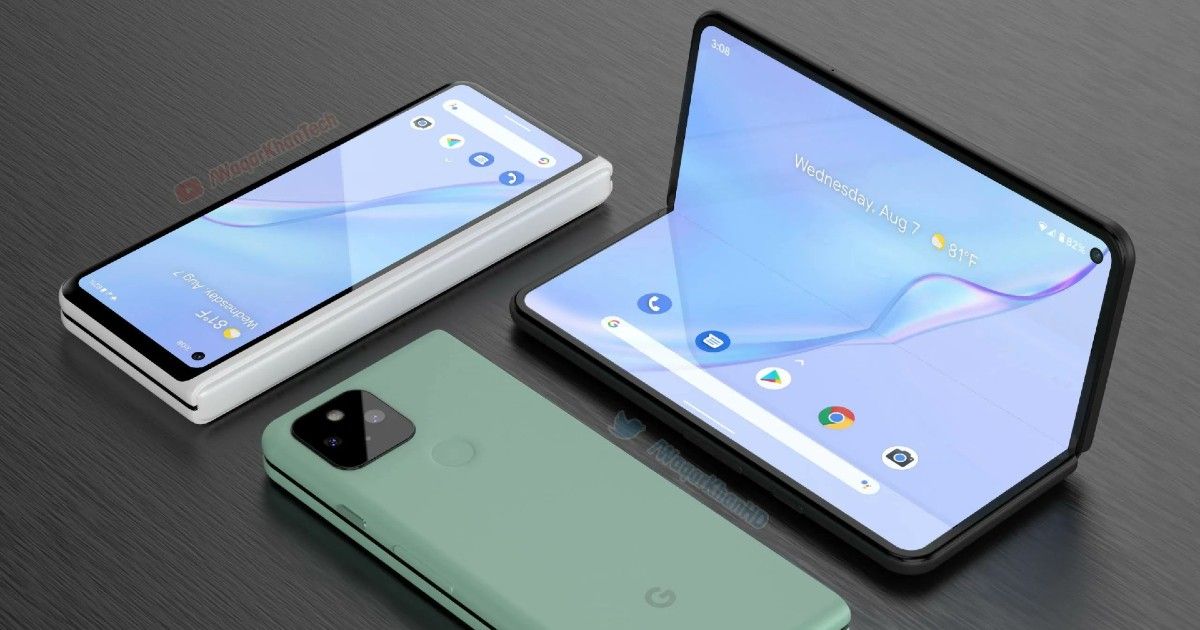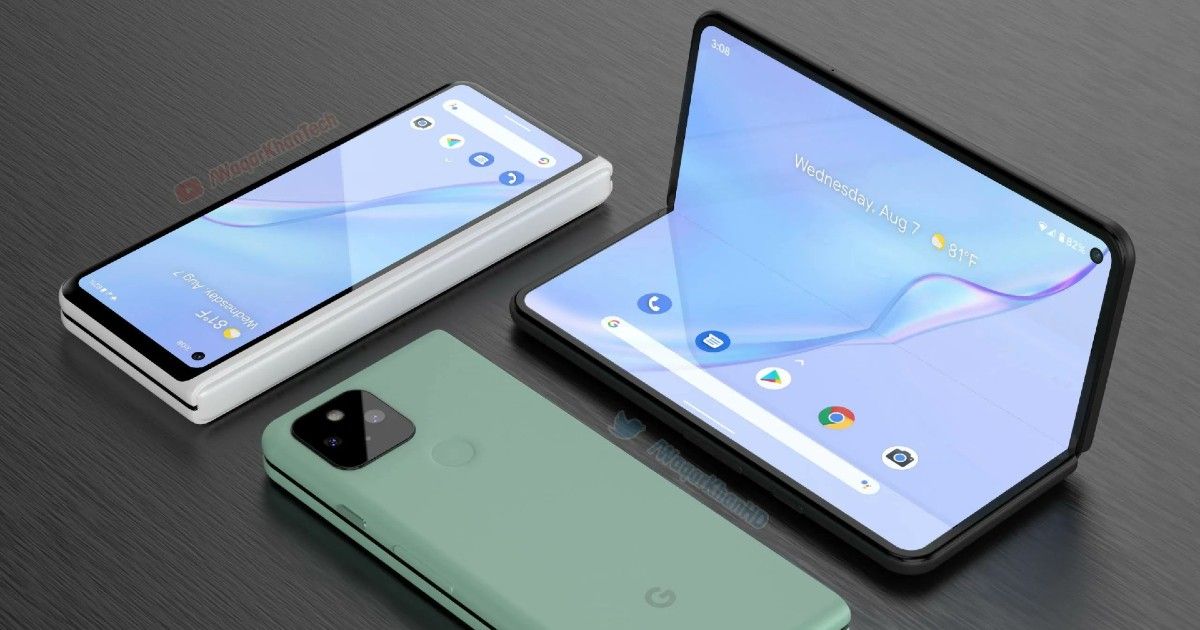 The foldable Pixel phone is also tipped to cost around $1,400 (approx. Rs 1.05 lakh). While this is a far cry from the kind of affordable prices that may bring devices to the mainstream market, it is still cheaper than Samsung's flagship Galaxy Z Fold smartphone. This could further mean that more foldable phones at lesser prices might make a beeline for launches next year – with the Pixel Fold serving as a reference of sorts.
DSCC's Young has also stated that other foldable smartphones to be launched this year may include a second such device from Oppo, two foldable phones from Vivo, and a new one from Xiaomi. Oppo recently unveiled its Find N, which looks to make foldable phone hinges stronger and the crease along its fold less evident. However, while critics hailed it for a premium feel, the stocky, short build did not exactly make it a big upgrade in terms of real world usage.
Young has also stated that DSCC's upcoming report on foldable devices could include details on what Apple is thinking about foldable phones. Previous reports, including projections given by Young himself, have suggested that a foldable iPhone may not come to the market until at least 2023 – and more realistically in 2024. It will be interesting to see if DSCC's upcoming report may hold some other surprise in store.