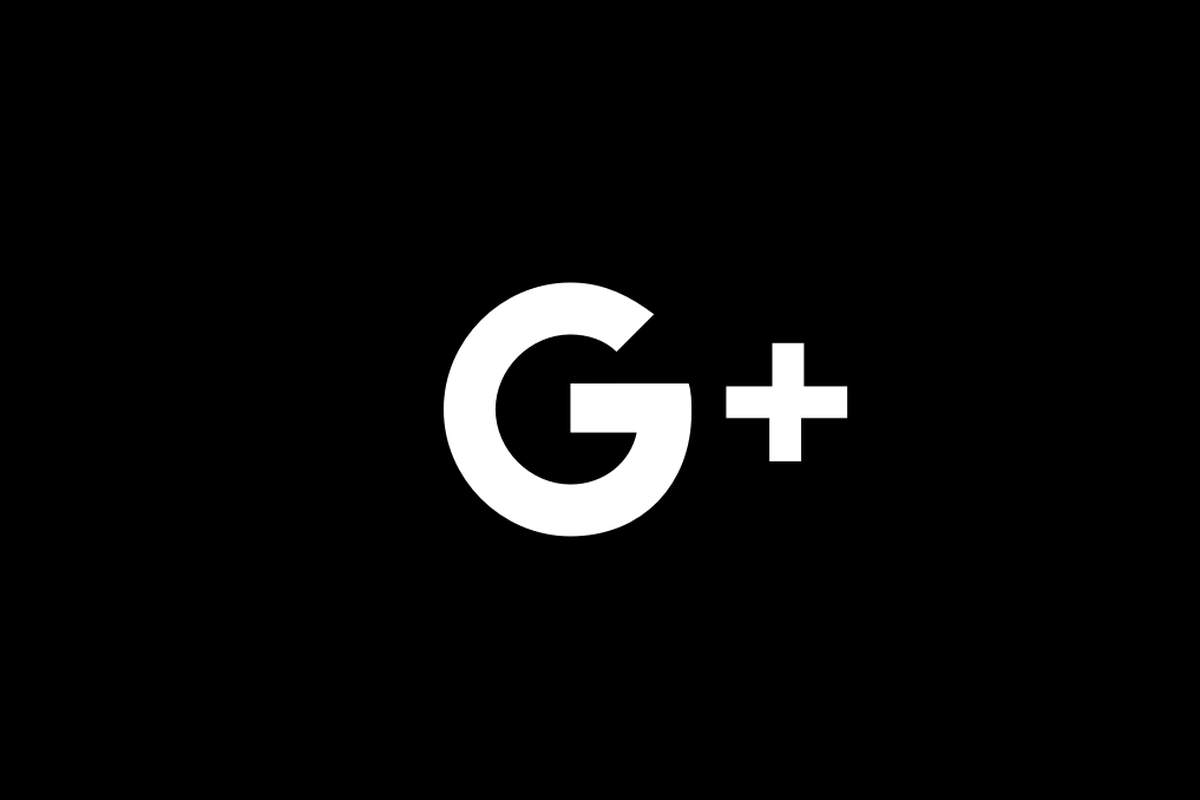 Google dominates the web search and advertising space. However, being the best at one thing hasn't stopped the California based company from innovating in other areas. This year, the company unveiled an interesting portfolio of devices such as Pixel 4, Pixelbook Go, Nest, and Pixel Buds. However, as the search giant introduces new products, it is also axing a few existing ones. In fact, this year Google has killed quite a few popular products and services.
Daydream View
One of the most popular Google projects to get a rude awakening is Daydream. Announced in 2016, this was an affordable VR headset for mobile phones. It was a refined successor to the earlier Google Cardboard concept. Slip your smartphone into this headgear and you get a VR (Virtual Reality) system. I don't remember how but a friend of mine managed to import it from the US soon after the launch. I borrowed it from him, and while the technology was promo sign, it wasn't a pleasant experience. When I was a kid, people were asked not to sit too close to a TV. And now, Google strapped a screen on your eyes. Maybe I'm biased against VR, but I guess I'm not the only one. In an official statement, Google cited "decreasing usage overtime of the Daydream View headset" as a reason behind putting Daydream to asleep.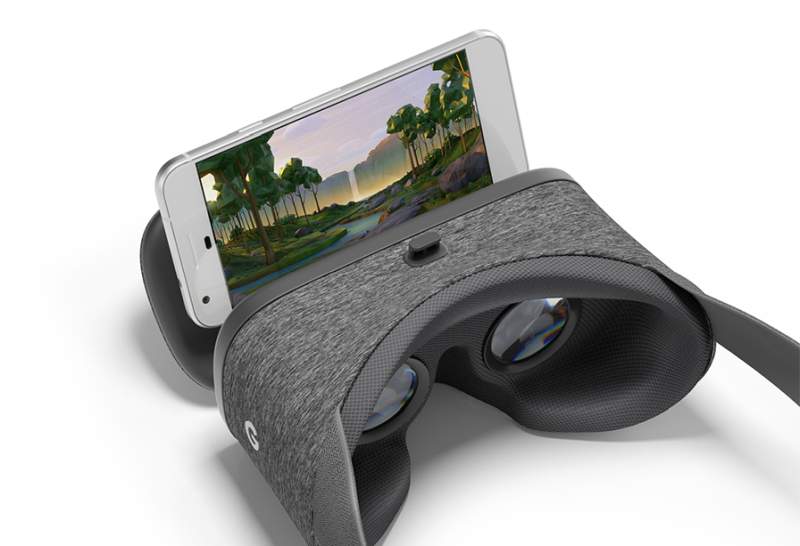 Google Clips
Google offers convenience but at the cost of privacy. However, its Clips camera was downright creepy. This AI-controlled camera lacks a viewfinder or display. This machine simply watches you all the times and snaps something that it finds "interesting". In terms of specs, it offered a 12-megapixel camera module with a 130-degree wide-angle lens and f/2.4 aperture. To set up this Bigg Boss hardware in your house, you not only had to give up on your privacy but also lose $249, which roughly translates to Rs 16,000. Google expected the users to fall for this. Fortunately, the world is not too far gone yet, and not many people bought it. The Google Clips camera was unanimously panned by the reviewers due to its poor image quality, unreliable AI, and expensive price tag. Finally, Google pulled the plug on the Clips camera and I'm sure nobody is going to miss it.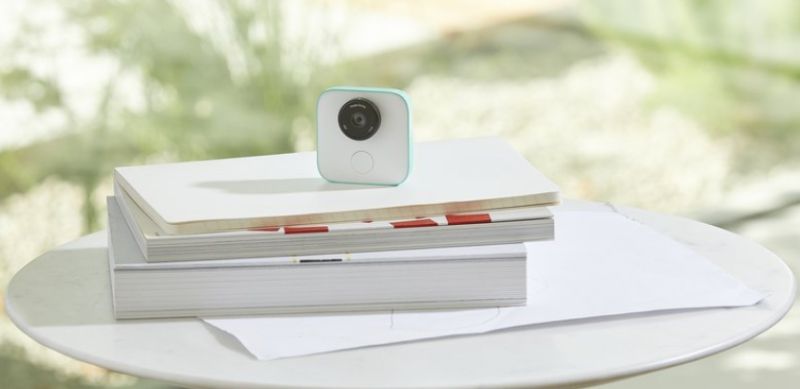 Chromecast Audio
Google's Chromecast is a perfect example of retrofitting done right. his little gadget turned your dumb TV into a smart one. Similarly, the Chromecast Audio aimed to add streaming functionality to your existing speakers. This allowed you to stream the songs from phones, tablets, and laptops to your music system with ease. It transmitted music over Wi-Fi including the support for high-quality FLAC audio. However, as most manufacturers began shipping speakers with wireless connectivity options, the Chomecast Audio sales began dwindling. Moreover, Google moved its focus to the Google Home speaker line-up. In an official statement, the search giant cited the following as a reason to discontinue the Chromecast Audio: "Our product portfolio continues to evolve, and now we have a variety of products for users to enjoy audio. We have therefore stopped manufacturing our Chromecast Audio products. We will continue to offer assistance for Chromecast Audio devices, so users can continue to enjoy their music…"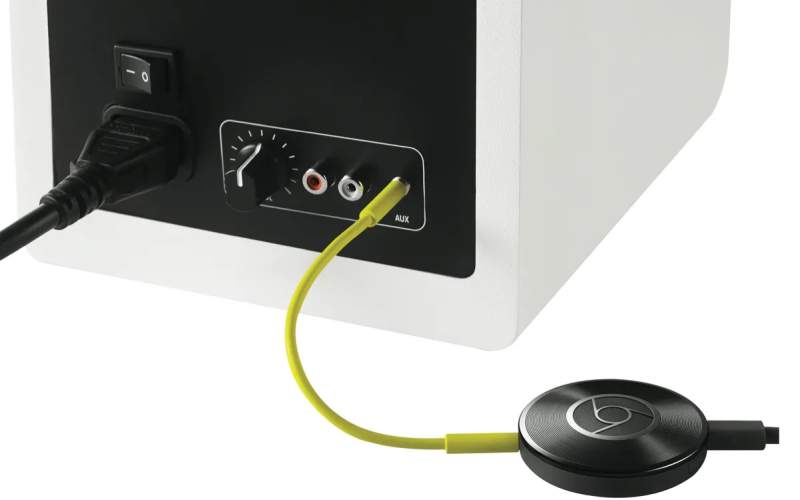 Google+
Google+ is a prime example of how even the most influential Internet company on the face of the Earth can't force a product down our throats. Introduced as the Facebook killer from the search giant, Google+ did add almost 200 million users by 2018. To reach that number, the company made Google+ account mandatory to comment on YouTube. Google also nagged new Gmail users by slipping in Google+ in the sign-up process. While this helped Google achieve the number to boast at I/O keynotes, these users barely had any activity on the platform. At one point, the company admitted that about 90 percent of Google+ user sessions are less than five seconds. Finally, this year, the Mountain View based company gave up on the idea of competing with Facebook. In April, the firm began deleting the user accounts and content.