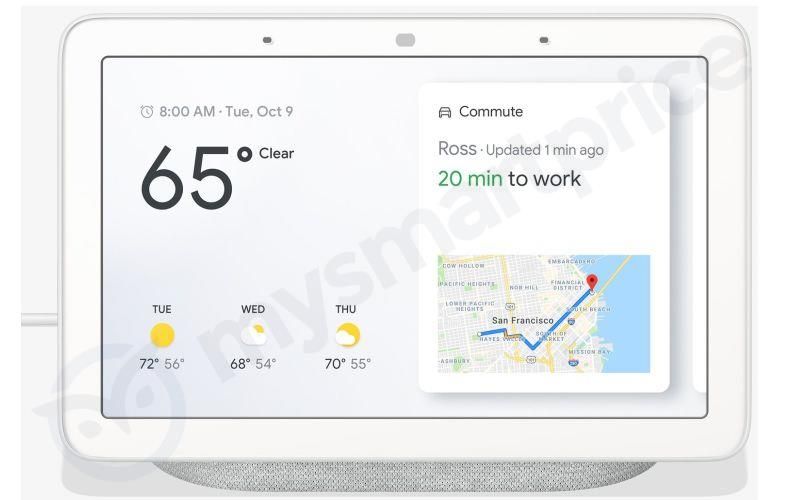 Google Home Hub is all set to arrive next month alongside the new Pixel smartphones. It will be the first smart speaker from Google to come with a smart display. With just a few weeks left before the official launch, the Home Hub has made an alleged appearance on the FCC website.
The Mount View-based giant has already announced that it will be introducing its new hardware products at its event on October 9. While Google hasn't yet specified details of what all products its plans to announce on the launch day, recent reports by industry analysts make us believe that the Google Home Hub will surely be one of them. News regarding the all-new smart display from Google broke earlier this year. With that said, the Google Home Hub will not be the first smart display to make it to the market. Previously we have seen similar products from other manufacturers like Lenovo.
The FCC documentation doesn't clearly reveal the name of the alleged smart display; however, the Google FCC ID number refers to it as an "interactive video streaming device". The listing on the American certification website further reveals that the model number of the Google Home Hub. The alleged smart speaker cum display apparently come with model no A4RH1A. This is similar to the model number of the original Google Home, A4RHOME. Apart from these tidbits, the documentation on the FCC website further reveals the device to come with 2.4GHz and 5GHz Dual WiFi bands. Additionally, it confirms the presence of Bluetooth support in the upcoming smart home product from Google.
Google Home Hub: Expected Features
The Home Hub is centered around its Google Assistant integration. It will enable the Google Home Hub to perform a variety of tasks either through the touch interface of the smart display or via voice commands. Additionally, the Home Hub will come with the ability to pair it with security cameras, smart lights, TVs and more. The display on the Home Hub will further come in handy to browse images from Google Photo, and also for display various parameters like time, weather, traffic data etc.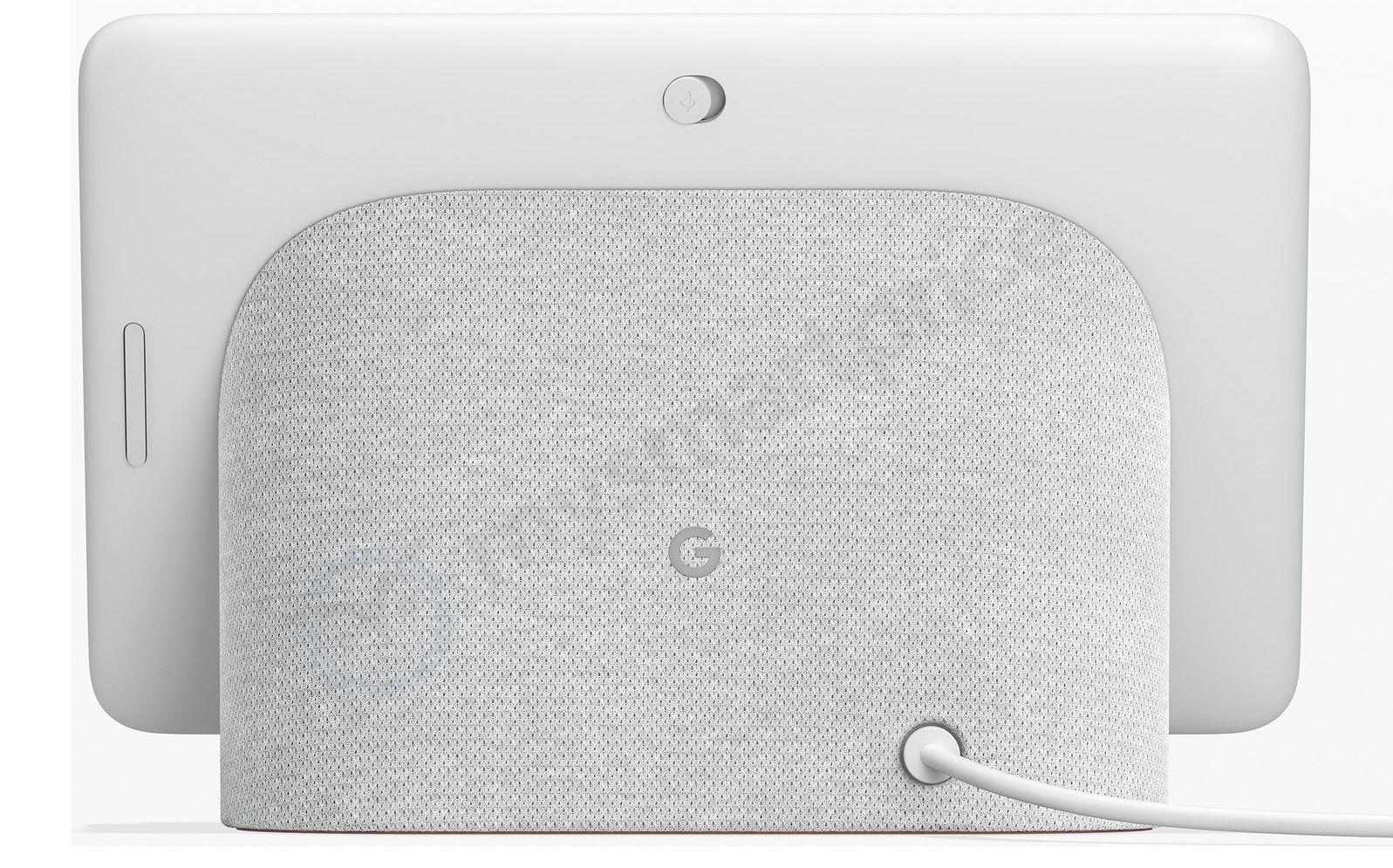 Google Home Hub: Color Variants, Price
Google's latest smart home product will be competing directly with Amazon's Echo Show. The latter was unveiled in India earlier today and will be going on sale early next year alongside the Echo Link. The Google Home Hub is expected to come in two color hues, Charcoal Gray and Chalk White. No details regarding the pricing of the upcoming smart product are known yet.