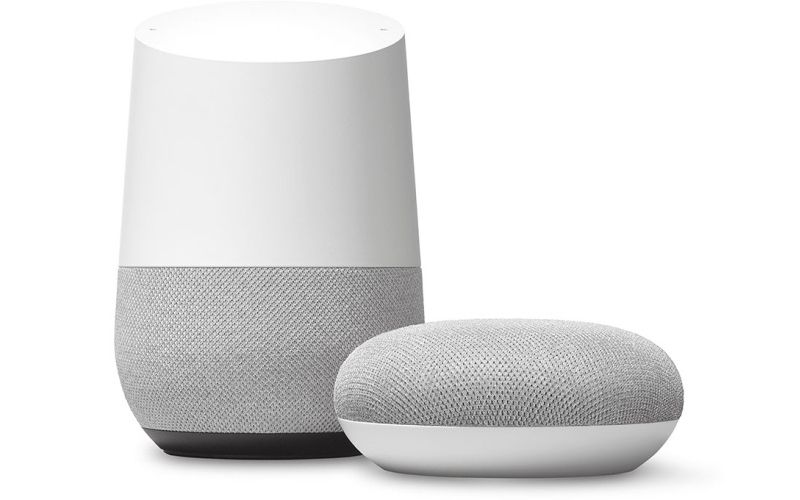 Google Home is one of Google's most ambitious products in light of the rise of artificial intelligence in the smartphone market these days. And yet, in designing AI to work well on phones, Google hasn't always been the best with perfecting it on home speakers. Bringing new features to its Home speakers is slow, following months of their arrival on Android-powered smartphones. This was the case for Hindi language support. Available on smartphones since March 2018, Google promised in April when it launched Home and Home Mini in India that it would bring Hindi language support to its speaker lineup.
Google brings Hindi language support to Google Home and Home Mini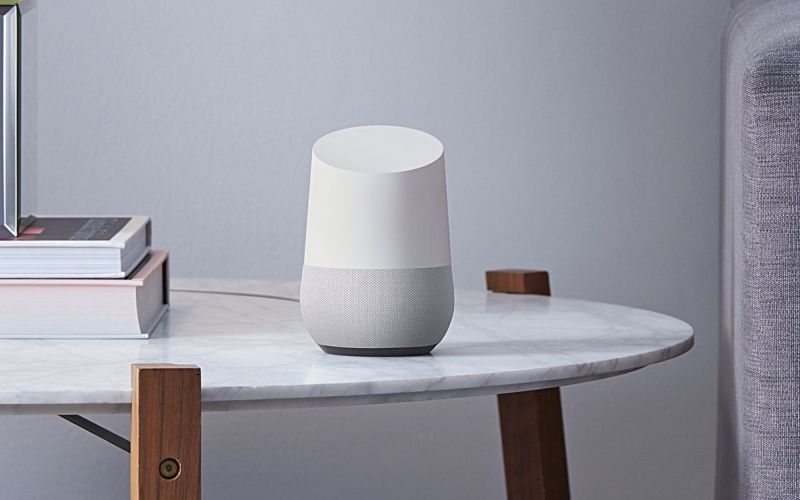 Google is now making good on that promise, as Home and Home Mini now have Hindi language support. What this means is that Home speaker owners can set their language pairs to now include the Indian language to help family members who may not be able to speak English as fluently as they can. Indian speakers who also converse in English will find the new Hindi language support to complement their English-speaking skills.
Why bring Hindi language support to the Google Home lineup?
This appears to be a simple question with a simple answer: after all, Hindi language support is present in Google Assistant, so it should be present on Google's Home devices, too. And yet, there are other reasons apart from the obvious one. First, Hindi language support increases the Home speakers' universal appeal to those who speak Hindi and are learning Hindi.
Next, the key to increasing sales, profit, and smart home speaker market share adoption is to increase both Home's universal reach. Hindi speakers who can also speak English may have purchased the smart home speakers without Hindi available, but some potential buyers speak the language exclusively and need its addition before buying it.
Hindi support comes to key global market
Last but not least, Google needs to have the support of the Indian market. As of last month, the population of India totals over 1.35 billion people, approximately 17% of the world's population of 7-8 billion people. A number of top smartphone makers are manufacturing their phones in India in order to appeal to a large portion of the consumer market.
Apple, for example, has a new Bengaluru manufacturing plant for the iPhone 6s to follow up previous iPhone production there. Samsung has captured the lion's share of the Indian market with the Galaxy Note 9 and intends to also have a large IoT investment in the country as well. Today's smartphone and smart home OEMs cannot afford to ignore the Indian market if they intend to grow product usage and profit.
How to enable Hindi support on Google Home and Home Mini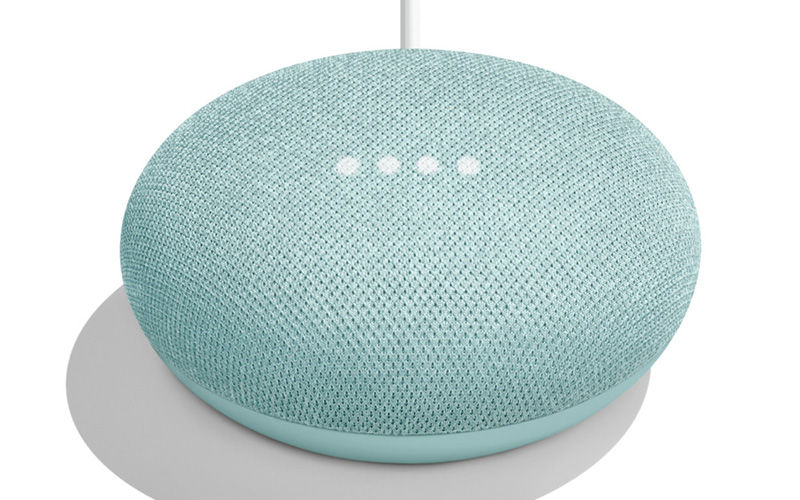 To enable Hindi support for Google Home and Home Mini, perform the following steps:
Open the Google Home app on your phone
2. Select the "Account" tab at the bottom right
3. Tap "Settings"
4. Select the "Assistant" tab, then "Languages"
5. Select two language options of choice
To find out more about Home, check out the Home review.