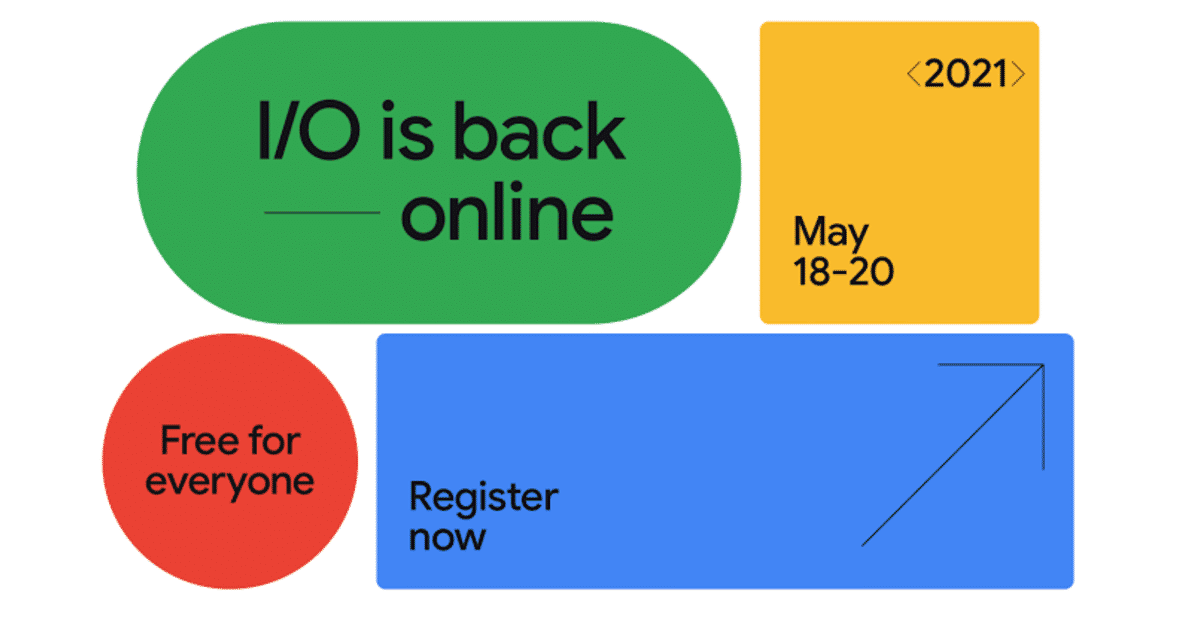 Google I/O 2021 is almost here, and will be held virtually yet again as lingering effects of the Covid-19 pandemic continue around the world. I/O is Google's annual software and developer conference that focuses squarely on the non-hardware side of things at Google. This typically includes a briefing and overview of the upcoming version of Android (in this case, Android 12), other associated operating systems and software developments that Google has made through the year, and so on. While not being a hardware heavy event, Google I/O 2021 is still expected to feature some hardware announcement at least from the company, too.
India timing, how to watch
If you're keen on catching the official unveiling of Android 12 live, Google I/O 2021 kicks off at 10:30PM IST later today, on Tuesday, May 18, 2021. The event will be streamed live by Google on YouTube, via its official channel. To tune in, either visit Google's channel on YouTube, or join the stream from here below:
Google I/O 2021: what to expect
Being a software centric event, it is hardly a surprise as to what is the key expectation from Google I/O 2021. Nevertheless, here's a quick breakdown of the biggest announcements that are expected tonight.
Android 12
This is pretty much a certainty, and we expect Google to detail on all the new things that will come with Android 12. Privacy and security are suspected to play a big part of Google's presentations, and Google may have some explaining to do about its latest targeted user tracking initiative with FLoCs, too. Apart from that, Android 12 should come with one of the biggest UI overhauls in recent years.
Wear OS
Google is expected to revamp its wearable devices' operating system at Google I/O 2021 tonight. While it is not clear what all would the revision carry, it would be safe to expect a new interface, key improvements to the underlying performance architecture and hopefully, a closer integration between Android on phone and wearables akin to the experience that Apple offers. Samsung is also expected to announce its move from Tizen to Wear OS tonight.
Smart Home and IoT
Google is expected to detail its vision around the smart home ecosystem that it hopes to establish. On this note, viewers may expect more machine learning and updates on advanced tasks that the Google Assistant can take on. More hardware is also expected in the Nest family, and so are wider use cases that Google may have to tease from its IoT projects.
Pixel 5A, Pixel Buds A
Finally, it's safe to expect a few products to be launched, too. Google I/O 2021 may see the company unveil the Pixel Buds A true wireless earbuds, which has been heavily rumoured. The Pixel 5A is also expected to launch tonight, bringing the mid-life, mid-range Pixel phone update that many users would be interested to see. The Pixel 5A was initially rumoured to keep India as a key target market, but whether Google does do so or not remains to be seen.
Thanks for reading till the end of this article. For more such informative and exclusive tech content, like our Facebook page