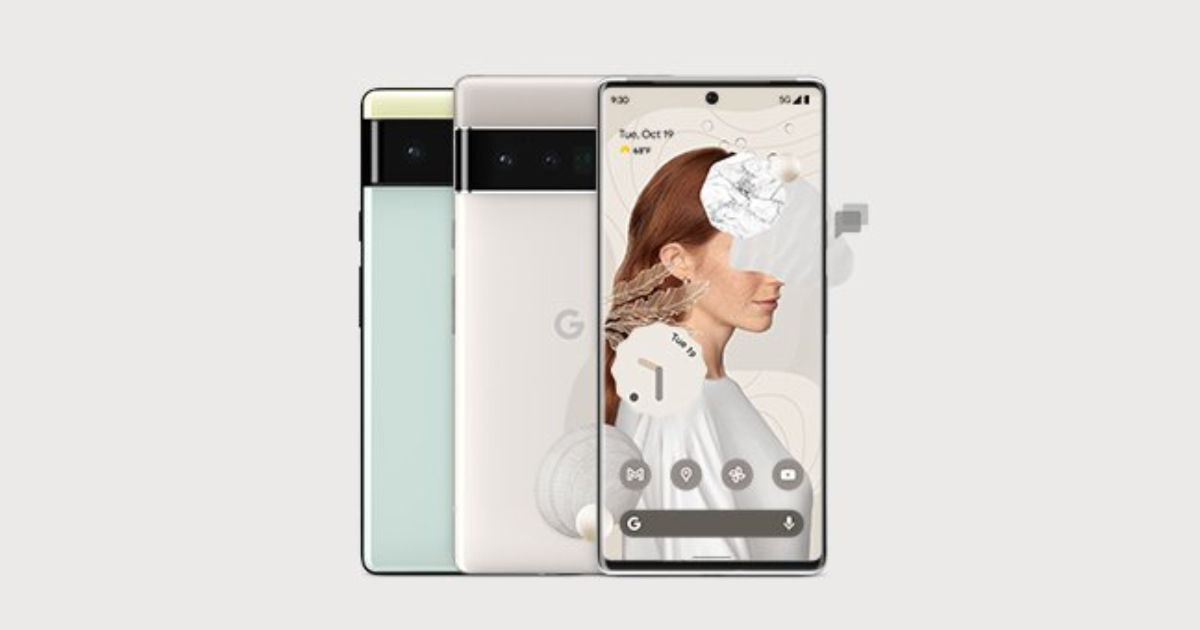 When smartphone makers use new hardware, it usually means that some or all of a phone's features are tied to that hardware and won't come to older devices. That may not be the case for the older Google Pixel devices though, according to a report by Android Authority. "As with all Pixel features, we aim to bring as many features as possible to older Pixels where technically possible — though it might take some time to develop and offer a different experience," a representative from Google told the publication. Which suggests that Google may be following the trend it has set so far.
The company has brought features like astrophotography, cinematic pan and call screening to older Pixel devices after launching them on newer ones. However, this may be difficult to do with the features on the Pixel 6.
That's because Google uses the new Tensor processing chip on the Pixel 6, and the company has made a pretty big deal out of this being a Google built chip with special AI capabilities. "Some technologies will require additional technical investments, such as Live Translate, as our on-device language models are engineered to run on Pixel 6's proprietary Tensor chip on TPU (which older Pixel models don't have)," the representative said.
Google said in the past that the Tensor chip provides special AI computing power, which allows the company to bring enhanced language processing and other features on the Pixel 6. However, the older Pixel devices all run on Snapdragon processors from Qualcomm, which means the company may not be able to support these new features on the older Pixel phones, like the Pixel 5 and more.
In fact, Google may have an even bigger question to answer here. Many have asked why the Tensor chip was required at all, and what exactly it brings to the table. If the company can bring the Pixel 6's features on older devices, one could argue that the Tensor chips don't add much value anyway. Couldn't they?
The Pixel 6 is an important phone for the company, not just because it has the new chip, but also because older Pixel phones have been losing out against new devices from Samsung and Apple. Google may want to make the best of the Tensor chips with this one.