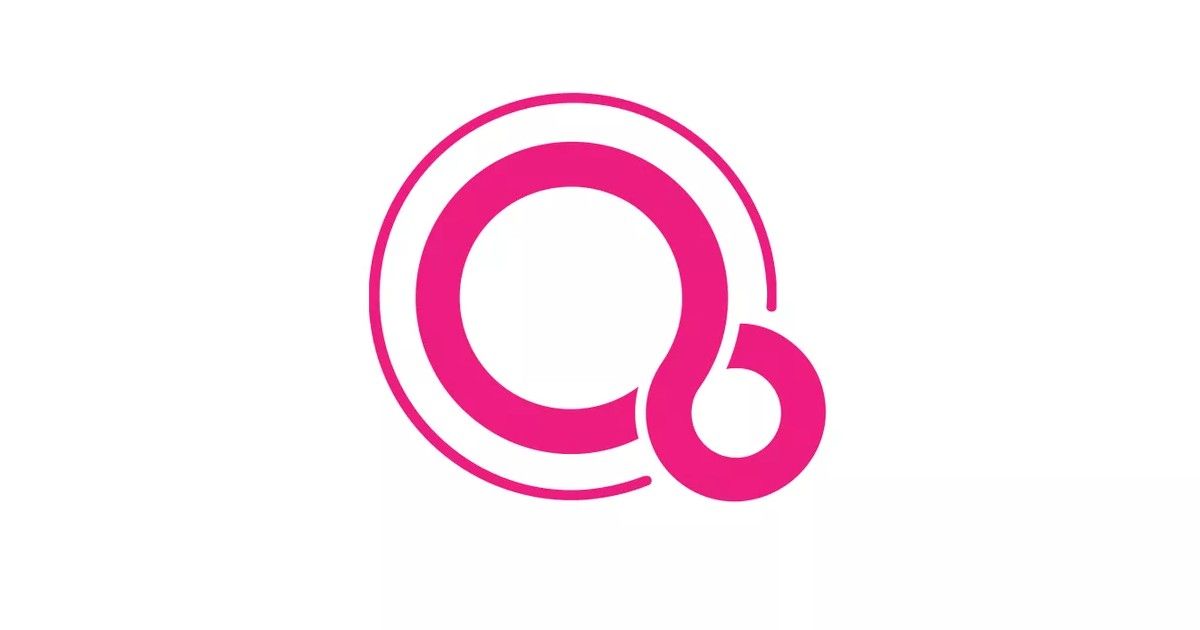 Google's long awaited new operating system, Fuchsia OS, is finally rolling out to devices. However, unlike other new OSs, Fuchsia OS is coming to the first generation Nest Hub, according to a report by 9to5Google. This likely confirms the fact that Fuchsia OS is aimed at the future smart home ecosystem that Google has been building. It has often been speculated to be a replacement for Android in future. "You don't ship a new operating system every day, but today is that day," tweeted Petr Hosek, technical lead at the team working on the Fuchsia OS project inside Google.
Further, 9to5Google reported that while the rollout of Fuchsia OS begins today, it will take "several months" for Google to complete the whole release. The publication said that the rollout will come in the Preview Program first and will be followed by a broader release. The operating system has been under test on the Nest Hub for a while now, so it's release on the device may not come as a surprise to people who follow the industry regularly. The phased rollout though means that you won't see much change right now.
The Nest Hub runs on something called Cast OS right now, and will replace that with Fuchsia OS. 9to5Google noted that most users will likely not even feel the difference between the two platforms right now. It's likely that Google is starting the rollout now so that it can gain more information about the operating system's performance on devices, get more bug reports and so on.
Fuchsia OS' future has been in question for over a year now. While Google has confirmed earlier that it is not a test project, and the company is actually serious about it, it's been unclear what the OS' function will be in future. Speculations are that Fuchsia OS will become a viable replacement for both Android and Chrome OS, and will be the go to operating system for ambient computing interfaces of the future.
Google recently merged its wearables platform, Wear OS, with Samsung's Tizen, so that likely frees up more resources within the company to focus on Fuchsia.