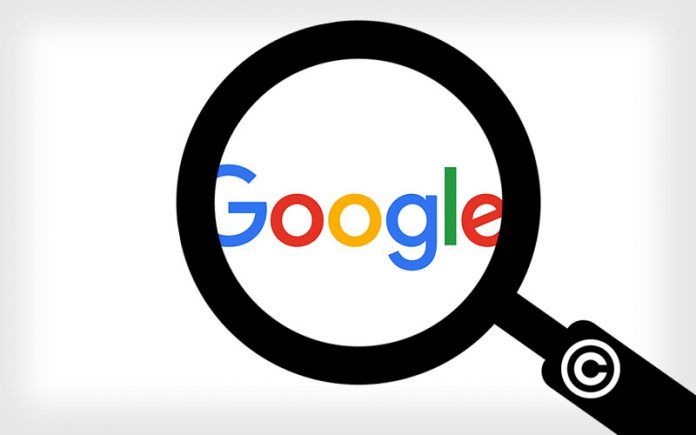 Last year, Google was hit with a fine of 4.34 billion euro by the European Commission for illegally cementing its dominant market position. This time, it seems that a similar case is being investigated by the Competition Commission of India (CCI). According to sources who disclosed the information to Reuters, the CCI has been conducting this investigation for the past six months. 
The investigation against Googe last year was based on three primary accusations. The first stated that the company forced Android phone and tablet makers to pre-install the Google Search app and Chrome if they wanted to ability to access its Play Store. The second accusation claimed that manufacturers and mobile network operators that agreed to pre-install the Google Search app on their devices received payments from Googe. The last claim was that Google was preventing phone makers from selling devices with 'forked' versions of Android by threatening to deny permission to pre-install Google applications. 
One of the sources that came forward to Reuters says that the new investigation by the CCI is "on the lines of the EU case, but at a preliminary stage." Neither Google nor CCI has responded with regards to this case. However, it seems that Google has met up with Indian antitrust officials some months prior to discuss the complaint.
It is uncertain how the CCI will approach the case. If these claims are found actionable, the commission would have to continue the investigation further. With that said, if the claims lack merit, the CCI will have no choice but to disregard them. According to the sources, "The CCI will have a tough time not initiating a formal investigation into Google given the EU case, unless they can show the problem has been addressed (by remedies)." 
Counterpoint Research estimates that about 98 percent of the phones sold in India in 2018 were Android-based. If the new case is proven true it could easily end up charging a fine significantly larger than the 4.34 billion euro fine imposed by the EU last year. 
This is not the first time the Indian antitrust agency has taken action against the California-based multinational. Last year, a fine of 1.36 billion rupees ($19 million) was imposed on Google on the grounds of "search bias". It was also found that Google had put its own commercial fight search function in a prominent position on the search results page. 
One of the ways Google tackled the situation in Europe was to start charging phone manufacturers for installing its suite of applications including the Google Play Store, Googe Chrome and Google Search. If the CCI ends up charging Google based on similar grounds, Google might adopt the same practice here, consequently raising the prices of smartphones in India.