Highlights
Google is hoping an event on February 8 in Paris.
The event invite hints at announcements related to search and AI.
Google CEO Sundar Pichai has already confirmed that its "newest, most powerful language models as a companion to search" soon.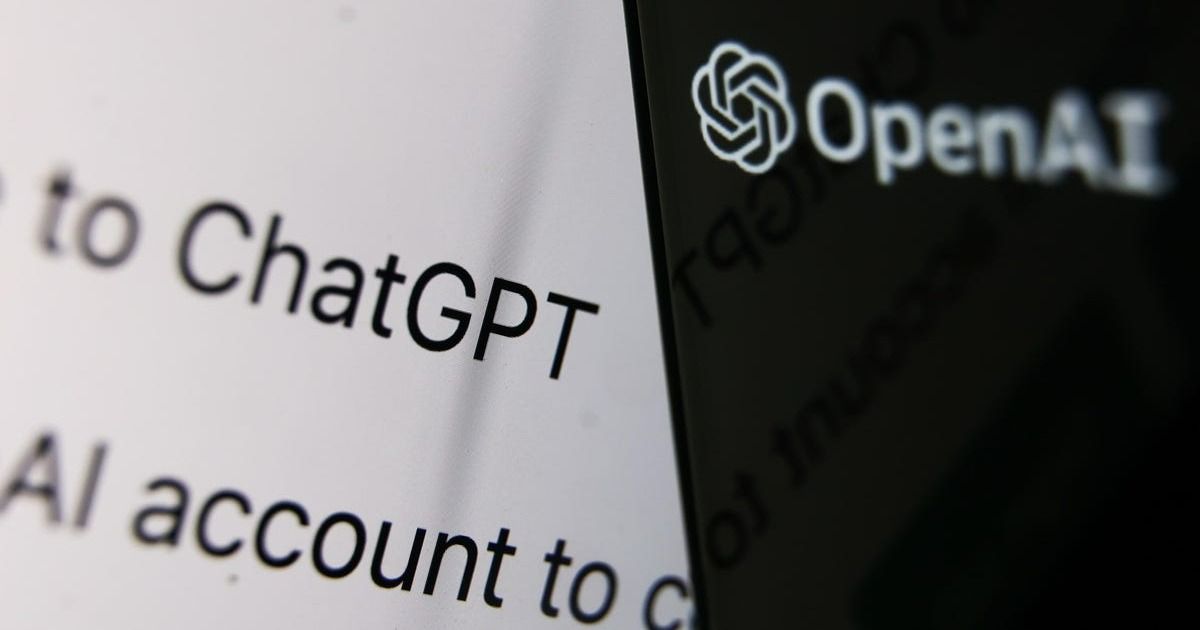 ChatGPT has been among the most talked about things of 2023. The Open AI-developed chatbot uses artificial intelligence (AI) to respond to various questions within a few seconds. It sources information that is widely available on the Internet to respond to the most complex of queries. The chatbot has reportedly also passed several professional examinations in the US. ChatGPT is also the fastest growing consumer application in the history of internet apps. The service has reached 100 million users already since its inception in November. The demand was such that Microsoft invested about a billion dollars in the OpenAI chatbot. Google, which is the most popular search engine, is facing the heat and is already working on its version of the ChatGPT rival.
Google is hosting an event on February 8 about Search and AI. According to the invite sent to The Verge, the Google event will be hosted to show the company is "using the power of AI to reimagine how people search for, explore and interact with information, making it more natural and intuitive than ever before to find what you need."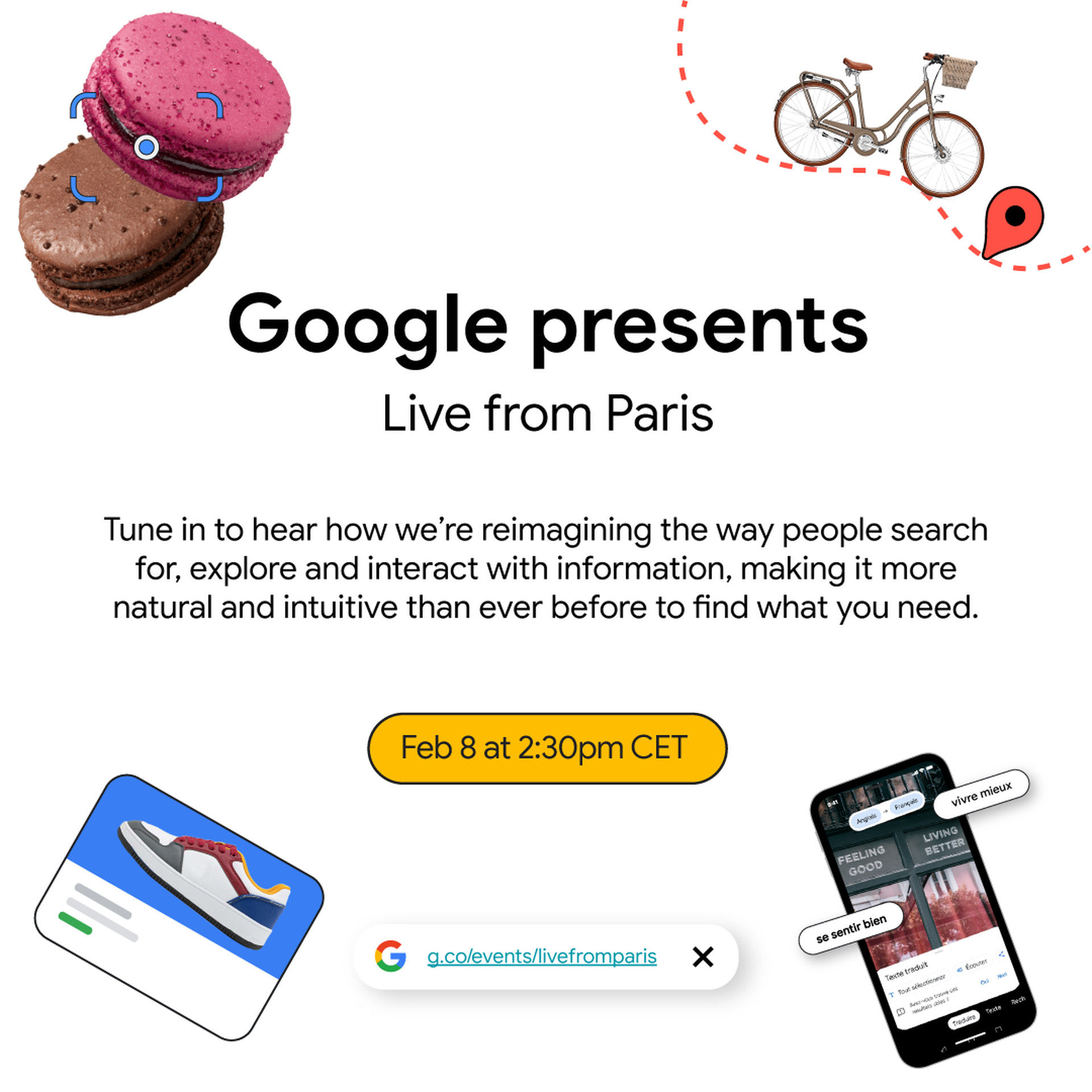 The event's timing is in line with Google CEO Sundar Pichai's recent comment where he stated that the company is planning on letting people "interact directly" with its "newest, most powerful language models as a companion to search" soon.
Also read: [Explained] ChatGPT: What is it, How Does it Work, And More
Google has not explicitly mentioned anything about unveiling a ChatGPT rival. However, the comments and the event description suggest something similar. It could be possible that the company simply showcases various tools used in several of Google's apps. The event invite has references to Google Lens, Google Translate, Maps, etc. The company, at last year's I/O, shared some details about its own chatbot language model. The search engine giant calls its LaMDA, which stands for Language Model for Dialogue Applications. There is also the Imagen AI, which is short for image-generation.
Google has been the go-to search engine for user queries and solutions. However, since the rise and rise of ChatGPT, the search engine giant has been facing some significant competition. One of the reasons could be ChatGPT giving a human-like reply or a direct solution instead of various search results for a query searched by a user — something that Google Search has been doing all this while. ChatGPT's results are not 100 per cent accurate either as there have been cases where the bot has responded with dated data or incorrect solutions. That being said, despite being in its early stages, ChatGPT has shown some great promise.
Also read: ChatGPT banned by Indian, French and US Colleges, Schools and Universities to Keep Students from Gaining Unfair Advantage
The popularity is such that Microsoft is already working on introducing the chatbot in its Bing search to take on Google. Therefore, it would not be a surprise if Google gives the world a glimpse of what LaMDA or any of its other AI languages can do before making them available for the public.