Highlights
Google Maps has been updated with three new useful features.
The features are available for Android and iOS users.
The new features are aimed at helping users plan the festive season better.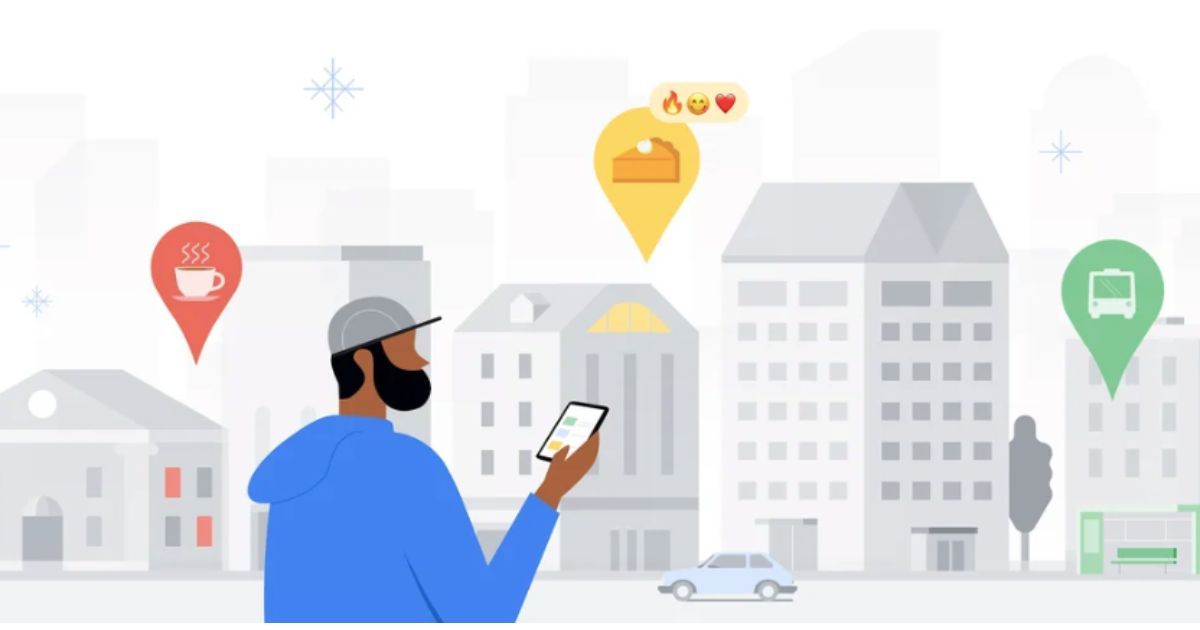 Google Maps has been updated with three new features ahead of Christmas. The updates make it easier for users to plan their trips and activities during the festive season. Apart from this, Google also shared in a blog post tips on making the most of the Maps, thanks to a number of features that it offers, which can help users save money, avoid crowded highways, or run last-minute errands.
New features for Google Maps include transit route recommendations, updates to the list feature, and emoji reactions for photos, videos, or reviews on the app. Except for the emoji reaction feature, which has already been rolled out worldwide, the rest will be available to Android and iOS users in the coming weeks. We look at all the new updates announced for Google Maps.
Google Maps Update: Here Are The New Features
Transit Route Recommendations
Google Maps transit directions feature has been updated to suggest the best routes based on factors like ETA, number of transfers and the length of the trip. Further, it can be customised to select the type of transit or things like a route which requires less walking, etc.
Maps also added some useful features for those who take the train. For instance, the app will show exactly where the station entrances and exits are, what side of the street they're on, and a clear walking route to and from it. The feature will be available in more than 80 cities globally including Berlin, Boston, London, Madrid, New York City, Paris, Singapore, Sydney, Tokyo and Toronto.
Ability To Share Places, Vote On Group Activities In Lists
Users can plan activities with their friends seamlessly, thanks to an update to the list features in Maps. Users can share a collaborative list by sharing a place in Maps. Others in the group will be able to add places they are interested in visiting and react to them with emojis like 'heart', 'thumbs down', and more.
"To take planning out of the group chat and keep it in one helpful place, we're making new updates to the list feature in Maps that make it easier to share places, plan with friends, and vote on group activities," Google Maps Director of Product Amanda Leicht Moore said in the post.
Emoji Reactions On Content From Maps Community
As part of the update, users can react to content from the Google Maps community with emojis. Users can use emojis to react to a photo, video or review. Google says this is supposed to help users make more informed decisions about the content they see, based on how other people have reacted to it.
Apart from the new features, Google Maps users can take advantage of the existing ones to easily navigate when they are travelling. For instance, those with electric vehicles can use Maps to find charging stations along with route and see real-time information if a charger is compatible with their vehicle.
There's also the option to find grocery stores, rest stops, gas stations, hotels, etc along the route by tapping on the magnifying glass on the top right-hand side of the app. Users can check for the price of fuel at nearby gas stations right from Maps. More features include the option to avoid toll roads to stay off the highway, and make payments for public transit directly from Google Maps.