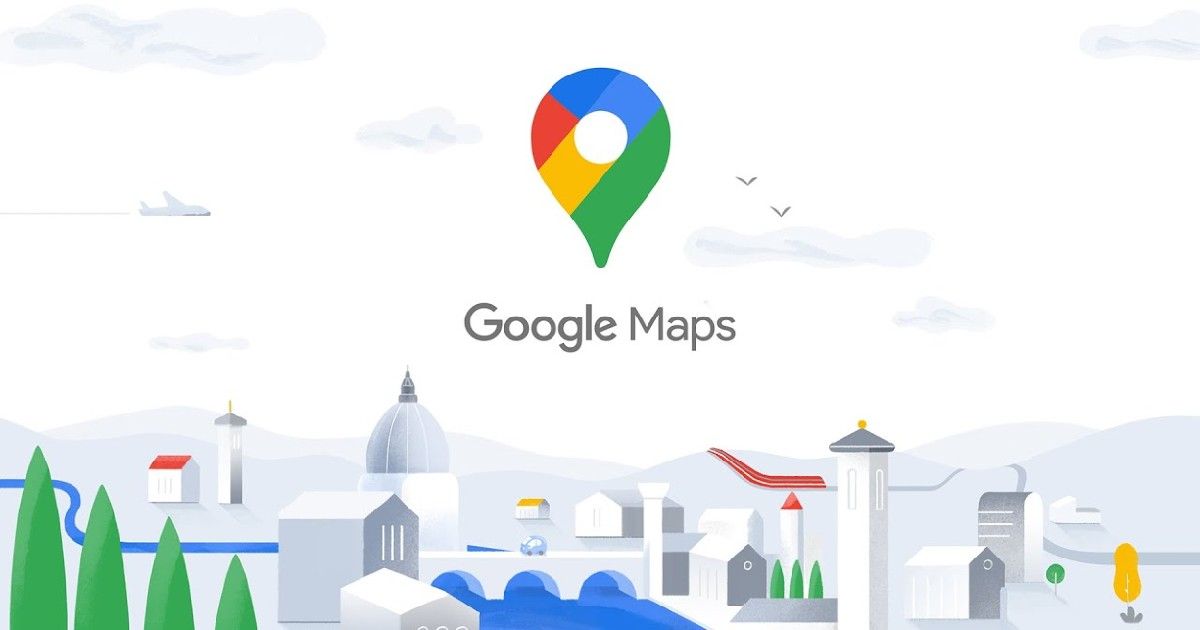 Google Maps is among the most popular services. The navigation app comes with many features that help users find a location or reach to their destination. However, quite often, the map takes people to the wrong places or cannot find a particular location. To help fix this issue, Google has now rolled out support for editing and updating locations on Google Maps. The latest Google Maps feature will let you draw a new or a missing road on the app. You can also leave photos or write reviews of a particular location you've been to. Here is how you can add a new location or edit the current one on Google Maps.
Google introduces new features on Google Maps to add new or missing roads in the app
Google has rolled out a new feature that lets users draw a new or a missing road in Google Maps. Users can also leave photos of places they have been to in addition to writing reviews.
When you see a missing road, you can update the app with the correct path.
How to add a missing road on Google Maps.
When you see a missing road on maps.google.com, simply click on the side menu button, go to "Edit the map", and select "Missing Road." Add the missing road by drawing lines. You can also rename the road or change the direction. The feature also allows you to realign or delete incorrect roads. 
Users can also update Google Maps and let other people know if a road is closed. You can enter relevant details like dates, reasons and directions. 
To ensure that the suggestions and edits are accurate, Google will vet contributed road updates before publishing them. This feature is rolling out over the coming months in more than 80 countries where people can already report road updates on Google Maps.
Leaving reviews on Google Maps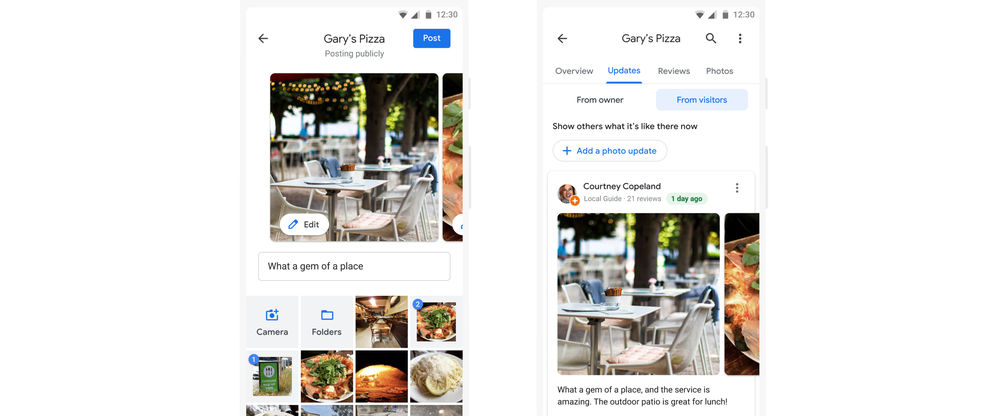 Google will also let users write reviews of places they have been to. Starting next month, Android users in the US can contribute with reviews, photos, and updates.
You can do so by going to the Contribute tab in Maps to join the "Local Love challenge" and add ratings, reviews and confirm information to support local businesses you have visited.
You can also add photos by going to the "Updates" tab. Next, tap on "upload a photo update" and select the photos you want to upload. You can also leave a short description below the photos before you post.