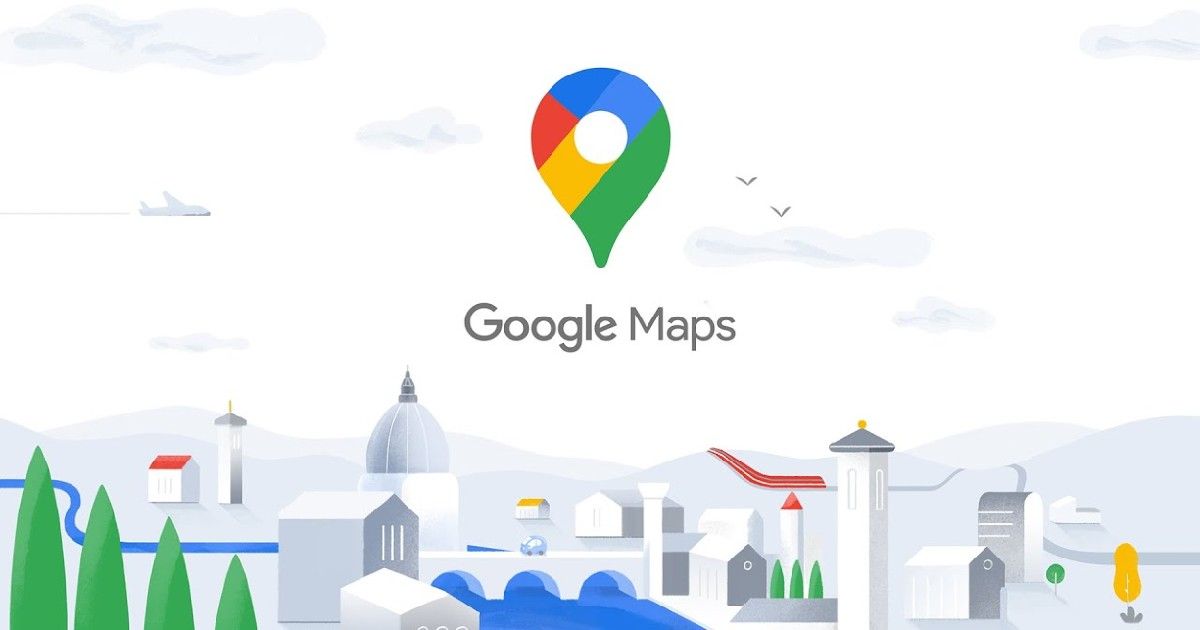 COVID-19 pandemic has made everyone's life a bit slower than what it was before 2020. Initially, almost the entire world went into a situation where people were not allowed to step out of their houses and all the public gathering and travelling were suspended for everyone. Countries like India have also imposed a complete lockdown, but now the situation is coming back to normal and people have started travelling. Most of us are still not confident enough to take public transport and prefer their own mode of transport. Google Maps plays a very vital role in travelling when it comes to visiting a new location or for road trips. Considering all the aspects Google is planning to make some significant changes with the Google Maps app by introducing a refresh UI that looks much cleaner than the previous one.
Google to Add New UI to Google Maps
According to the report from XDA Developers, the refresh UI is currently in a testing phase and the new layout shows that the company is working on the route option screen to make it simpler to understand. Google has removed the large white bar at the top and included your starting point and destination. The mode of travel like driving, biking, walking, public transportation is removed from the destination box. Don't worry because the mode of transportation is now featured in a scrollable list placed at the bottom of the display.
Besides, users can also set their direction preferences to avoid highways, tolls, and a lot more among the others. The new UI looks great but the shifting of transportation modes from top to bottom seems quite messy. Earlier, it was pretty convenient for users to check their travel times and other information about different modes in a single column. You can miss the information if you don't know where to look for that information.
Do note that the refreshed UI of the Google Maps is in the testing phase and currently it's tough to say whether the update will roll out to everyone or not. Share your thoughts about the new Google Maps layout in the comment section.