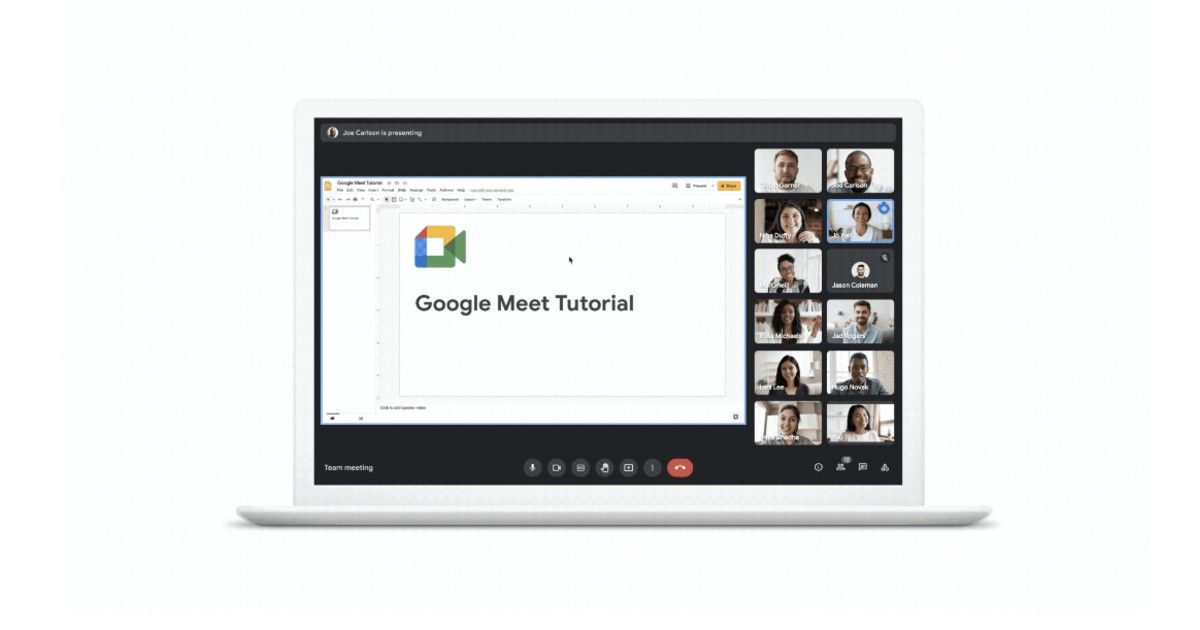 Google Meet will no longer offer unlimited, free group video calling service for users who do not pay to use the service. According to the latest update, Google Meet will continue to retain a 24-hour limit for one on one video calls, but for group video conferences, the service will be capped to 100 participants and 60 minutes for free users. The update comes as the deadline for free group video calling on Google Meet was twice extended, in lieu of work from home conditions mostly prevailing across the world – since the global coronavirus pandemic breakout in March 2020.
With this, Google Meet has also joined other prominent video conferencing services such as Zoom and Microsoft Teams in capping free usage to a set number of users and duration. Microsoft has also added a 100 person, 60 minute duration cap for group video calls by free users, while Zoom has the same cap on the number of users, but with a 40 minute usage limit. Google Meet users can still use the service for personal video calls of up to 24 hours, but will not get most of its features.
Users who have been making the most of the free service will now need to pay Google to continue using Meet the way they were. These subscription plans start at a level that Google calls 'Business Starter', which costs $6 (about Rs 450), and will not impose a time limit on group calling service. The number of participants at one go, however, will still be limited to 100. Here's how the paid plans from Google are broken down:
Business Starter: $6 (about Rs 450), 100 people group video calls of up to 24 hours
Business Standard: $12 (about Rs 900), 150 people group video calls of 24 hours, meeting recording, noise cancellation, participant hand raising, breakout rooms
Business Plus: $18 (about Rs 1,350), 250 participants for 24 hours, all of the above features plus participant attendance records
The update still makes Google Meet and Microsoft Teams to be more generous in their free tiers than Zoom, although there's nothing to say that the plans won't be altered at a later stage. For now, if you want to host seminars on Meet that are longer than an hour, paying seems the inevitable way.