Highlights
Google Messages will now use RCS by default.
Group Chats using RCS have received end-to-end encryption.
The new changes come into effect starting today.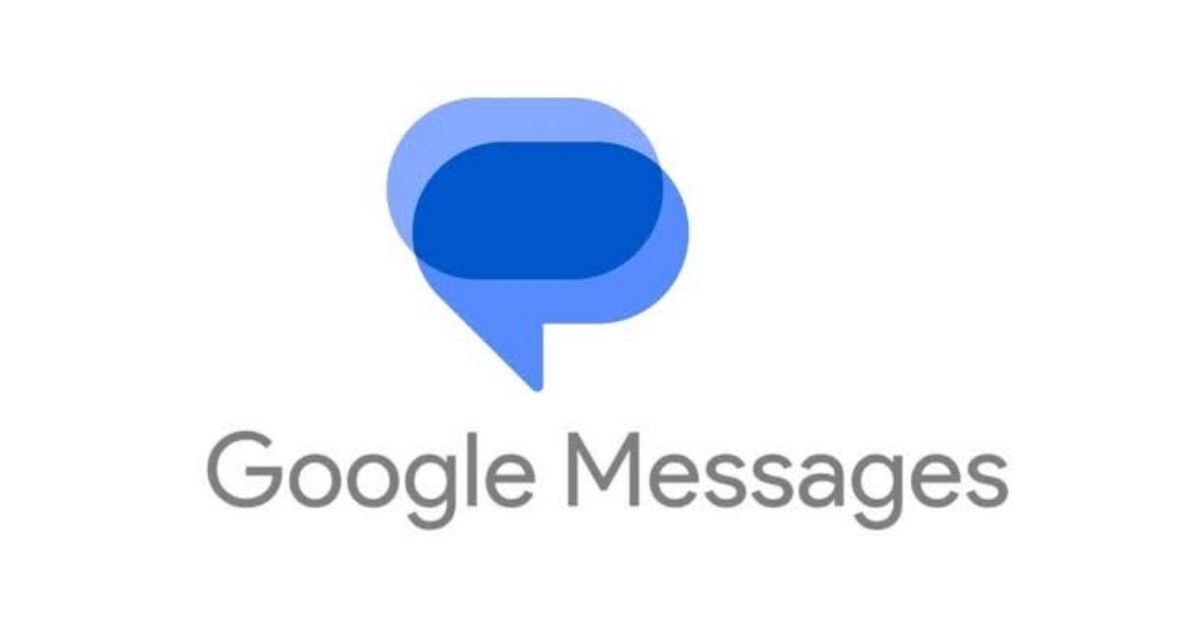 Google has made some important announcements regarding its Messages app. The company said that the Google Messages app will now use RCS by default. Google also said that Group Chats will now be end-to-end encrypted.
A Community Manager from Google posted the announcement, listing the two new changes in the Google Messages app. Although RCS will be enabled by default now, Google says that users can disable RCS anytime.
The addition of end-to-end encryption in group chats means that RCS in Google Messages is now completely secure, as your messages won't be intercepted anywhere in between. Google was seen testing complete encryption in RCS in the beta program for the last few months and has finally made this available to all users.
Google has been extensively pushing RCS as the modern messaging service since 2019. Android users have been happy with the new features that RCS provides, over regular messages. The only hurdle in RCS adoption has come from Apple, which has shown no interest in implementing RCS.
Google Trying Its Best To Onboard Apple with RCS
Google has made multiple attempts to get Apple on the same page as RCS. However, Apple has always turned its back on this topic. The RCS situation between the two can be summed up as a relationship between two friends: No matter how hard you try, your best friend is never going to listen to you in the first go.
Google has been taunting Apple that the latter is refusing to adopt modern messaging standards. Google went on to create a website along with an entire campaign where it asked Android users to tag Apple with the #GetTheMessage to get them on board with RCS. If you think this was a witty move by Google, then have a look at Apple's response.
Just a month after Google's #GetTheMessage campaign, Apple's CEO Tim Cook was questioned in a conference about not using RCS, due to which a person could not send high-quality images to his mother. Tim Cook's response was, "Buy your mom an iPhone" with a subtle smile.
Apple has absolutely no plans or interest in coming close anywhere to RCS. The company wants to maintain exclusivity with iMessage. Although iMessage has most features of RCS, Apple keeps them exclusive to iPhone users. Conversations between iOS and Android users are made via the older SMS and MMS standards, resulting in degraded multimedia quality.
Apple is known to be stubborn when it comes to bringing in interoperability. The only entity that can force Apple to make changes has been the European Union, which has forced Apple to introduce USB Type-C and add support for third-party apps by 2024. Will Apple let down its guard for RCS? Only time will tell us.