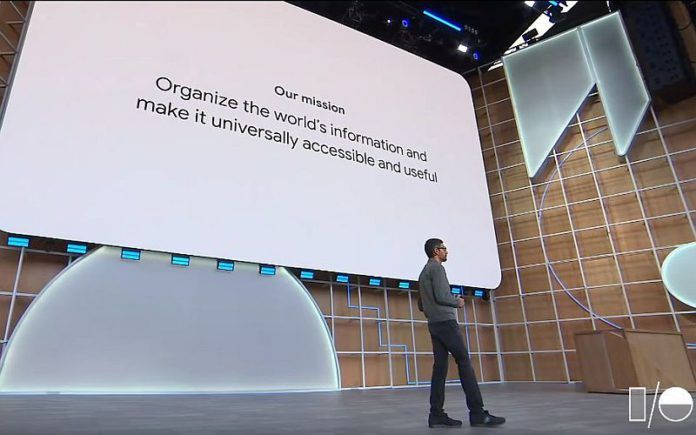 At this year's Google I/O developer conference, CEO Sundar Pichai and other executives took to the stage to announce a slew of new products and services including a mid-range Pixel 3a lineup, rebranded Nest devices, and a smarter Google Assistant. In a way, Google wants users to have more Google products in their homes, wants to take more information from people, and still provide more privacy and security.
With an assistant that is always listening and a smart display that can recognize who is in the room, we understand if you're a bit skeptical with Google's promise of digital privacy. Let's not put on our tinfoil hats just yet and take a look at the top announcements the tech giant made at I/O 2019.
Pixel 3a, Pixel 3a XL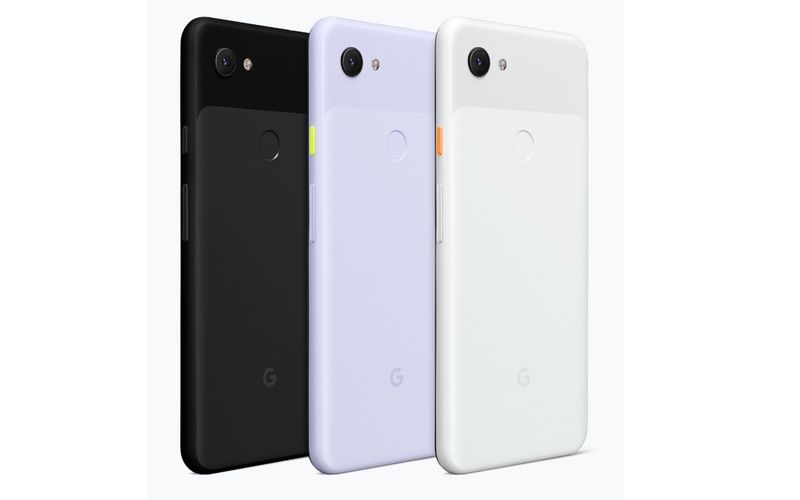 By the time this year's I/O conference began, we already had a pretty good idea of what to expect with the Google Pixel 3a series smartphones thanks to all the leaks. The "budget" Pixel 3a and Pixel 3a XL carry price tags of INR 39,999 and INR 44,999 respectively and will be up for sale in the country starting May 15. Both phones run on Qualcomm Snapdragon 670 chipsets that are paired with 4GB of RAM and 64GB of storage. Imaging is handled by the same 12.2 MP rear sensor as the flagship Pixel 3 phones. The front, however, gets a single 8MP selfie shooter. The Standard Pixel 3 gets a 5.6-inch Full HD+ OLED and a 3000mAh battery, while the XL model comes with a 6-inch Full HD+ OLED and a 3,700mAh battery.
Perhaps at a starting price of USD 399 in the U.S., the Pixel 3a makes for a compelling offer, but its Indian pricing makes it a hard sell when better specced phones can be had for half that price.
Android Q, Project Mainline
Android Q Beta 3 can now be downloaded on 21 devices across various brands. The most standout feature of this build of Android is a system-wide Dark Theme that can also help with battery consumption especially on phones with OLED screens. Then we have Digital Wellbeing which is getting new features including a new Focus Mode. This mode lets you disable certain apps at specific times so that you won't be distracted by them. Parental control gets upgrades where parents will be able to link to their child's smartphone and set app limitations and timers.
Google's primary focus with Android Q is privacy and security. For this, a new framework will be adopted where crucial updates can take place in the background without the phone needing to be restarted. This is called Project Mainline and will work in the same way your Google apps update in the background. Google is also focusing on foldables and is looking forward to the release of these smartphones later this year. 5G is another key area of advancement and Android Q gets native support for this network standard.
Nest Hub Max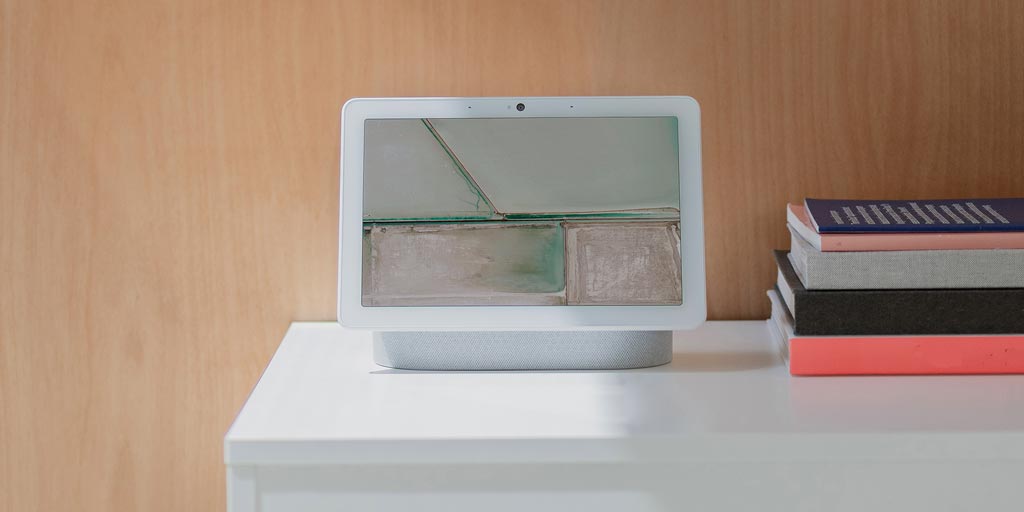 In a surprising move, Google has now rebranded all Google Home products under its Nest family. Last year's Google Home Hub will now be called the Nest Hub, and it gets a price cut from USD 149 to USD 129. Google also announced a brand new Nest Hub Max that offers a larger display and a built-in camera for USD 229. The Hub Max's camera can also perform facial recognition to bring up personalized notifications, recommendations and more for different members of the family. Google says all facial recognition processing happens locally, and that no personal data will be sent over the internet. The Nest Hub Max will be available for purchase later this summer.
Faster On-Device Google Assistant
So fast, you might've missed it. Running on-device, the next generation Google Assistant makes it easier to multitask across apps—so things like looking up answers, and finding and sharing a photo are faster than ever. #io19 pic.twitter.com/qXwIMbFIz5

— Google (@Google) May 7, 2019
Google has managed to compress the Google assistant to an extent where it can run directly from your smartphone. Since a good chunk of its processing will not rely on an internet connection, the Assistant will be able to understand and respond to voice commands much quicker. Google also demonstrated how the Assistant could respond to consecutive commands without the need for a "Hey Google" prompt.
AR Search, Google Lens Update, Google Go
AR shark, doo doo doo doo doo doo…#io19 pic.twitter.com/yHIMdBjhDb

— Google (@Google) May 7, 2019
Google also demoed a new search feature where a Google search of something like a Great White Shark will bring up a live 3D model that can even be projected in an AR scene. Google Lens also gets an update where pointing the camera at the menu will highlight the popular dishes. Tapping on any of the dishes on the menu will bring up images and user opinions. Lens will also be able to scan a bill and calculate the tip and split the total. Google also collaborated with Bon Appétit Magazine where images within a recipe will come to life when viewed through Google Lens.
Google Go, the search app found on entry-level Android Go smartphones now gets camera search functionality with Google Lens. A key feature here is the ability for the Lens to offer an auditory transcription of signs and other text. There is also live translation for many foreign languages.
Google Maps with Incognito Mode and AR Navigation
AR gets a deeper integration with Google Maps on Pixel phones where navigation will now show virtual arrows during navigation. Furthermore, to minimize on location and search tracking, Google Maps will soon receive an Incognito mode for both the web and app. Google also announced a new driving mode which will offer a redesigned dashboard with personalized suggestions. Notifications and calls will further become less obtrusive in this mode, with voice commands allowing you to interact and respond without having to take your eyes off the road.
Live Caption, Live Transcribe
If it has audio, now it can have captions. Live Caption automatically captions media playing on your phone. Videos, podcasts and audio messages, across any app—even stuff you record yourself. #io19 pic.twitter.com/XAW3Ii4xxy

— Google (@Google) May 7, 2019
With a smarter voice recognition loaded directly onto your smartphone, Google will enable live caption for pretty much all videos on your phone. Be it in your camera roll, on the web, or even on live video calls, you will be able to see subtitles right underneath. This will come in handy for people who are deaf or heard of hearing, or even for those who might be trying to watch a video in public with the volume turned down.
Google Speech recognition advancements also come into play with Live Transcribe where conversations can be captioned in real time. Over 70 languages and dialects will be supported to help individuals with auditory and verbal restrictions to communicate easier.